2020 A Cat Odyssey: A Whimsical Journey Through a Pandemic Year (Nina's Cat Tales)
2020 A Cat Odyssey: A Whimsical Journey Through a Pandemic Year (Nina's Cat Tales)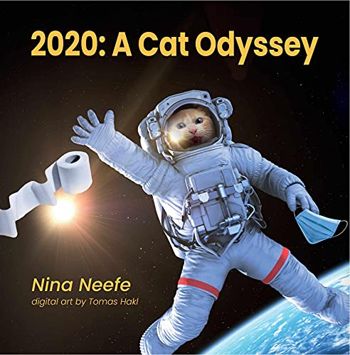 2020 A Cat Odyssey: A Whimsical Journey Through a Pandemic Year (Nina's Cat Tales)
Free

$3.99

(Please be sure to check book prices before buying as prices are subject to change)

---
We've moved on from 2020. Or have we?
2020: A CAT ODYSSEY is a quirky, rhyming historical journey down memory lane recalling the big and little moments that made 2020 the strangest year ever. Oh, and did I mention that it was a CAT BOOK!? It's also a history book. And a yearbook. And a poem . . . All rolled into one! The book is an educational, non-fiction picture book for ages 5-95 with bonus pages including Timeline of Key Events, Glossary of New Vocabulary Words, and Personal Diary of 2020 memories.
Read More...
---
---
More Books in this series from Nina Neefe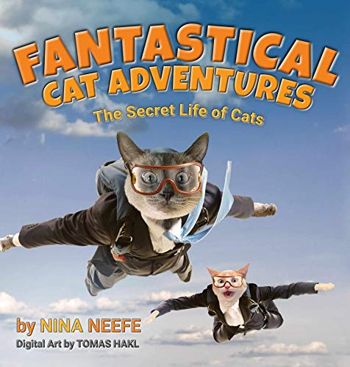 General Fiction, Children's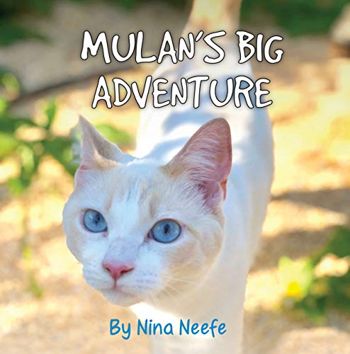 Cozy Mysteries, Action and Adventure, Children's
Leave a review about 2020 A Cat Odyssey: A Whimsical Journey Through a Pandemic Year (Nina's Cat Tales).
Login Now

© 2023 CraveBooks. All rights reserved