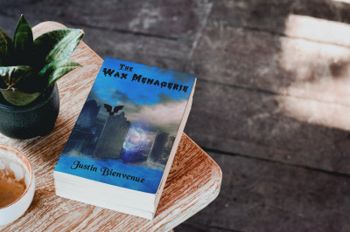 $0.99

$3.99

(Please be sure to check book prices before buying as prices are subject to change)

---
Lost in a mysterious forest. Dmitri and his friends must evade the paranormal labyrinth that could seal their doom...
Dmitri and the gang have made it safely out of the factory. Now they encounter strange unexplainable events. The deeper into the woods they go, the more Dmitri fears that trouble may be lurking near...
With tensions running high, darkness descends and the team suddenly realizes that a supernatural presence has made itself known. Uncertain of what else they may experience, Dmitri's terrified he's led them from one danger to another without any means of escape...
Can they make it out alive, or will death finally find them?
The Wax Menagerie is the second book in the gothic Wax Factory series. If you enjoyed the first book or are a fan of horror adventure and suspense that keeps you guessing then you'll love book two of this dark series.
Read More...
---
---
More Books in this series from Justin Bienvenue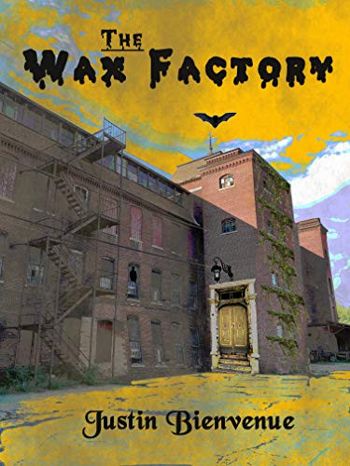 Mystery, Fantasy, Horror, Teen and Young Adult
Mystery, Thrillers, Horror, Thrillers


© 2022 Crave Books. All rights reserved