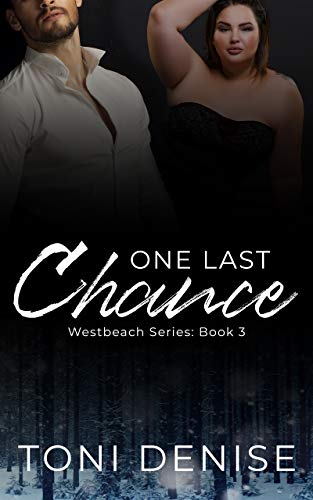 $0.99

$2.99

(Please be sure to check book prices before buying as prices are subject to change)

---
Fact: Older brothers will always protect their little sister, even when they don't want them to.
Fact: Pretending nothing happened is harder than it looks.

Sam has worked hard to make her bakery a success. With a newly remodeled home, a successful business, and a loving family, life for her is grand… or it would be if her overprotective, older brothers would ease up a little.
When they go out of town on an impromptu trip and leave her in the capable hands of a bodyguard, Sam has had enough. He's the last person she wants to see.
Alex isn't looking forward to the nonstop arguments he and Sam will have, but he's determined to grin his teeth and bare it. It's the least he can do after the falling out they had years ago. What he can't predict is just how undeniably attracted he still is to her and how much he'd give up to make sure no one ever hurts her.
When a new man unexpectedly enters Sam's life, Alex is left on the sidelines once again. As things heat up, he knows what he has to do to protect her before the new man ruins her life and her livelihood.

Read More...
---
---

© 2023 CraveBooks. All rights reserved