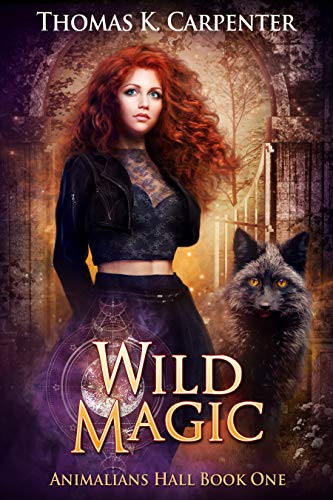 $3.99

(Please be sure to check book prices before buying as prices are subject to change)

---
There are many ways to die at the Hundred Halls.

Pax Nygard has spent her childhood at the world's most dangerous zoo, and has a psychic fox named Kali as her companion, so she should be well prepared for the challenges that await her at the Animalians Hall. But when mysterious deaths at the local zoo and a dangerous rival create issues, she realizes it's the two legged kind of creature for which she lacks the skills to interact. If she can't learn to navigate the intricacies of human drama, while mastering the skills the hall teaches, then it will be her final year—in school and life.

Read More...
---
ASIN: B08L4GDHHW
ISBN: 979-8696521787
---
More Books in this series from Thomas K. Carpenter
View All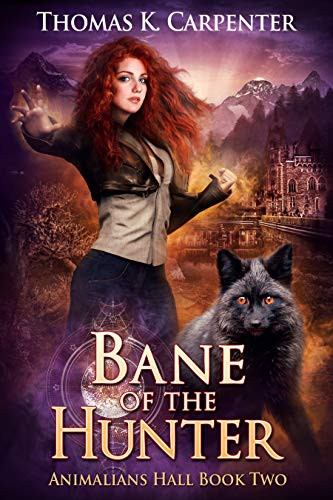 Urban/Paranormal Fantasy, Teen and Young Adult


© 2022 CraveBooks. All rights reserved