Call of the Untamed (Call of the Lycan Book 2)
Call of the Untamed (Call of the Lycan Book 2)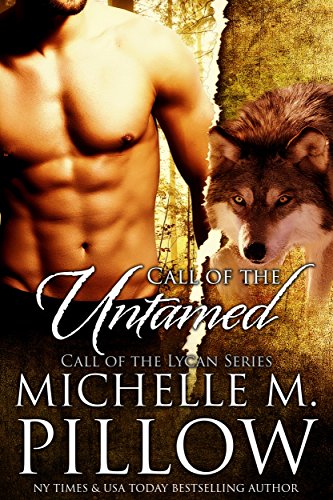 Call of the Untamed (Call of the Lycan Book 2)
$2.99

(Please be sure to check book prices before buying as prices are subject to change)

---
​Paranormal Werewolf Shapeshifter Fantasy Romance

Roark O'Connell is a lycan on the prowl. For what, he's not always sure. His job within the clan keeps him moving around and boredom often sets in. It's boredom that causes him to make a bet with his brother James to hire an etiquette coach. Expecting an old schoolmarm type, he's blown away to discover the most beautiful woman he's ever laid eyes on. The prim and proper Natasha might be there to tame his untamed ways, but he's just the man to fulfill her wildest dreams.

Praise for Call of the Untamed

"4 1/2 Hearts! a great feel good story with heart. I look forward to reading future installments." The Romance Studio
"(The) tension between the pair make the whole story feel like foreplay so that the explosive release when they finally come together will hold your full attention." E Escapades

"Call of the Untamed is part of another wonderful series from Michelle M. Pillow...These two characters completely compliment each other just like soul mates should. With enough excitement and passion, you will love Call of the Untamed. This story is hot!" Joyfully Reviewed
Call of the Lycan Series
​Paranormal Werewolf Shapeshifter Fantasy Romance
Read More...
---
---
More Books in this series from Michelle M. Pillow
View All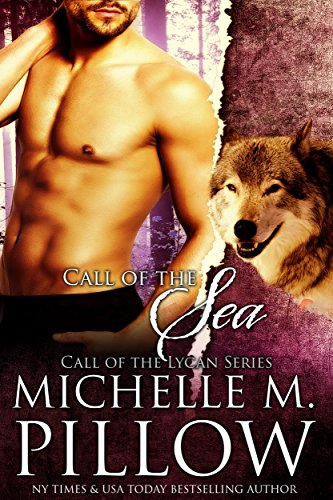 Paranormal Romance
Paranormal Romance

© 2022 CraveBooks. All rights reserved