The Macabre Masterpiece: Poems of Horror and Gore
Free

$2.99

(Please be sure to check book prices before buying as prices are subject to change)

---
50 Horror poems. 5 dark chapters. 1 goal. To scare even the most obsessed horror fan...
Each poem is a journey to a horrific place. Reading before bedtime will cause nightmares. A sense of dread will take over after every chapter. Poetry was not meant to be so chilling...
In this book, Hell is a poetic paradise. Blood is a constant flowing theme. Some of horror's most unholy creatures lurk within the pages awaiting new readers to scare. Creepiness reigns supreme giving off a sense of suspense right to the last page...
The Macabre Masterpiece is a thrill ride like no other. A collection full of fright and fear that will make the hairs on the back of your neck will stand up. You'll grip the edge of your seat with this dark gory splattering of words that invoke the madness that truly personifies evil...
Read More...
---
---
More Books in this series from Justin Bienvenue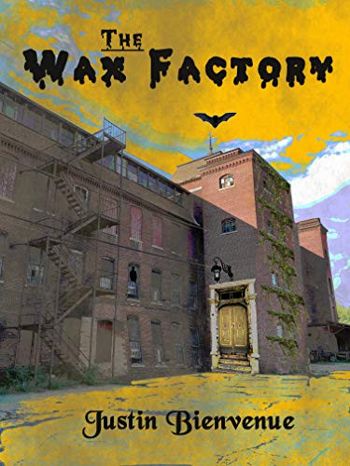 Mystery, Fantasy, Horror, Teen and Young Adult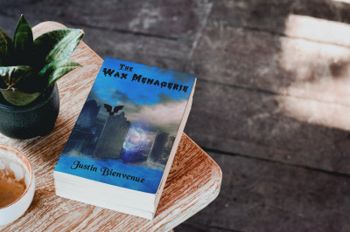 Mystery, Horror, Teen and Young Adult


© 2022 CraveBooks. All rights reserved