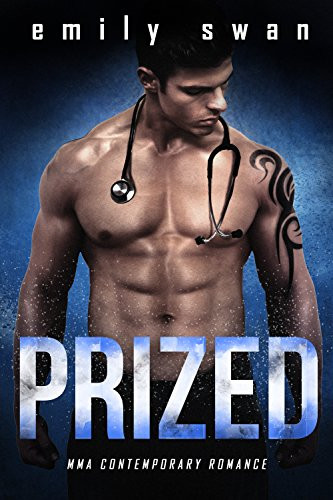 Prized
By Emily Swan
$3.99
(Please be sure to check book prices before buying as prices are subject to change)
What if having a baby with the man you love, means giving up your future?

Charizze is a renowned female MMA fighter at the top of her game. When she starts dating Vance, a male nurse, she thinks their chemistry is limited to the bedroom and disagrees with him about taking their relationship further.

Now, with a surprise pregnancy that could give her both everything she's wanted and take away her dreams of the future, Charizze must decide what's truly important before it's too late and she loses Vance forever.
Digital Books

Book Length: Novella – 60-150 Pages
More Books in this series from Emily Swan