Become a CraveBooks Partner
Become a CraveBooks Partner Increase your exposure and sales! Reach over 300,000 readers across 50 different channels using daily deals, social media, PPC campaigns, giveaways and more.
350 Partners Have Signed Up In The Last 30 Days
Join Them Now, Let's Get Started...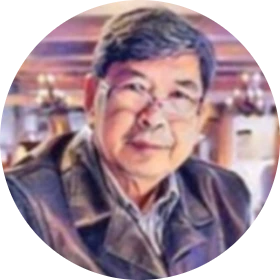 jumped to Amazon's no 1 bestseller!
Dr. Andrew C S Koh
United States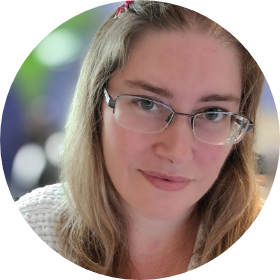 Every time I use them I gain hundreds of new subscribers for my newsletter!
Constance Ruth Clark, United States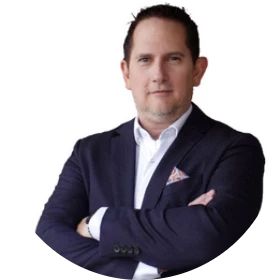 Great feedback when things were confusing. They were responsive and made me want to do business with them. Total PRO's!
Joe Paranteau, United States
R
loving this site
Roux Cantrell,