Easy KDP cover size calculator for Kindle publishing!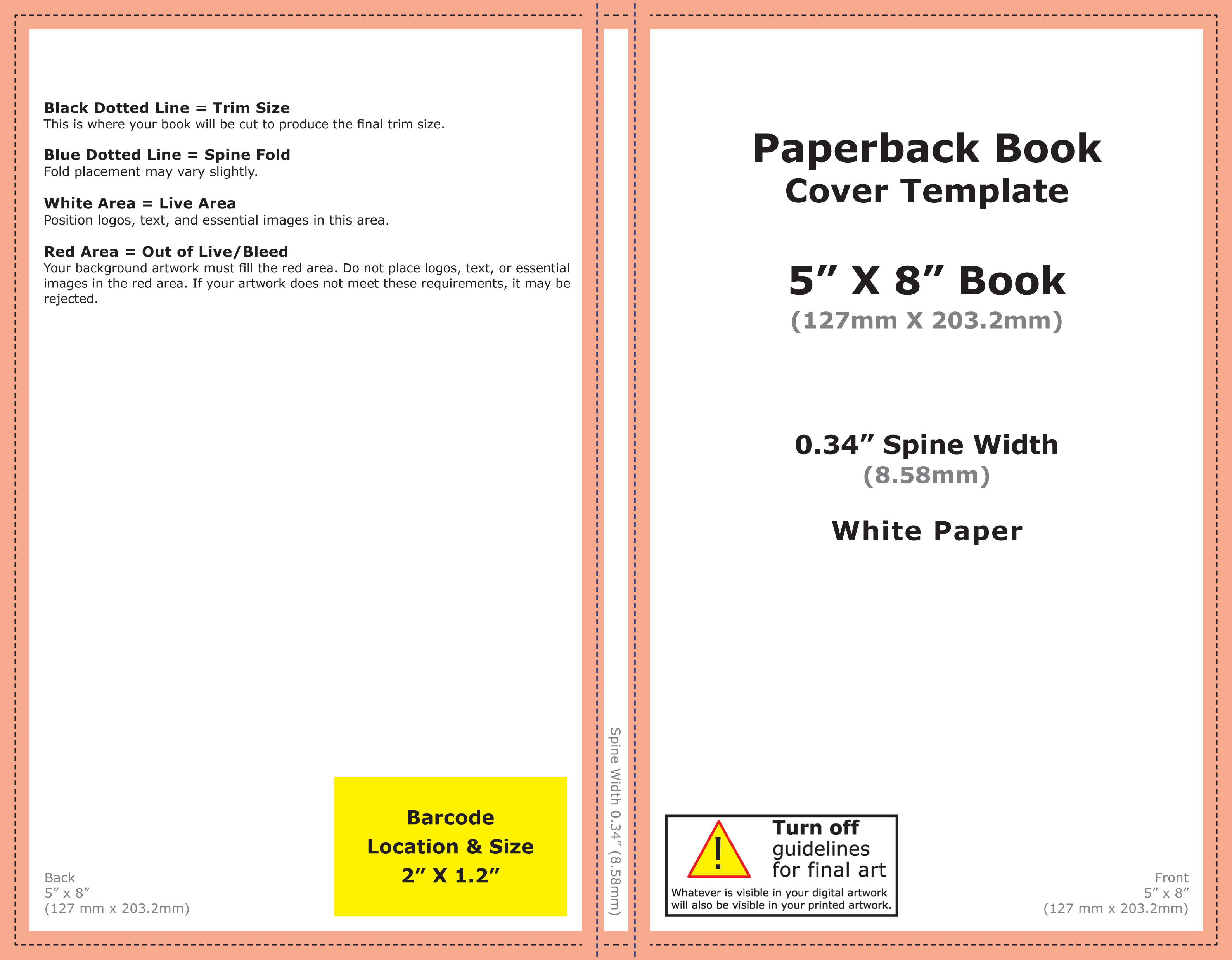 Kindle direct publishing is now much easier! Eliminate all your struggles in cover designing and the cover size framing! We bring you the most advanced KDP cover size calculator to make your publishing kindle ready. With our KDP cover size calculator, you can crop your cover and then add your Kindle page count to see what measurement you need for your Kindle direct cover publishing.
Our cover size calculator tells you the precise spine width, full width, and full height of your cover to make it Kindle-ready. So, now eliminate the need for KDP cover designers for your book. Choose the image that you want to keep as cover, and then furnish your detail in our size calculator. Get the measurements and crop them as needed. We also enable you to download cover templates. We have added an extensive range of templates that helps you choose one for the KDP cover.
How does it work?
The size calculator needs two vital pieces of information when you calculate the size. If you want to calculate the spine width, total, width, and total height for kindle publishing, here is what you need to do.
Choose the trim size
In this process, choose the trim size from a wide range of options. Select the drop to drown and choose the trim size you need.
Furnish the page count
Furnish the total number of page counts of your Kindle-ready EBook. Your EBook should have pages between 24 and 480.
Furnish the page count
In the last step, you need to select the paper type. You get three option that includes white, cream and color.