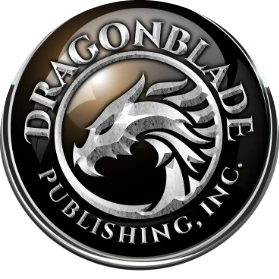 Contact Us
Dragonblade Publishing, Inc.

Verified Gold Account

This is a legacy verified account. It may or may not be notable. Learn more
Publisher
Dragonblade Publishing has been in the e-book and print business since 2012 with multiple #1 bestsellers, NYT and USA Today bestsellers. Our strength – and our audience – is Historical Romance.
Our philosophy is simple – strong ethics, responsibility to ourselves, our readers, and our authors, and a quality product. 
Our goal is to help writers get a foothold into publishing by helping them grow their business and in their writing. We believe in mentoring authors to help them be the most they can be.