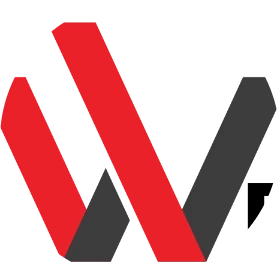 Contact Us
weboki

Verified Gold Account

This is a legacy verified account. It may or may not be notable. Learn more
Publisher
Welcome to WEBOKI, your number one source for ebook and audio books. We are dedicated to providing you with the very best of digital reading materials, with a focus on quality, convenience, and affordability.
Founded in 2022, WEBOKI has come a long way since its inception. Our journey began with a passion for reading and a desire to make it easier for people to access the books they love. We realized that traditional bookstores are becoming less accessible and less practical, especially for people with busy lifestyles. We saw an opportunity to create a platform where people can easily find and download their favorite books and audiobooks from the comfort of their own homes.
At WEBOKI, we believe that everyone deserves access to quality reading materials. That's why we work hard to offer a vast collection of ebooks and audiobooks in a variety of genres, from classic literature to contemporary bestsellers. Our catalog is constantly expanding, and we are always looking for new and exciting titles to add.
We pride ourselves on offering a seamless user experience. Our platform is designed to be user-friendly, with easy navigation and advanced search options that help you find the books you want quickly. Our books are available in various formats, compatible with a range of devices, so you can read or listen to them wherever and whenever you want.
At WEBOKI, we are committed to providing exceptional customer service. We strive to ensure that our customers are satisfied with their purchases, and we are always available to assist with any questions or concerns. If you have any feedback or suggestions, please don't hesitate to contact us.
We hope you enjoy our ebook and audiobook selection as much as we enjoy offering them to you. Thank you for choosing WEBOKI as your go-to source for digital reading materials.