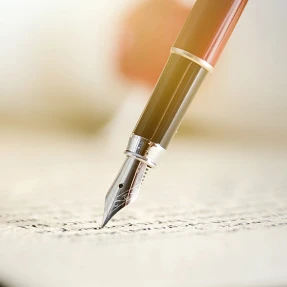 #Followers: 2
Follow
Blake Dante
Author
ABOUT THE AUTHOR
Blake Dante was born and raised in a small town in the American Midwest. From an early age, he was fascinated by technology and its potential to change the world. After studying computer science in college, he went on to work in the tech industry, where he saw firsthand the power of artificial intelligence to revolutionize businesses and industries.
Motivated by his experiences, Blake decided to write a book to help other entrepreneurs understand the potential of AI and how they could seize the opportunities it presents. His book, "The AI Gold Rush: How AI is Creating Opportunities for Entrepreneurs," has been praised for its practical advice and inspiring stories of successful AI-driven startups.
Today, Blake continues to work in the tech industry, helping companies harness the power of AI to transform their operations and drive growth. He is a sought-after speaker and thought leader on the topic of AI entrepreneurship, and is passionate about helping others realize their dreams of building successful, innovative businesses.