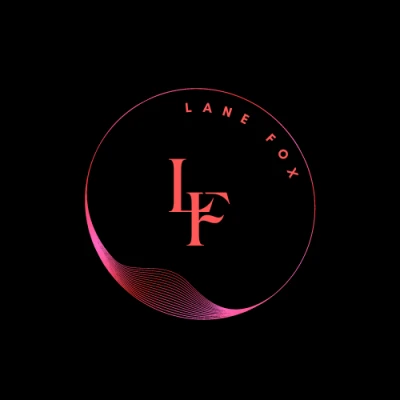 #Followers: 3
Follow
Lane Fox
Author
ABOUT THE AUTHOR
Meet Lane Fox, a passionate and determined author who is just starting her career in contemporary romance. Lane has always had a love for writing and a strong interest in exploring the complexities of relationships, which is what led her to focus on writing in the romance genre.
Lane's writing style is characterized by her ability to create relatable characters with depth and personality, as well as her use of vivid imagery and emotionally charged scenes. Her stories often explore themes of love, self-discovery, and overcoming obstacles, and are sure to leave readers feeling both inspired and satisfied.
With many contemporary romance novels set to be published in the coming months, Lane is excited to share her stories with the world and make a name for herself in the romance genre. She hopes to connect with readers and inspire them with her heartfelt and relatable stories of love and self-discovery.