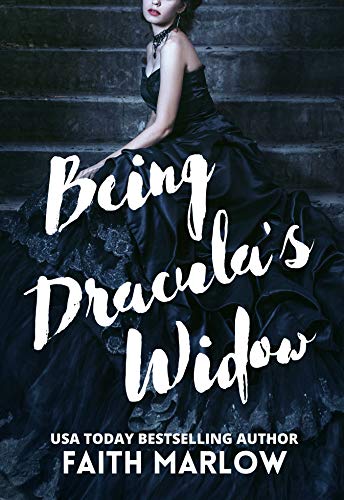 Being Dracula's Widow (Being Mrs. Dracula Series Book 2)
$4.99

(Please be sure to check book prices before buying as prices are subject to change)

---
Over a decade has passed.

Valeria and Emil, aunt, and nephew, are living new lives in Brasov. But when a book is published bearing her late husband's name, Valeria's darkest secret is exposed, and her happy life is left in ruins.

Valeria sets out on a mission to find out who revealed her story to the world, but she meets a distraction in Paris, one she was not prepared for, someone who changes everything.

Will Valeria survive her own blood thirst, or will she allow a new opportunity for happiness to slip through her fingers?

Read More...
---
---
More Books in this series from Faith Marlow
View All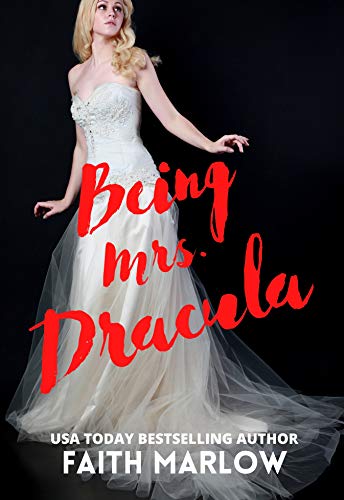 Paranormal Romance, Fantasy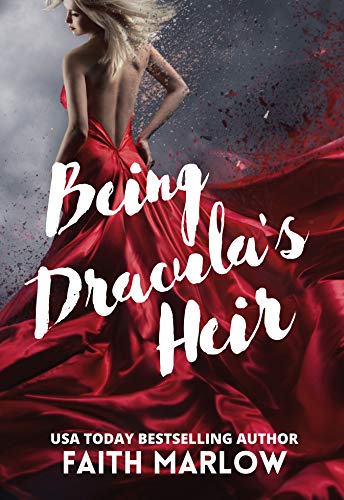 Paranormal Romance, Fantasy


© 2022 Crave Books. All rights reserved