Books Quotes
Those quotations are based on novels, known as book quotes. Many people have particular memories of the novels that have inspired us and have heard that the profound impact that reading the proper book can have in the ideal moment. These quotes especially inform us of the importance of books in our own life. You can explore the wide range of quotes at Crave Books.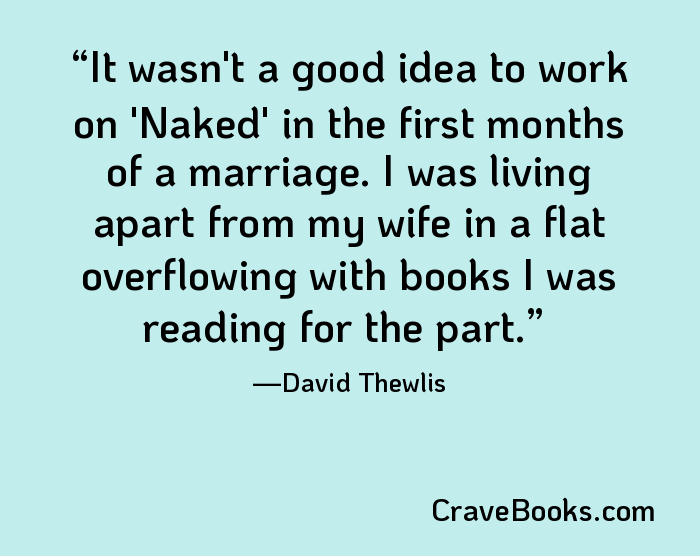 It wasn't a good idea to work on 'Naked' in the first months of a marriage. I was living apart from my wife in a flat overflowing with books I was reading for the part.
David Thewlis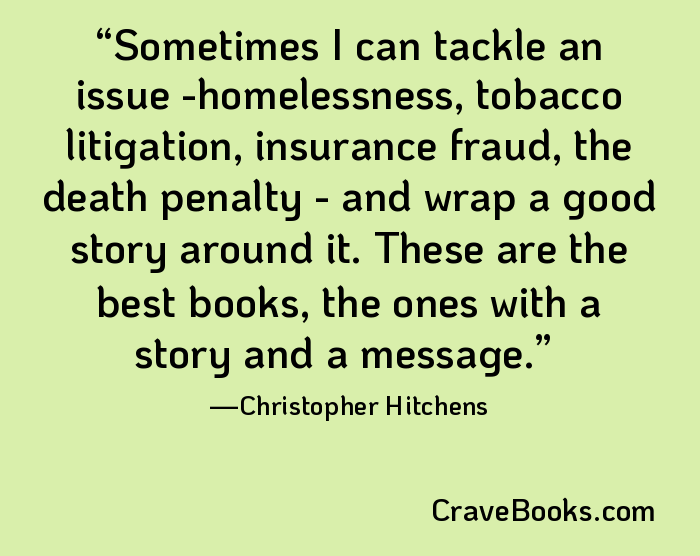 Sometimes I can tackle an issue -homelessness, tobacco litigation, insurance fraud, the death penalty - and wrap a good story around it. These are the best books, the ones with a story and a message.
Christopher Hitchens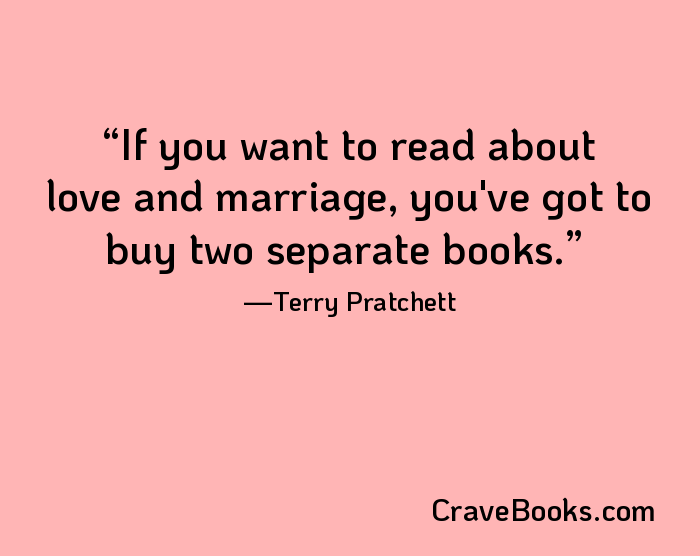 If you want to read about love and marriage, you've got to buy two separate books.
Terry Pratchett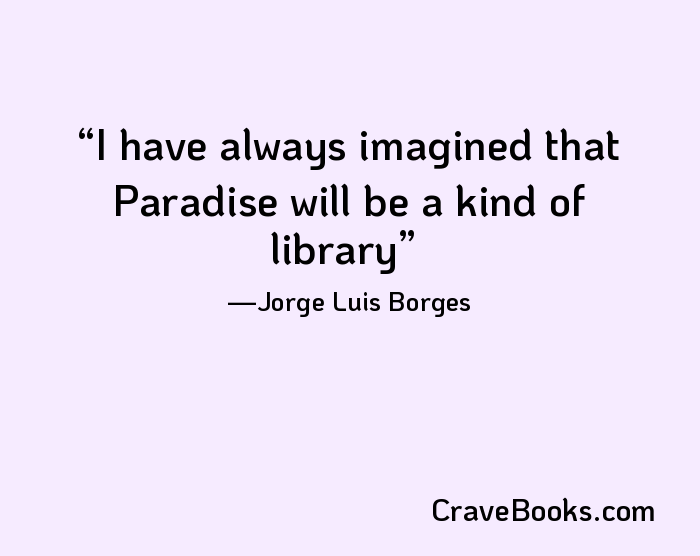 I have always imagined that Paradise will be a kind of library
Jorge Luis Borges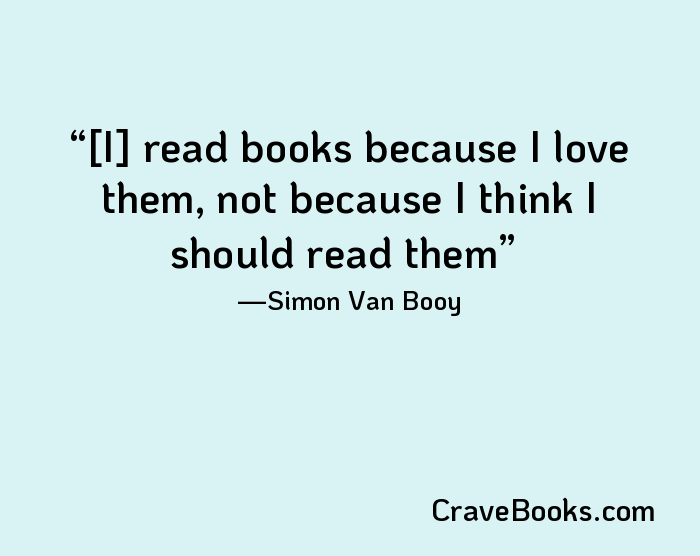 [I] read books because I love them, not because I think I should read them
Simon Van Booy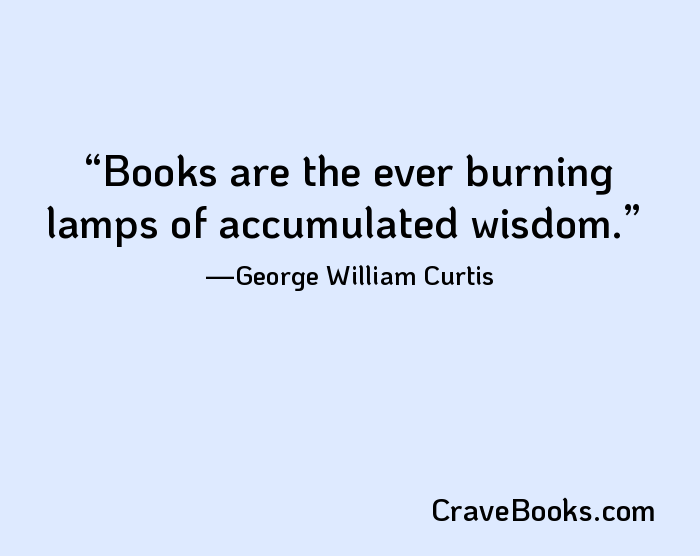 Books are the ever burning lamps of accumulated wisdom.
George William Curtis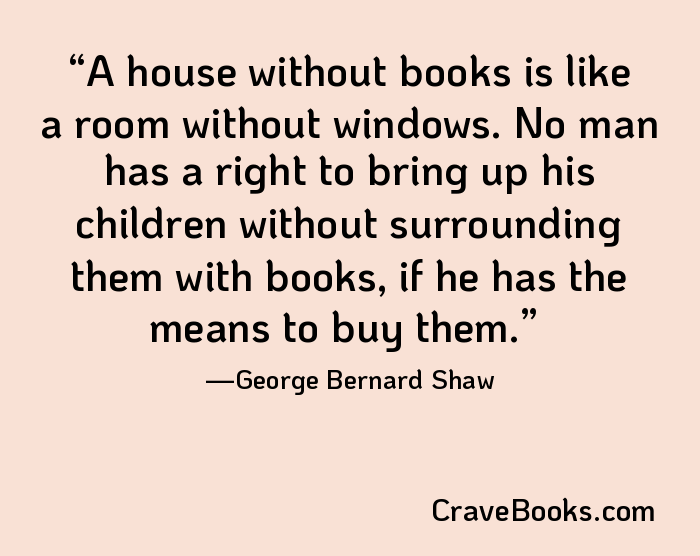 A house without books is like a room without windows. No man has a right to bring up his children without surrounding them with books, if he has the means to buy them.
George Bernard Shaw
No furniture is so charming as books
Sydney Smith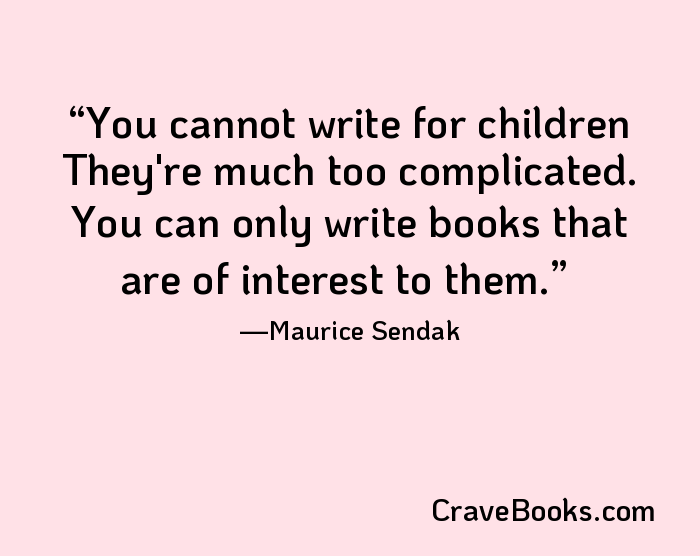 You cannot write for children They're much too complicated. You can only write books that are of interest to them.
Maurice Sendak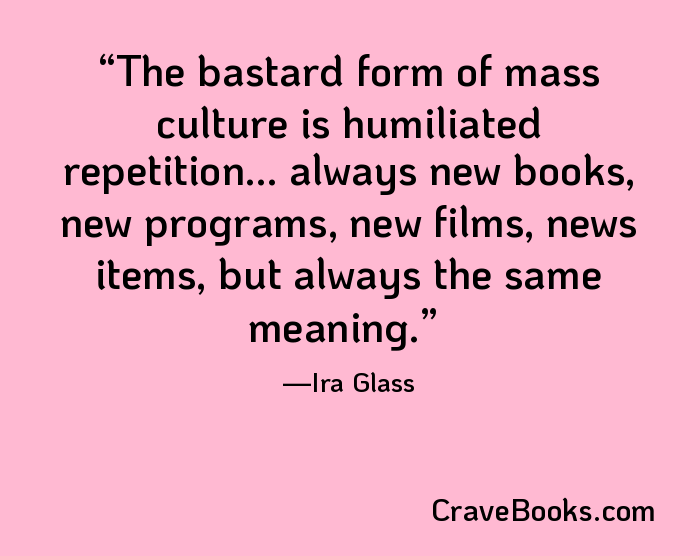 The bastard form of mass culture is humiliated repetition... always new books, new programs, new films, news items, but always the same meaning.
Ira Glass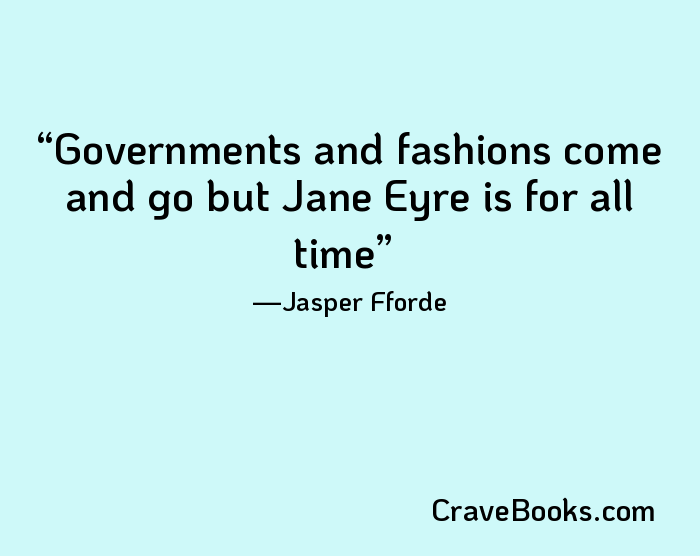 Governments and fashions come and go but Jane Eyre is for all time
Jasper Fforde