Life Quotes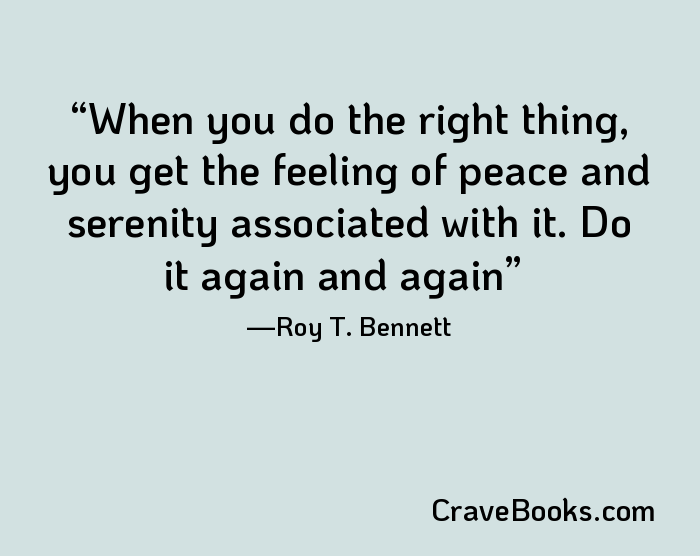 When you do the right thing, you get the feeling of peace and serenity associated with it. Do it again and again
Roy T. Bennett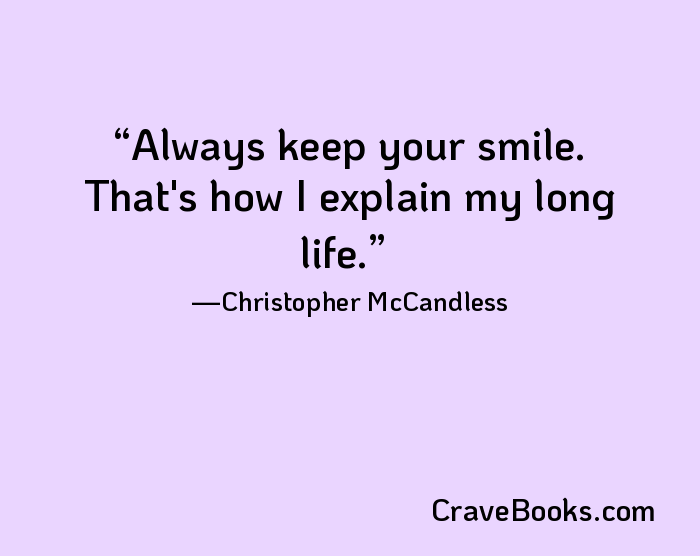 Always keep your smile. That's how I explain my long life.
Christopher McCandless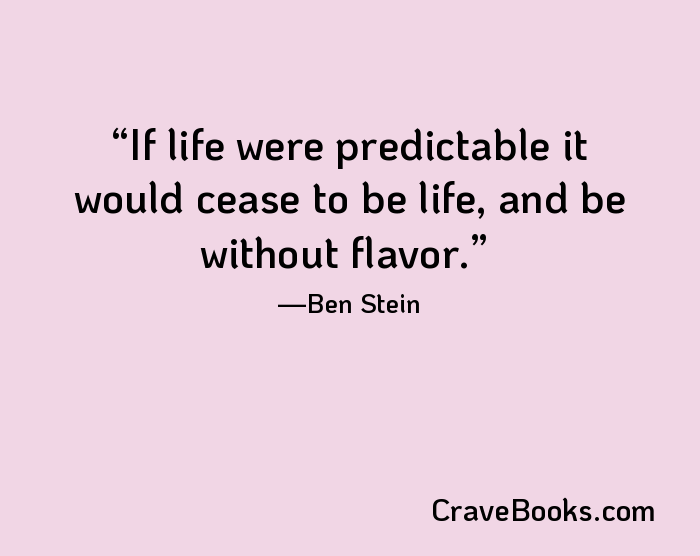 If life were predictable it would cease to be life, and be without flavor.
Ben Stein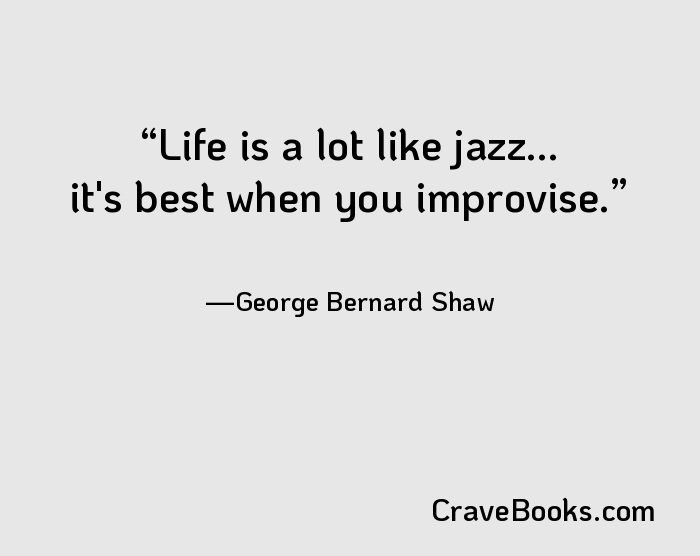 Life is a lot like jazz... it's best when you improvise.
George Bernard Shaw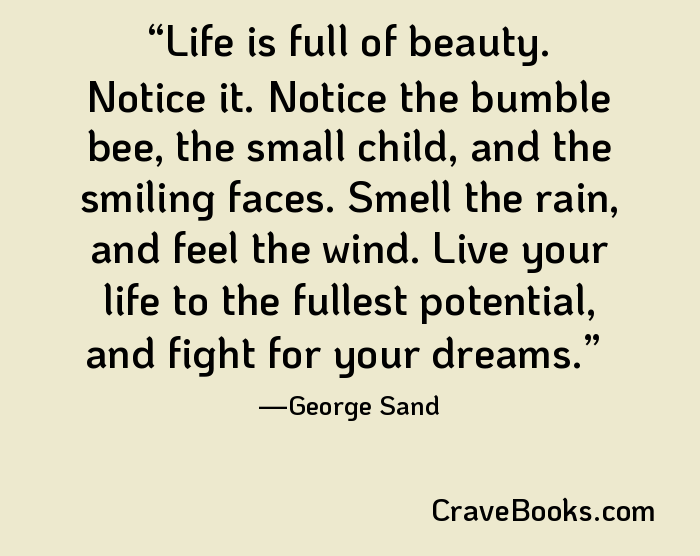 Life is full of beauty. Notice it. Notice the bumble bee, the small child, and the smiling faces. Smell the rain, and feel the wind. Live your life to the fullest potential, and fight for your dreams.
George Sand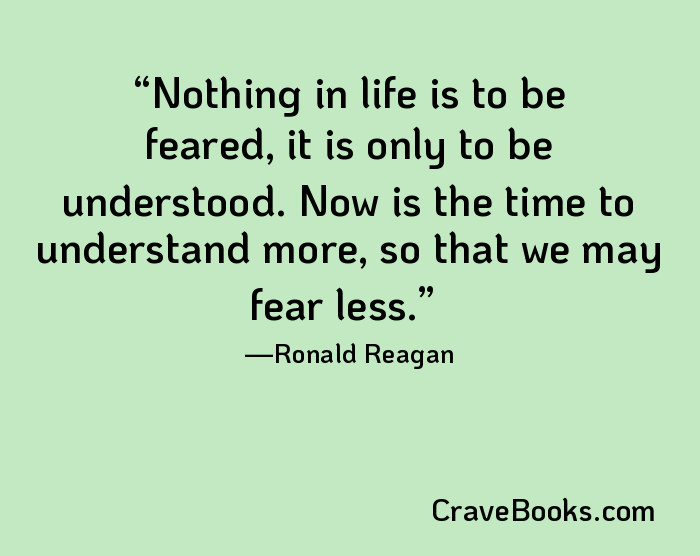 Nothing in life is to be feared, it is only to be understood. Now is the time to understand more, so that we may fear less.
Ronald Reagan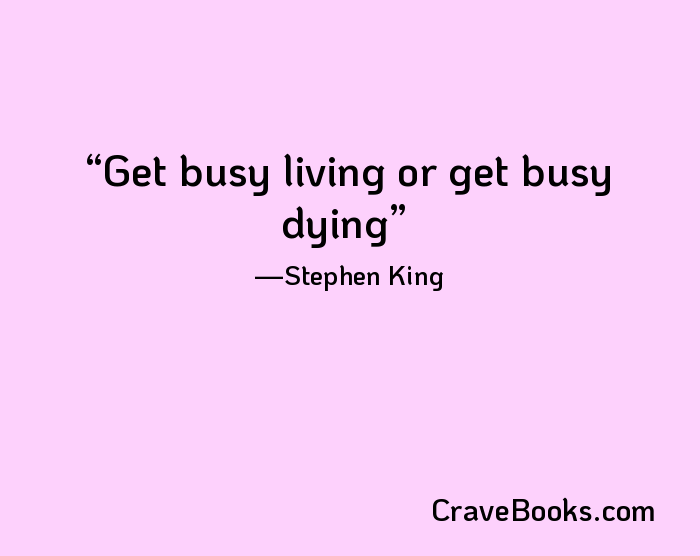 Get busy living or get busy dying
Stephen King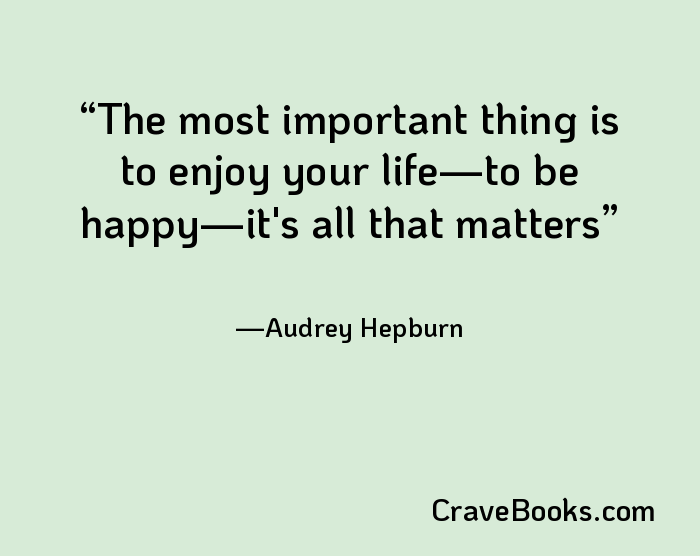 The most important thing is to enjoy your life—to be happy—it's all that matters
Audrey Hepburn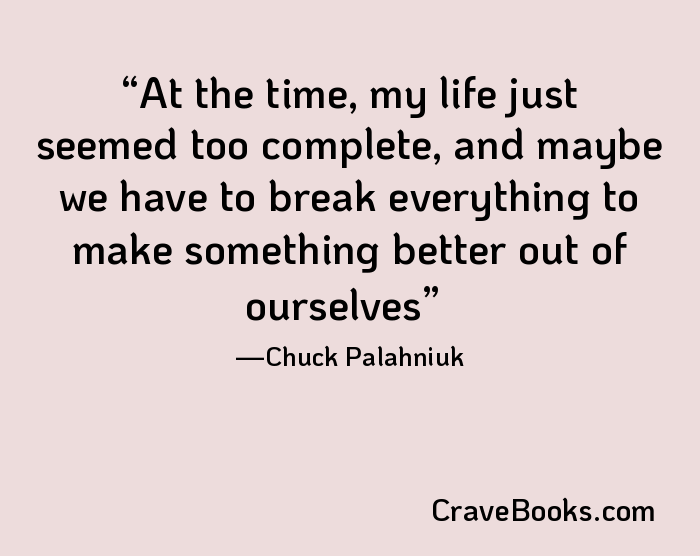 At the time, my life just seemed too complete, and maybe we have to break everything to make something better out of ourselves
Chuck Palahniuk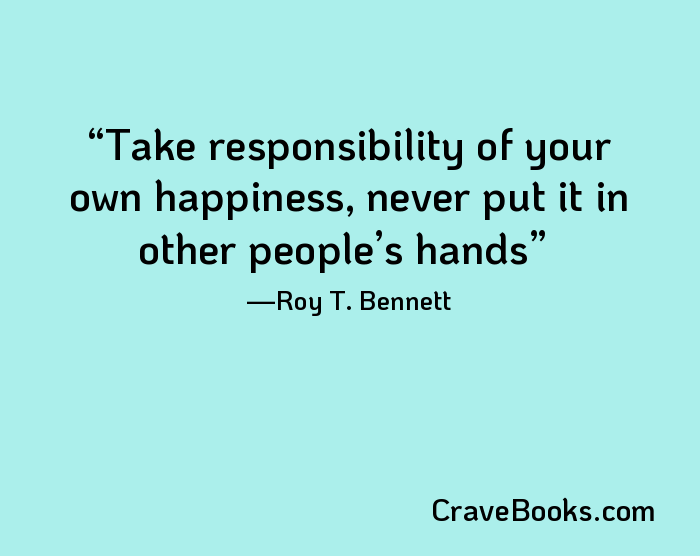 Take responsibility of your own happiness, never put it in other people's hands
Roy T. Bennett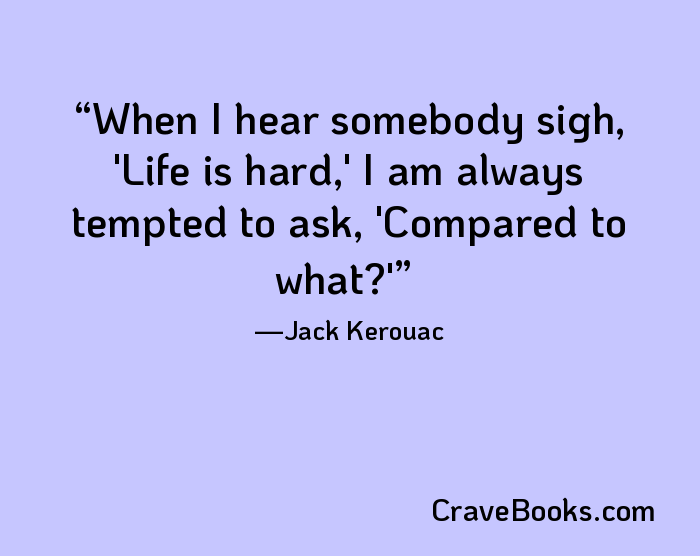 When I hear somebody sigh, 'Life is hard,' I am always tempted to ask, 'Compared to what?'
Jack Kerouac