Motivational Quotes
A motivational quote can awaken pleasure and brighten up your day. It's a great idea to see some in the morning, after waking up, and again, before your leave for work. Frequently, the words you browse remain with you and change the way you think, behave and respond, for a long time after reading them. If you're looking for a reliable platform to read motivational quotes, you can read at Crave Books.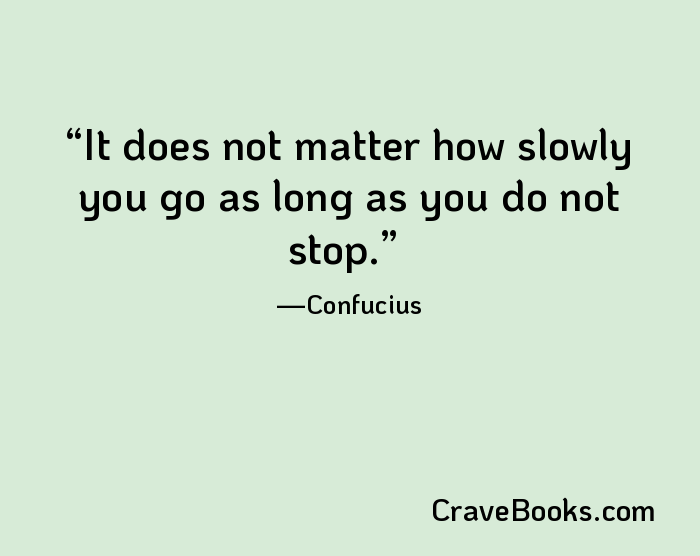 It does not matter how slowly you go as long as you do not stop.
Confucius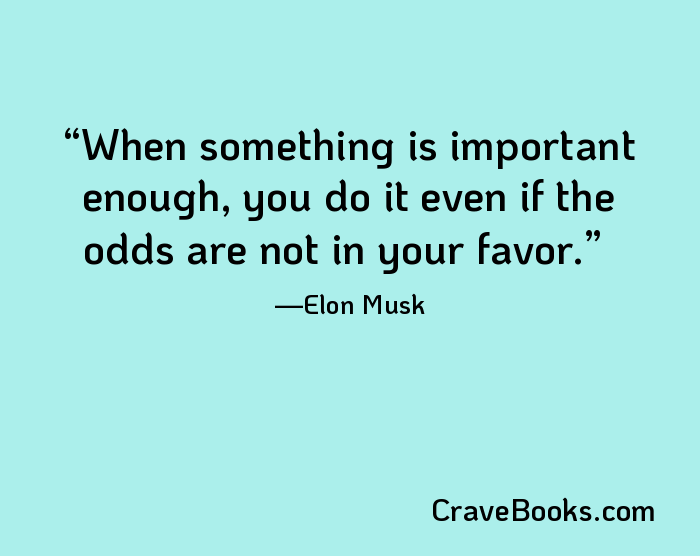 When something is important enough, you do it even if the odds are not in your favor.
Elon Musk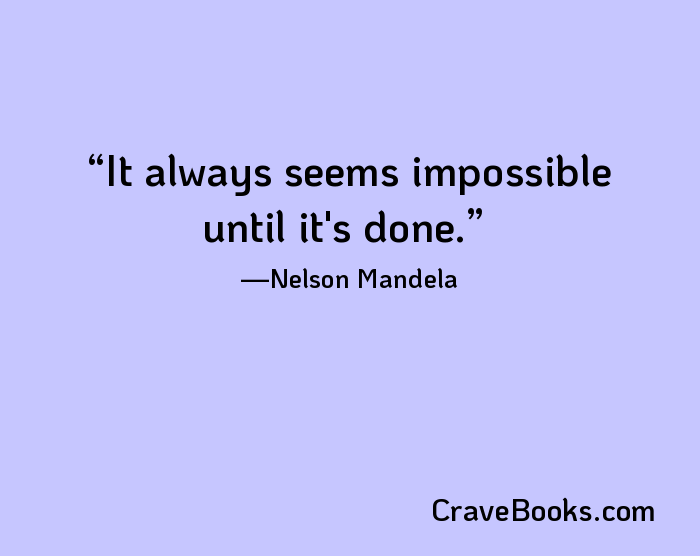 It always seems impossible until it's done.
Nelson Mandela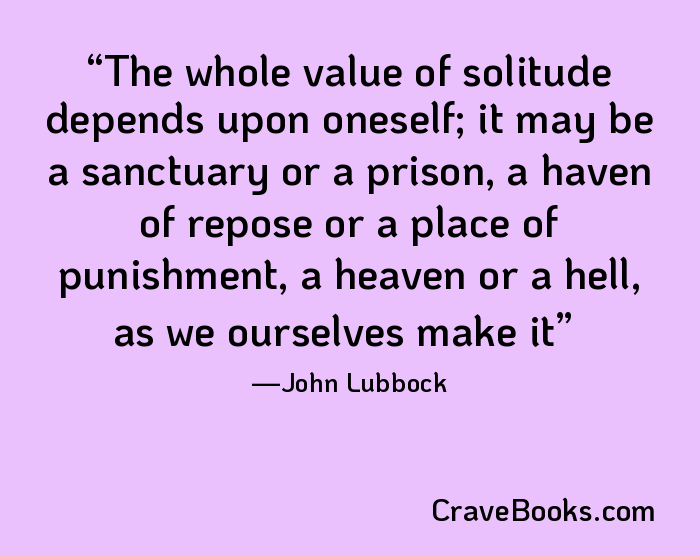 The whole value of solitude depends upon oneself; it may be a sanctuary or a prison, a haven of repose or a place of punishment, a heaven or a hell, as we ourselves make it
John Lubbock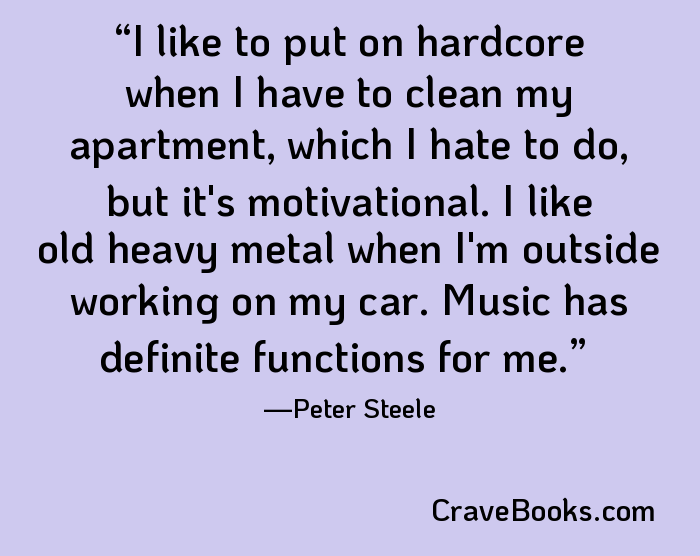 I like to put on hardcore when I have to clean my apartment, which I hate to do, but it's motivational. I like old heavy metal when I'm outside working on my car. Music has definite functions for me.
Peter Steele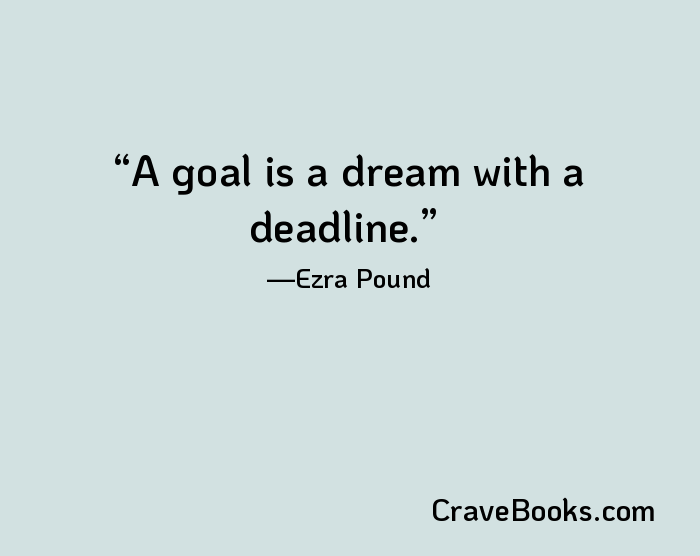 A goal is a dream with a deadline.
Ezra Pound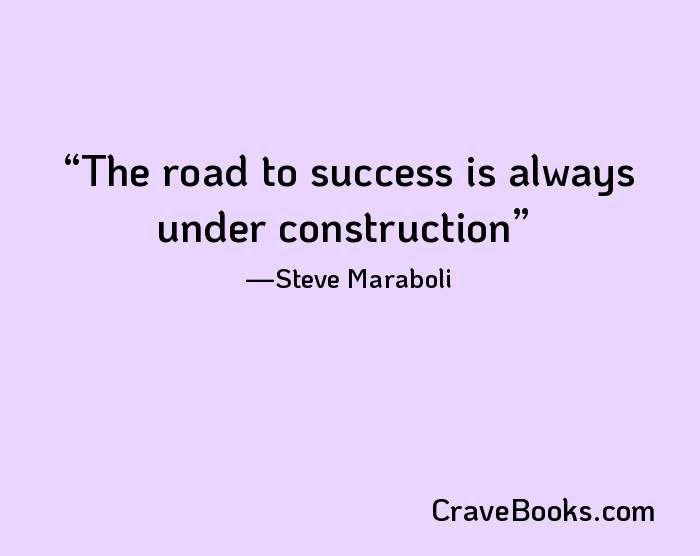 The road to success is always under construction
Steve Maraboli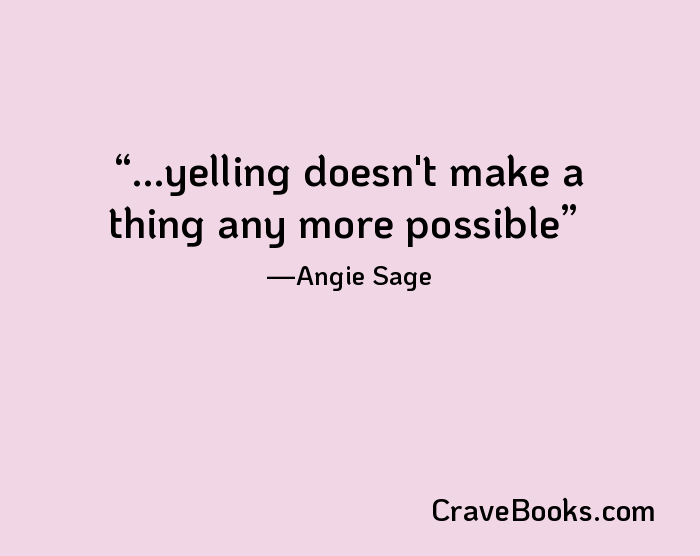 ...yelling doesn't make a thing any more possible
Angie Sage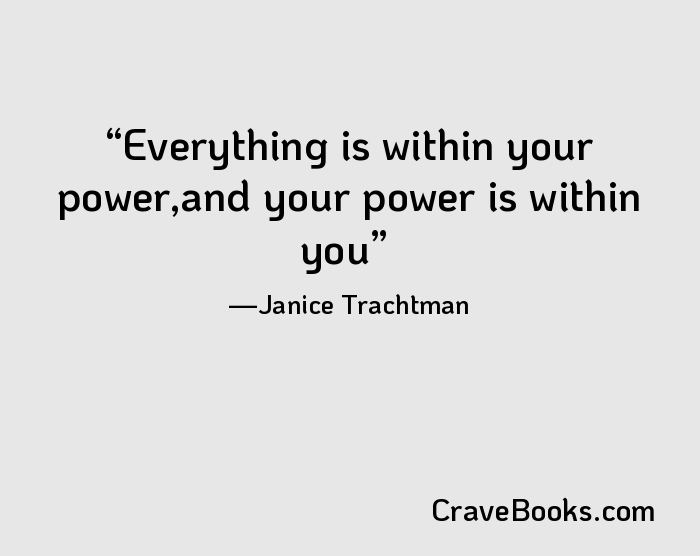 Everything is within your power,and your power is within you
Janice Trachtman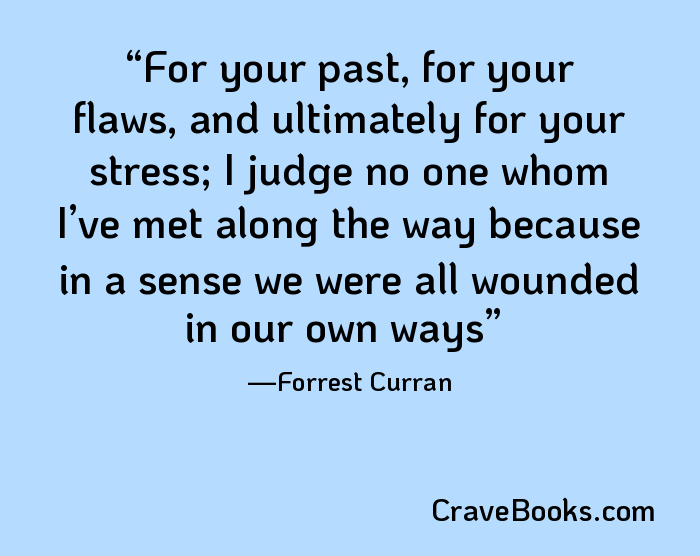 For your past, for your flaws, and ultimately for your stress; I judge no one whom I've met along the way because in a sense we were all wounded in our own ways
Forrest Curran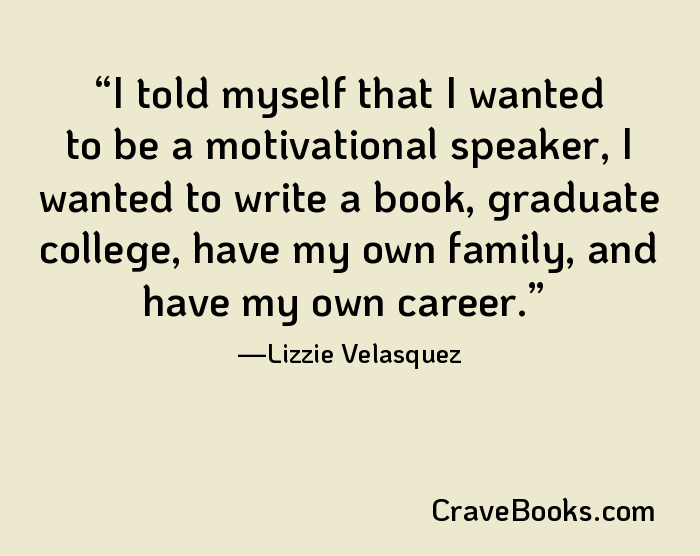 I told myself that I wanted to be a motivational speaker, I wanted to write a book, graduate college, have my own family, and have my own career.
Lizzie Velasquez