Poetry Quotes
Quotes that provides you with strong feelings come under poetry quotes. In writing, poetry delivers you to smile, cry, chill, be calm, make you want to do this or that or nothing. Poetry is the natural overflow of strong emotions. Here's a smart small collection of quotes about poetry in Crave Books.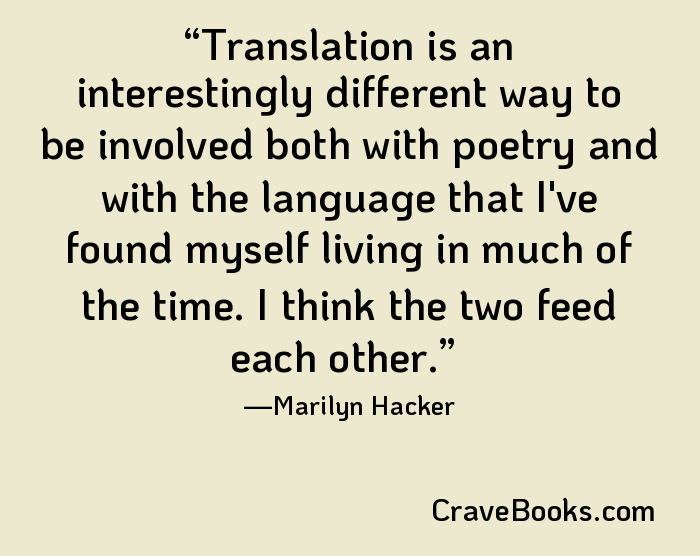 Translation is an interestingly different way to be involved both with poetry and with the language that I've found myself living in much of the time. I think the two feed each other.
Marilyn Hacker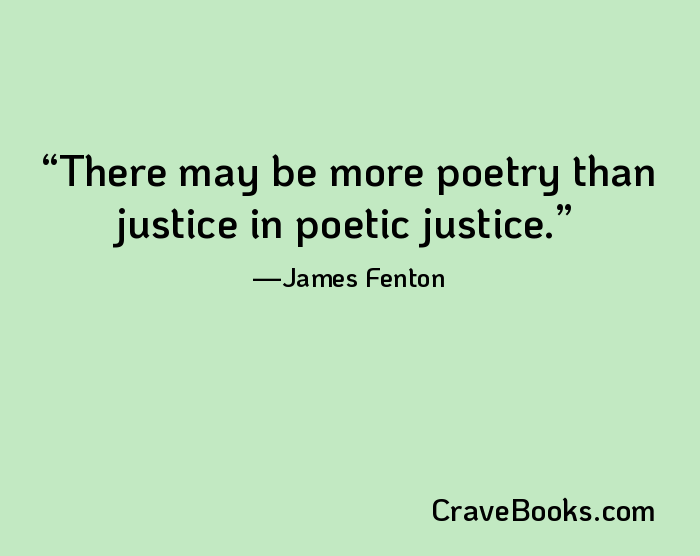 There may be more poetry than justice in poetic justice.
James Fenton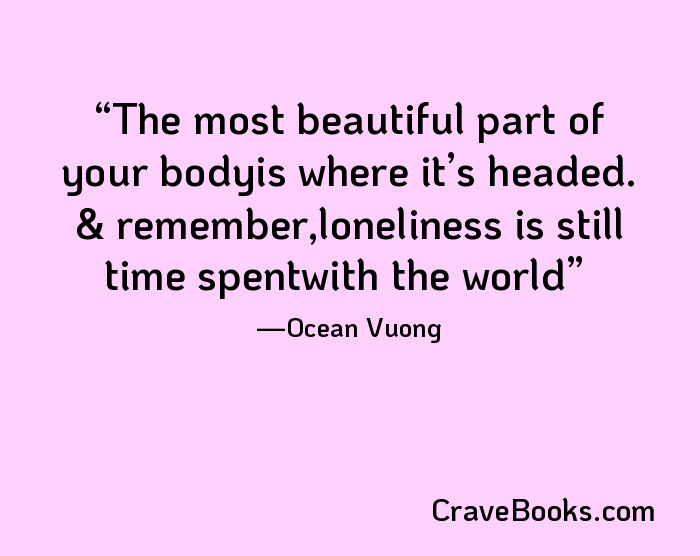 The most beautiful part of your bodyis where it's headed. & remember,loneliness is still time spentwith the world
Ocean Vuong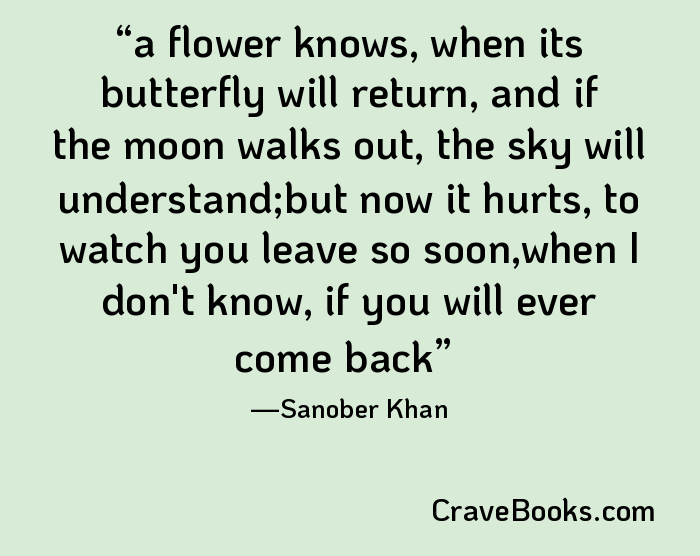 a flower knows, when its butterfly will return, and if the moon walks out, the sky will understand;but now it hurts, to watch you leave so soon,when I don't know, if you will ever come back
Sanober Khan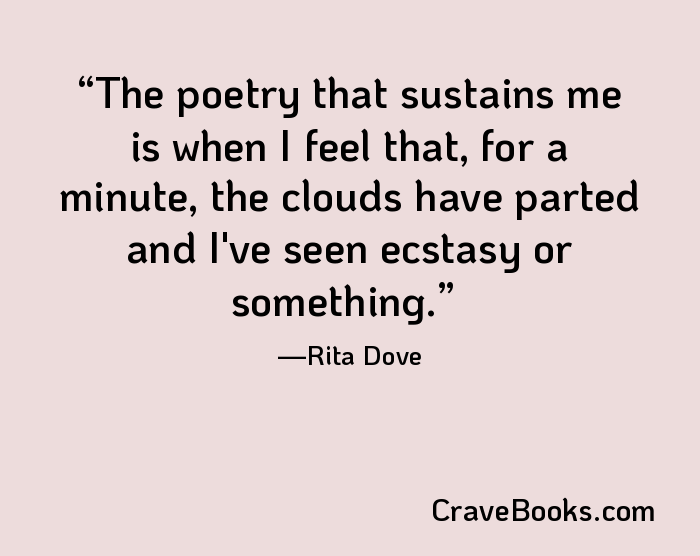 The poetry that sustains me is when I feel that, for a minute, the clouds have parted and I've seen ecstasy or something.
Rita Dove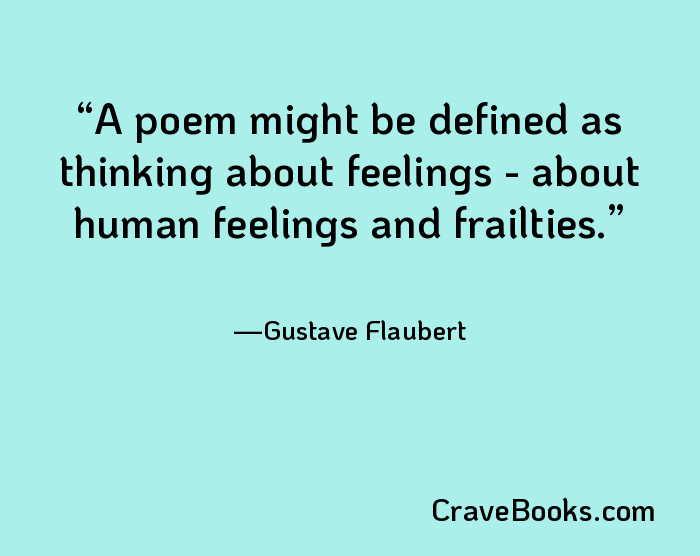 A poem might be defined as thinking about feelings - about human feelings and frailties.
Gustave Flaubert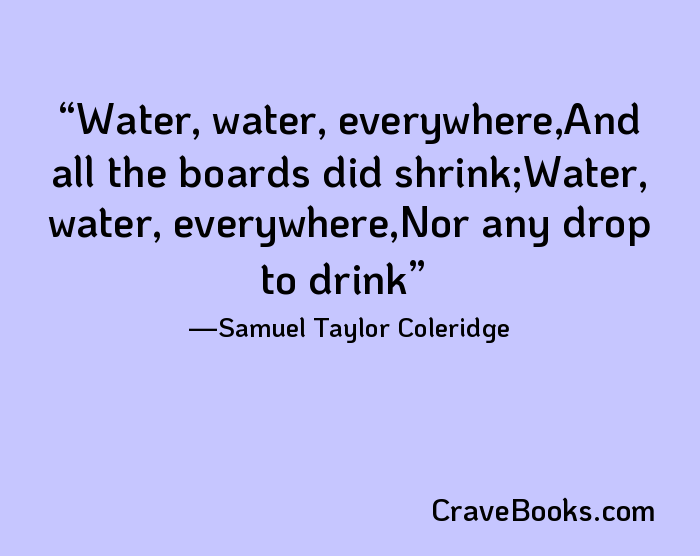 Water, water, everywhere,And all the boards did shrink;Water, water, everywhere,Nor any drop to drink
Samuel Taylor Coleridge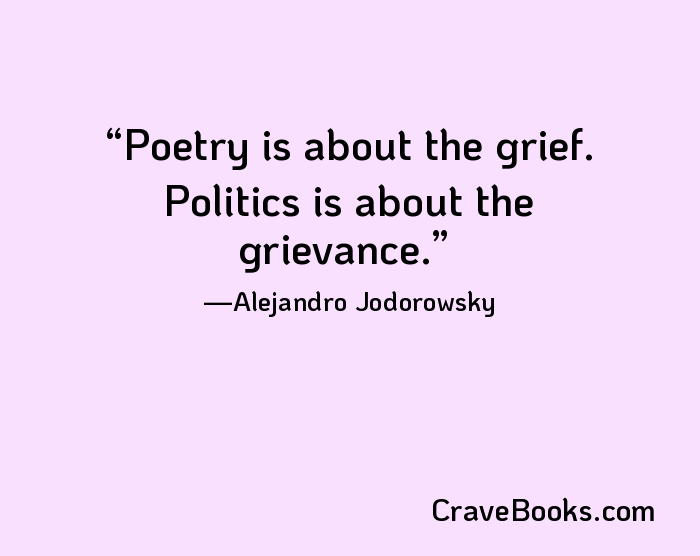 Poetry is about the grief. Politics is about the grievance.
Alejandro Jodorowsky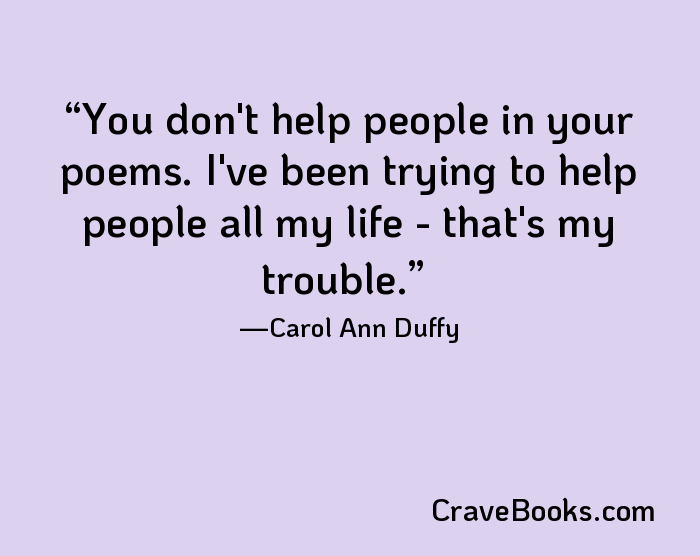 You don't help people in your poems. I've been trying to help people all my life - that's my trouble.
Carol Ann Duffy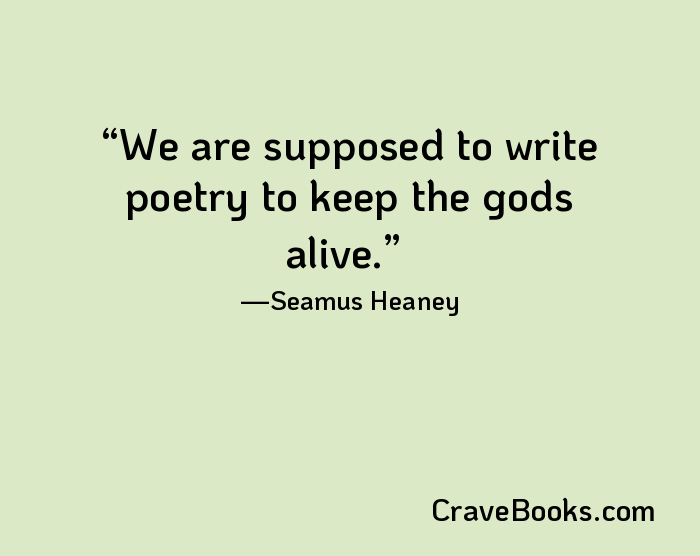 We are supposed to write poetry to keep the gods alive.
Seamus Heaney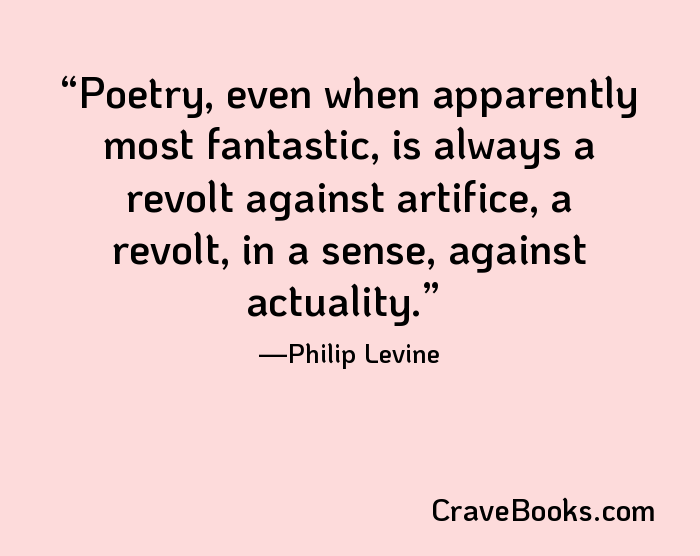 Poetry, even when apparently most fantastic, is always a revolt against artifice, a revolt, in a sense, against actuality.
Philip Levine