Wisdom Quotes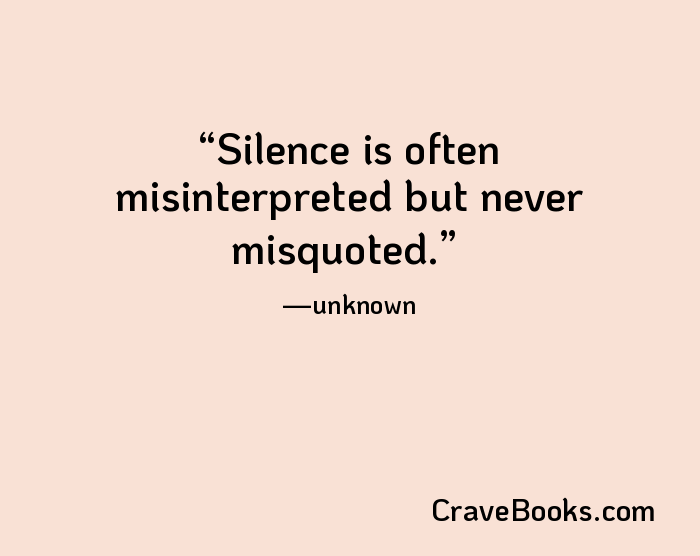 Silence is often misinterpreted but never misquoted.
unknown
Give a man a fish and you feed him for a day; teach a man to fish and he'll eat forever.
Chinese Proverb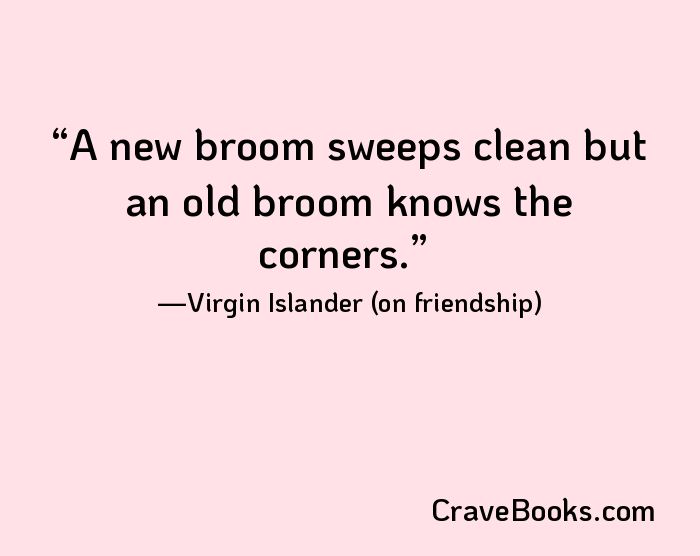 A new broom sweeps clean but an old broom knows the corners.
Virgin Islander (on friendship)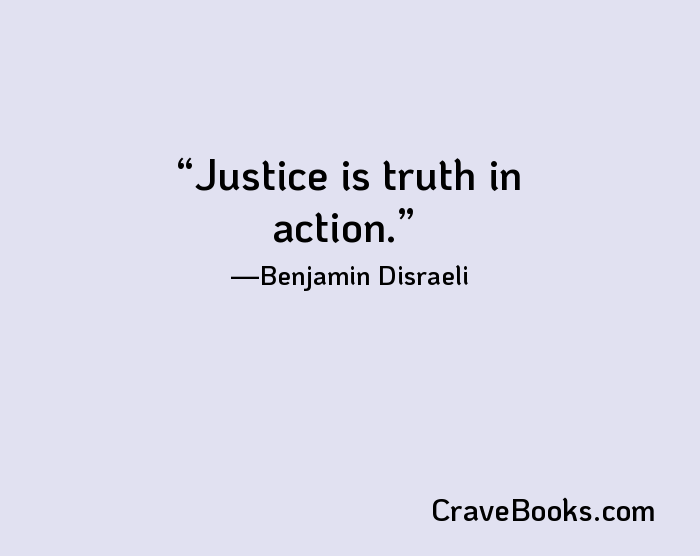 Justice is truth in action.
Benjamin Disraeli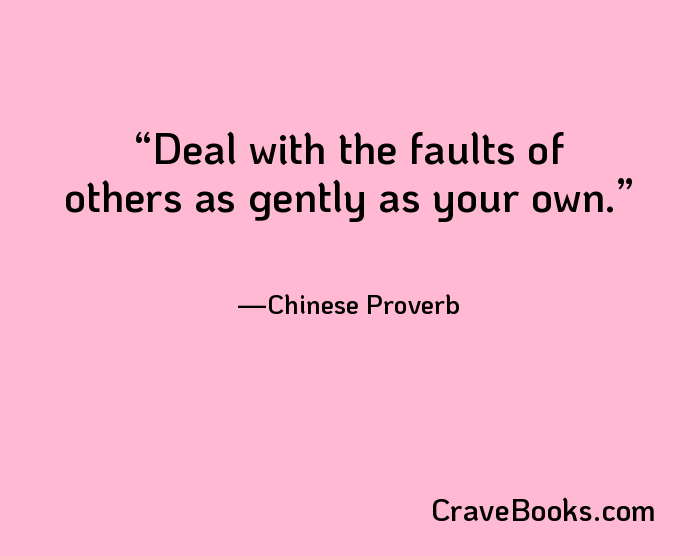 Deal with the faults of others as gently as your own.
Chinese Proverb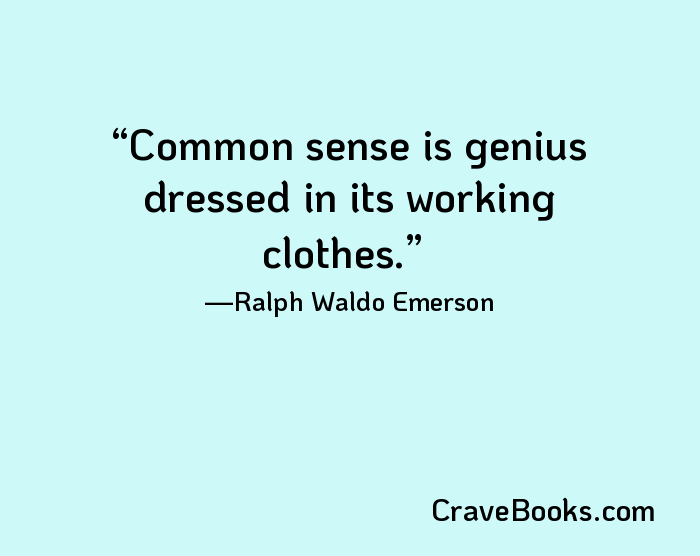 Common sense is genius dressed in its working clothes.
Ralph Waldo Emerson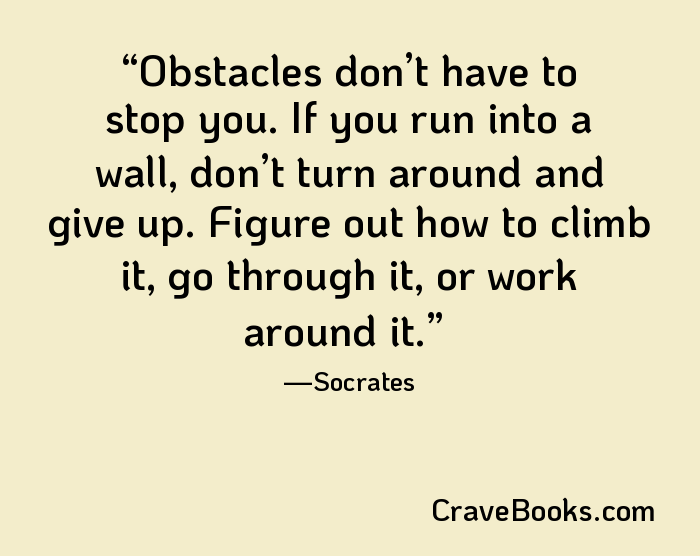 Obstacles don't have to stop you. If you run into a wall, don't turn around and give up. Figure out how to climb it, go through it, or work around it.
Socrates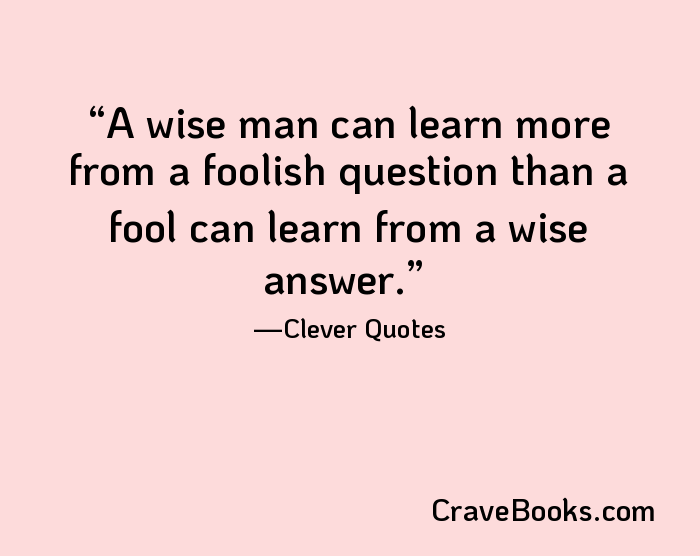 A wise man can learn more from a foolish question than a fool can learn from a wise answer.
Clever Quotes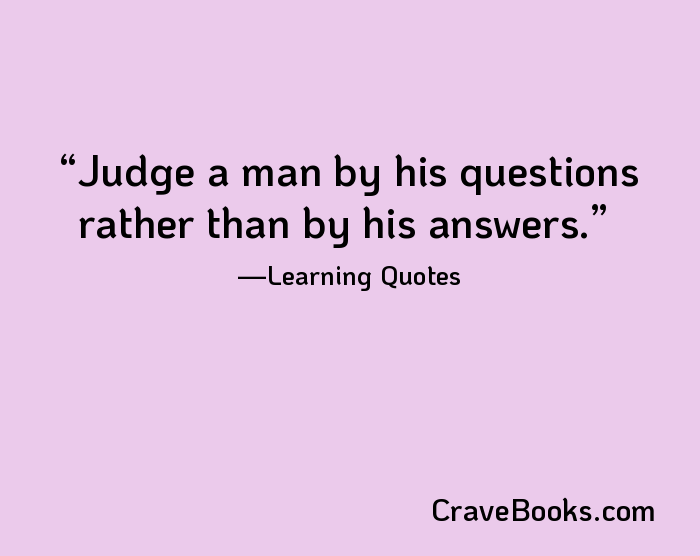 Judge a man by his questions rather than by his answers.
Learning Quotes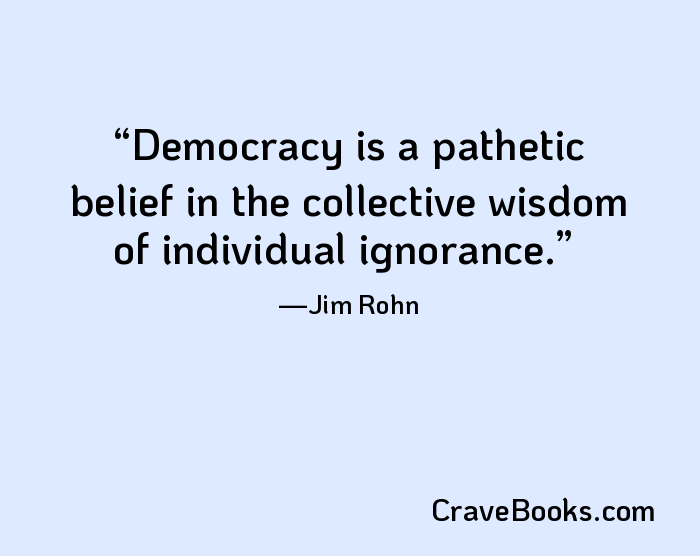 Democracy is a pathetic belief in the collective wisdom of individual ignorance.
Jim Rohn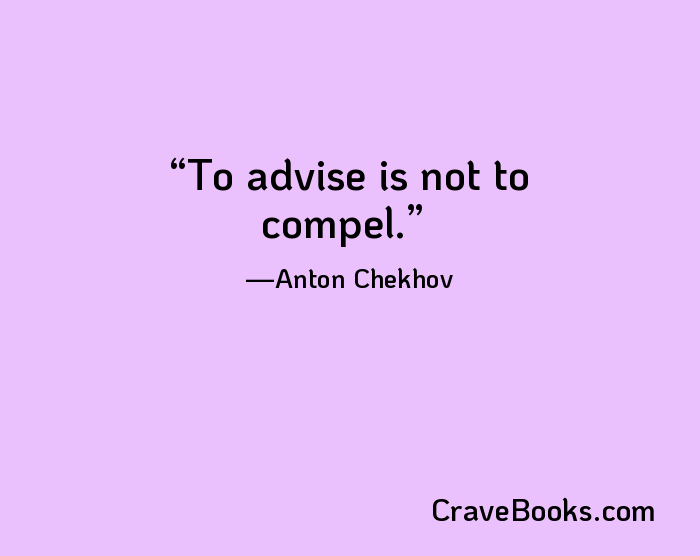 To advise is not to compel.
Anton Chekhov