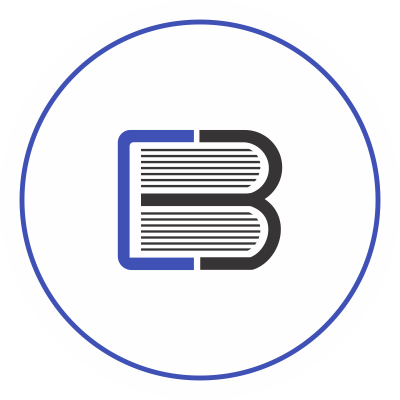 #Followers: 1
Follow
Zera Young
Author
ABOUT THE AUTHOR
Zera Young is a trained specialist and published author in the self-development field. In each of her titles, Zera shares her professional expertise along with personal experiences to guide you on your journey towards personal growth and self-discovery. Practical advice shared in a straightforward manner will make it as easy as possible for you to create positive change and take back control of your life. Zera will be supporting you every step of the way.

Known for her straightforward approach, Zera writes in a warm and collaborative style. In her practice and through her books she helps people address their mental blocks without judgment, and offers guidance towards a more healthy, happy and stress-free life.

Zera spends most of her time reading, cooking, traveling the world, and watching her favorite TV shows. She is also an avid gardener and loves to recharge by taking a long walk or spending time in nature.