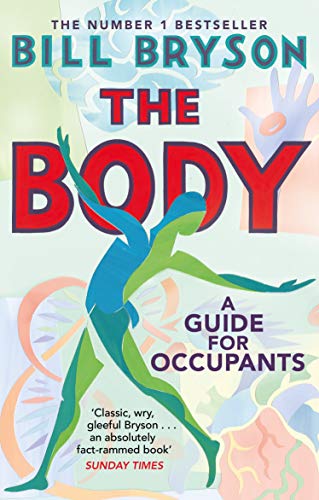 Shopify Made Easy Quickstart WORKBOOK & CHECKLIST To Launch Your Successful Online Store FAST & Successfully
$7.99
(Please be sure to check book prices before buying as prices are subject to change)
An easy and proven step-by-step blueprint for businesses' to build a successful online Shopify store that will STAND OUT from your competition and generate more traffic, more customers, and more conversions.
Why do you need a workbook & checklist to set up your Shopify Store?
You are getting ready to launch your Shopify store, but it is very confusing because there are SO MANY moving parts to add. It is hard to juggle all the details and remember what you added when and where.
So to be really successful with any project, you have a checklist, right? You have a shopping list, a recipe list, an exercise list etc. So if you need to reduce stress and streamline the work that needs to get done, you use a checklist.
This Shopify store checklist is a little bit different because we have turned the checklist into a workbook and a little bit of a setup journal!
The checklist is based on my book 'Shopify Made Easy' which shows you the methodical way to implement your Shopify store and get it up and running easily.
1. Create Your Shopify Store - Answer the brand assessment & keep note of your Shopify store registration information.
2. Shopify, Domains & Emails - Make a note of your domain registration information and all your store email addresses.
3. Create Your Shopify Business - Keep track of the business information you add to your Shopify store.
4. Set Up Your Financials - Here you can check your payment options, checkout requirements, and selections.
5. Shipping Basics & Locations - Information of your locations addresses and rates and zones for shipping.
6. Automated Email Notifications - Great checklist for your email notifications in your store.
7. All The Legal Stuff - Keeping track of your legal documentation.
8. Storyboarding Your Collections - Tracking your collection information ideas.
9. How To Use Tags To Automate Your Store - Add all your tags to know where and what they are.
10. Visual Branding - Your color codes, sizes and information of your logos and fonts.
11. Creating Your Collections - A checklist for each collection of information to be added.
12. Products & Gift Cards - A general checklist for your product information to be added for each product.
13. Information Pages - Ideas for your information pages to add to your store.
14. Your Story Your About Pages - A list of information to add to your company page.
15. Improving Your Process – Keep track of your apps you add to your store.
16. Navigating Your Customer - A checklist of your navigation menus and sub-collection menus.
17. Themes & Branding - Keep track of all the sections to be added to your theme before you launch your store.
In each part of the book, you will find your checklist, but part of the checklist is a workbook to add your slogan, UPS, email addresses, etc. which will give you a very quick overview to find where in Shopify you added the information.
Using the Checklist & Workbook in conjunction with Shopify Made Easy - Your Step-By-Step Blueprint to Launch Your Shopify Store, will keep you on track with creating your perfect store and not forget any details to run your store successfully.
And if you are a visual person, the steps in the book are recreated in easy to follow videos to help get your Shopify store in my course: Launch Your Shopify Store Course - 30 Videos (check it out on my website - veronicajeans.com)
Veronica Jeans is a business consultant, marketing specialist, and Shopify partner. She has had extensive experience helping eCommerce businesses grow in the global marketplace. Veronica is also a bestselling author of 'Shopify Made Easy' - Step=by- with my expertise in processes from manufacturing to getting the products in the hands of customers.
Digital Books
Book Length: Novel – 150-320 Pages
More Books in this series from Veronica Jeans
Leave a review about Shopify Made Easy Quickstart WORKBOOK & CHECKLIST To Launch Your Successful Online Store FAST & Successfully. Login Now