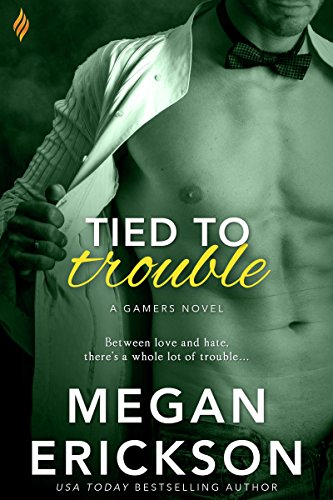 Tied to Trouble (The Gamers Book 3)
$0.99

$2.99

(Please be sure to check book prices before buying as prices are subject to change)

---
Chad Lake only showed up at his sister's party for the free food, but when he spots an uptight nerd at the edge of the crowd, he can't resist trying to ruffle the guy's perfect bow tie and impeccable hair. The hottie's ready for him, though, and in the end, it's Chad who's left wide-eyed, his ears still ringing with the filthy things Bow Tie whispered in his ear. No one gets the upper hand on Chad. Ever.
Owen Hawkins has heard all about the cocky Adonis from Chad's sister—the same sister who holds Owen's career advancement in her hands. He has every intention of steering clear of the other man…until Chad's sexy taunts push him too far. There's something intriguing about Chad, and even though Owen knows that getting tangled up with the infuriating man is trouble, he can't seem to stay away…
Each book in the Gamers series is a standalone, full-length story that can be enjoyed out of order.
Series Order:
Book #1 Changing His Game
Book #2 Playing For Her Heart
Book #3 Tied to Trouble
Book #4 Leveling The Field
Read More...
---
---
More Books from Megan Erickson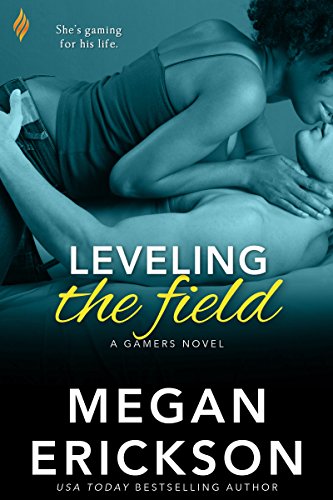 Sweet Contemporary, Erotic Romance

© 2023 CraveBooks. All rights reserved