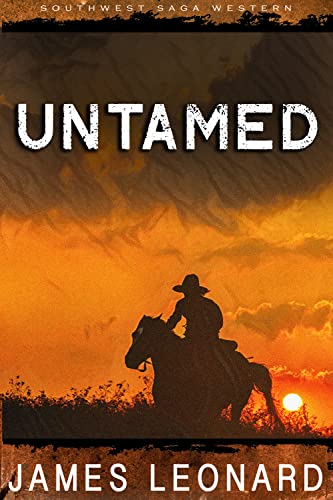 $0.99

$3.99

(Please be sure to check book prices before buying as prices are subject to change)

Deal Date: 21 Jun 2022

---
Lawman Nathan Pace was looking forward to retirement. Until the Thrasher brothers forced him back into action. He's not afraid to die, but he won't leave behind unfinished business. Will Nathan get justice, or is this one time the enemy wins?
Read More...
---
---


© 2022 Crave Books. All rights reserved