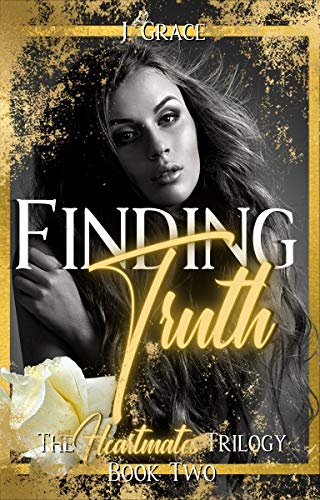 Finding Truth: A Contemporary Reverse Harem (The Heartmates Trilogy Book 2)
$3.99

(Please be sure to check book prices before buying as prices are subject to change)

---
Marjorie Long is once again a broken girl.
As secret after secret comes to light and threatens not only to tear her sanity apart but the connections she has built with her heartmates, she pushes herself to her limits to find the truth within the lies.
With the help of her brother, Carson she finds herself closer to the biggest revelation of her life. But just when the truth is within her grasp she is once again betrayed by the last person she would have expected and sent into a deep dark place within herself that seems almost impossible to escape from.
Realizing that life is better with the love and loyalty of her heartmates she pushes aside the hurt and misunderstandings and looks to the future with them by her side no matter what comes their way.
But, will the love and connections they built be able to last once they all, one by one, begin to leave Brighton House and her behind to navigate life on her own?
Will finding truth amidst the secrets and lies that center around her be all that she hoped they would be? Or will she discover that some truths aren't worth the pain and heartache they can cause?

Finding Truth is a Reverse Harem Why Choose book with MF, FF elements. Finding Truth contains subject matter that some may find triggering and sexual content that is intended for mature audiences. The female lead character does not choose between love interests so if that is something you are not interested in do not read this book.

Read More...
---
---
More Books in this series from Jessica Flores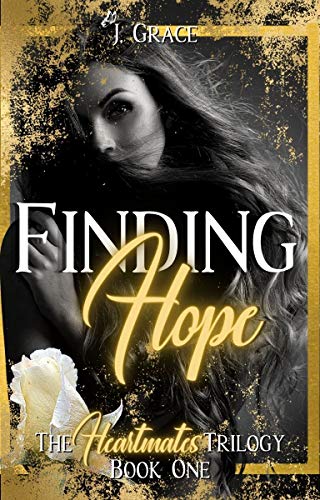 Sweet Contemporary, New Adult Romance, General Romance, Steamy Contemporary
Leave a review about Finding Truth: A Contemporary Reverse Harem (The Heartmates Trilogy Book 2).
Login Now


© 2022 Crave Books. All rights reserved