Rose: A Standalone Paranormal Romance (Jewels Cafe Book 12)
Rose: A Standalone Paranormal Romance (Jewels Cafe Book 12)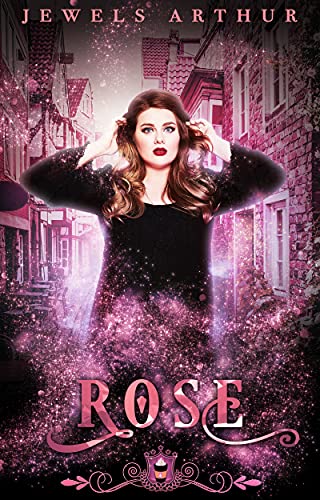 Rose: A Standalone Paranormal Romance (Jewels Cafe Book 12)
$3.99

(Please be sure to check book prices before buying as prices are subject to change)

---
Rose is a gorgeous, plus sized heroine who is about to get mixed up in a whole 'nother world!


Rose has a night job at Vee, the hottest nightclub in Silver Springs. It gives her freedom, endless free drinks, and best of all... access to the three very attractive bar owners who are not what they seem.

Rose's bosses have a dark and dangerous secret... and a big, beautiful human like Rose is completely off limits.

But one magical pumpkin spice latte later, Rose's whole world is flipped upside down.

Rose is a standalone paranormal romance. It is part of the Jewels Cafe Series Shared Universe. The FMC will not choose at the end. Mature audiences only.

Scroll up to read this funny, quirky romance today.

Read More...
---
Audiobooks
---
---
More Books in this series from Jewels Arthur
View All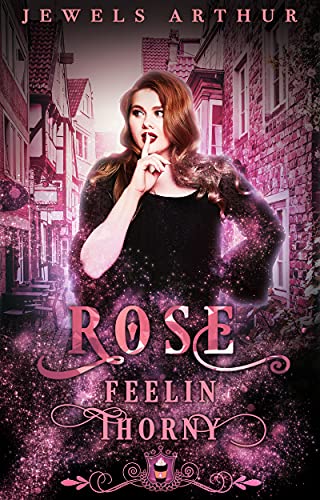 General Romance, Paranormal Romance, Steamy Contemporary, Romantic Suspense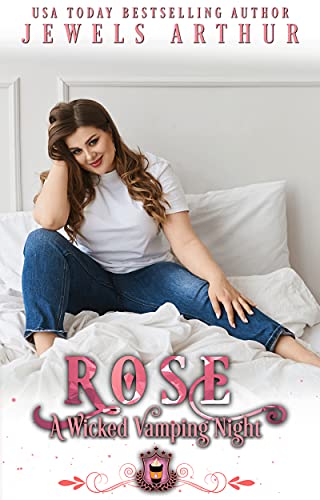 Paranormal Romance, Steamy Contemporary, General Romance

© 2023 CraveBooks. All rights reserved