God Quotes
In these quotes, the writer writes about God's powers and how they take care of us. God is Good. You're free to think whatever you need; we've all been given free will to choose the route we take in life. Seek the facts and find God, and you'll find him. This kind of quote helps to conquer your hardships and allows you to change yourself into a far better person. Crave Books is a one-stop solution for these types of Quotes.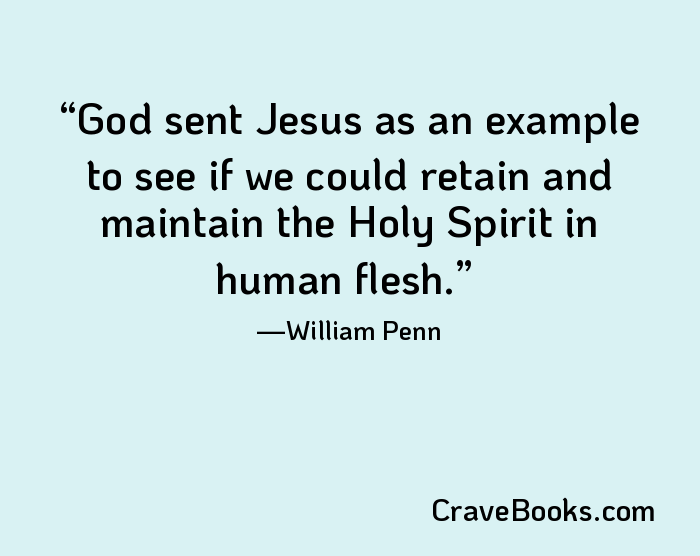 God sent Jesus as an example to see if we could retain and maintain the Holy Spirit in human flesh.
William Penn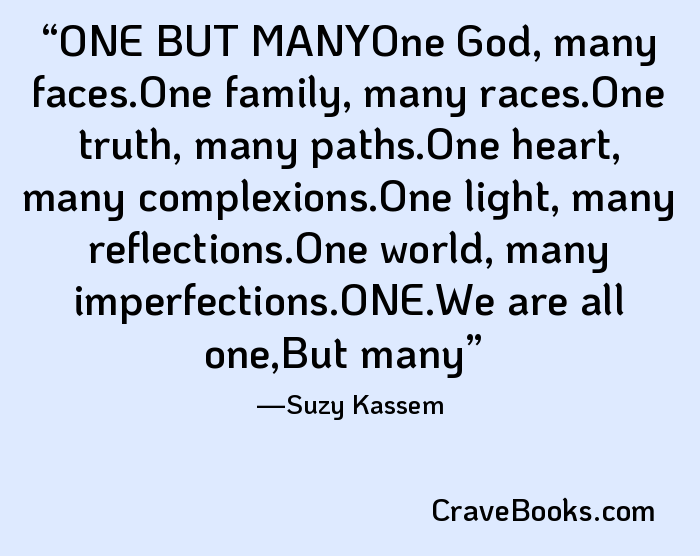 ONE BUT MANYOne God, many faces.One family, many races.One truth, many paths.One heart, many complexions.One light, many reflections.One world, many imperfections.ONE.We are all one,But many
Suzy Kassem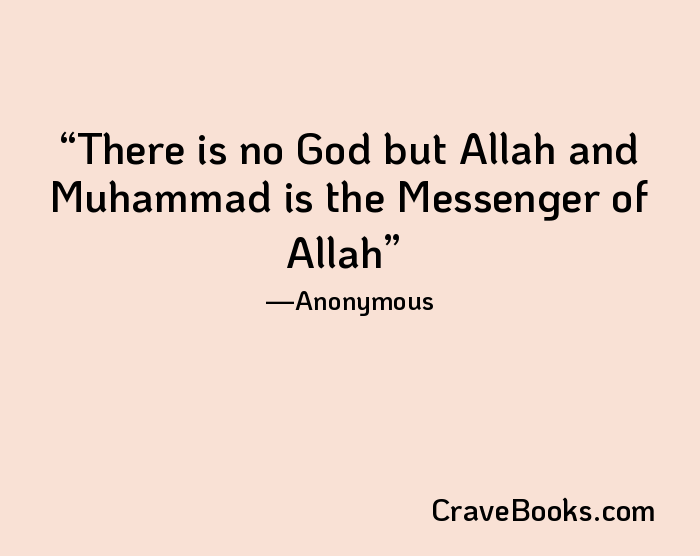 There is no God but Allah and Muhammad is the Messenger of Allah
Anonymous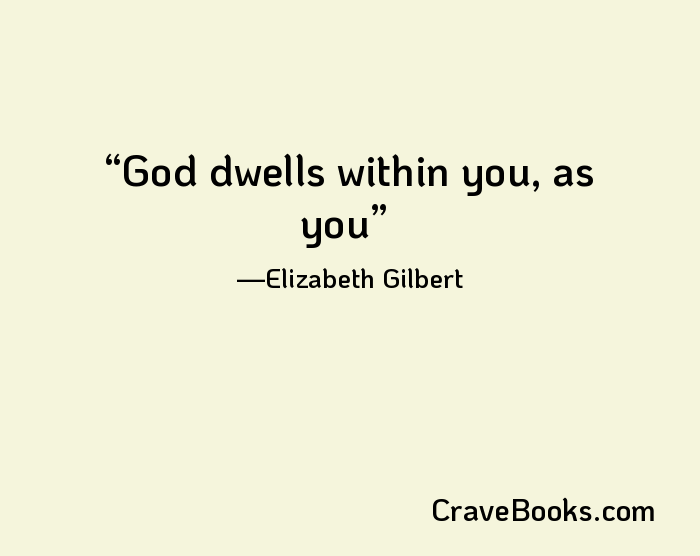 God dwells within you, as you
Elizabeth Gilbert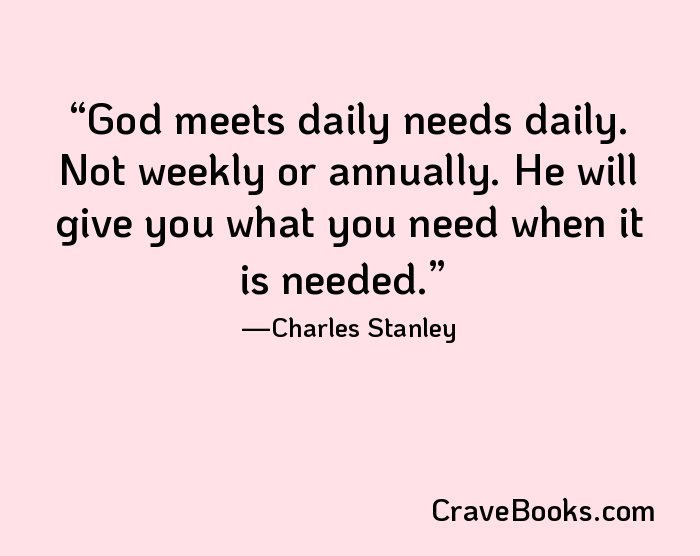 God meets daily needs daily. Not weekly or annually. He will give you what you need when it is needed.
Charles Stanley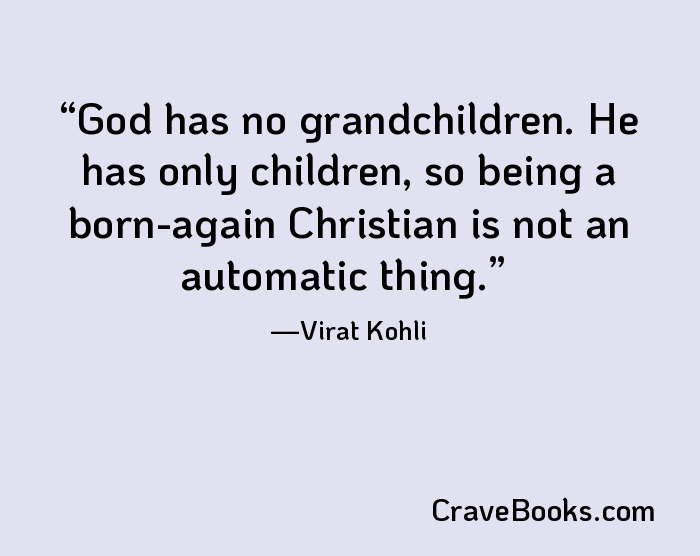 God has no grandchildren. He has only children, so being a born-again Christian is not an automatic thing.
Virat Kohli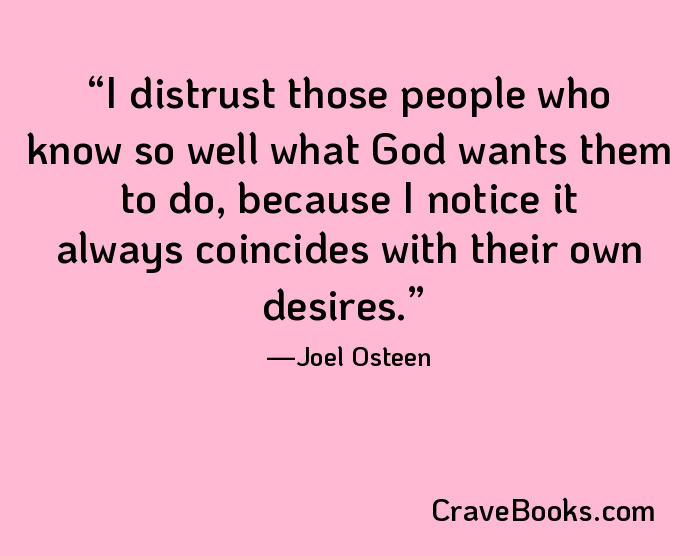 I distrust those people who know so well what God wants them to do, because I notice it always coincides with their own desires.
Joel Osteen