Humor Quotes
Quotes that give you a laugh and make you smile come under Humor Quotes. Humor really is our saving grace, and it helps keep us psychologically healthy. These quotes will help you to deal with the stress and all-day frustration. If you are looking for the list of best Humor quotes, Visit Crave Books.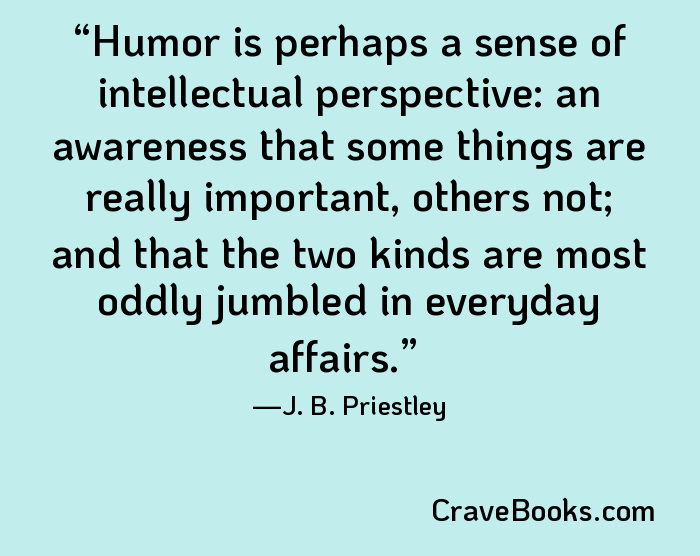 Humor is perhaps a sense of intellectual perspective: an awareness that some things are really important, others not; and that the two kinds are most oddly jumbled in everyday affairs.
J. B. Priestley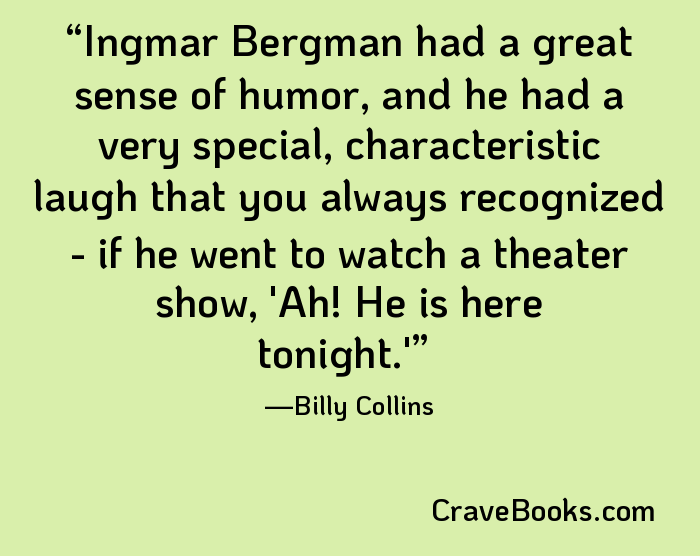 Ingmar Bergman had a great sense of humor, and he had a very special, characteristic laugh that you always recognized - if he went to watch a theater show, 'Ah! He is here tonight.'
Billy Collins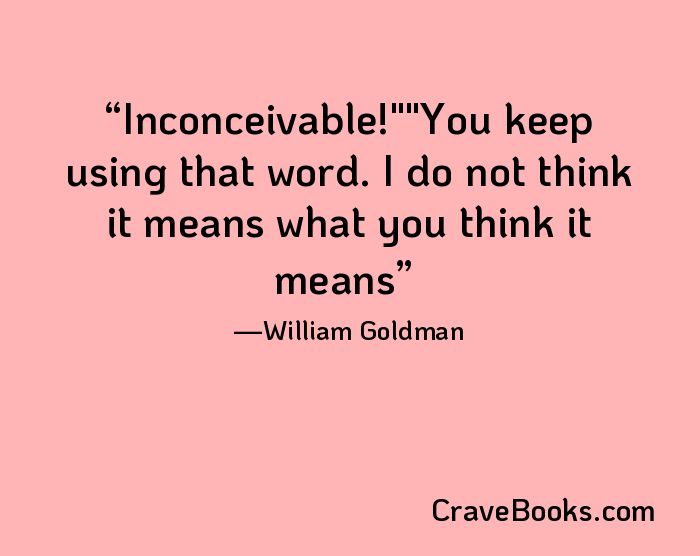 Inconceivable!""You keep using that word. I do not think it means what you think it means
William Goldman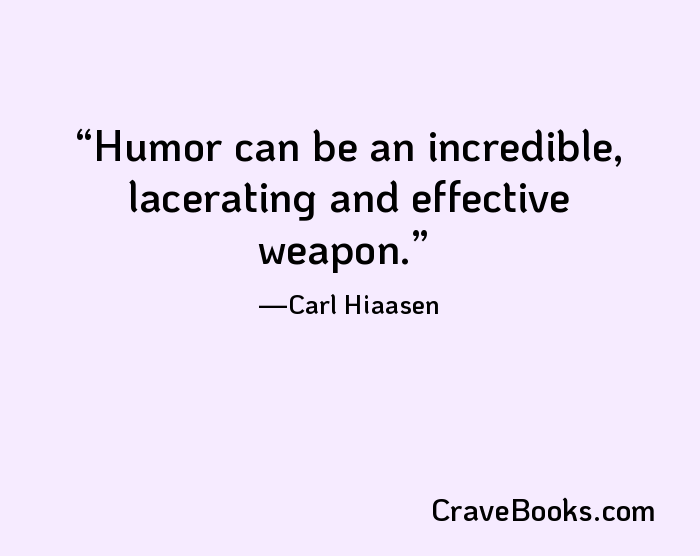 Humor can be an incredible, lacerating and effective weapon.
Carl Hiaasen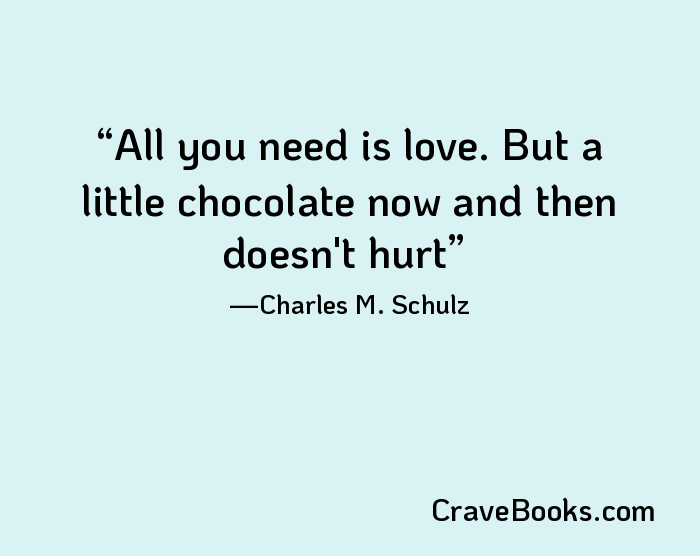 All you need is love. But a little chocolate now and then doesn't hurt
Charles M. Schulz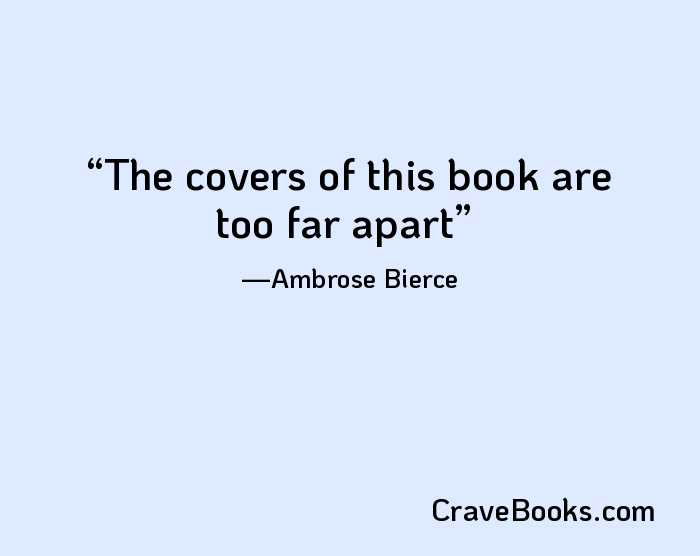 The covers of this book are too far apart
Ambrose Bierce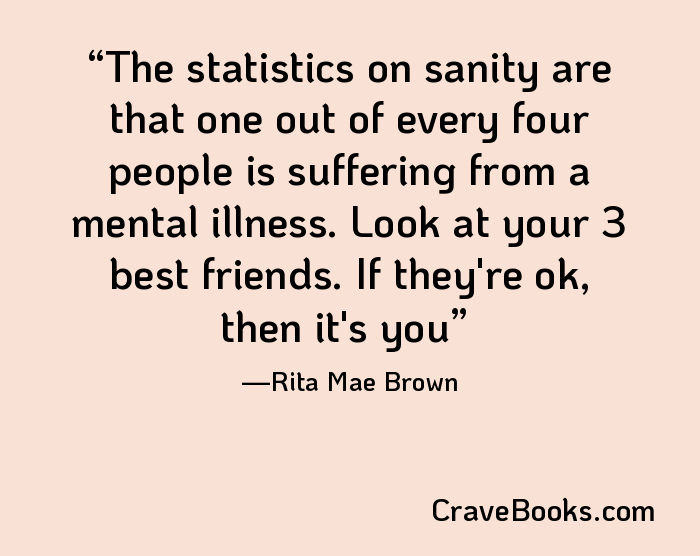 The statistics on sanity are that one out of every four people is suffering from a mental illness. Look at your 3 best friends. If they're ok, then it's you
Rita Mae Brown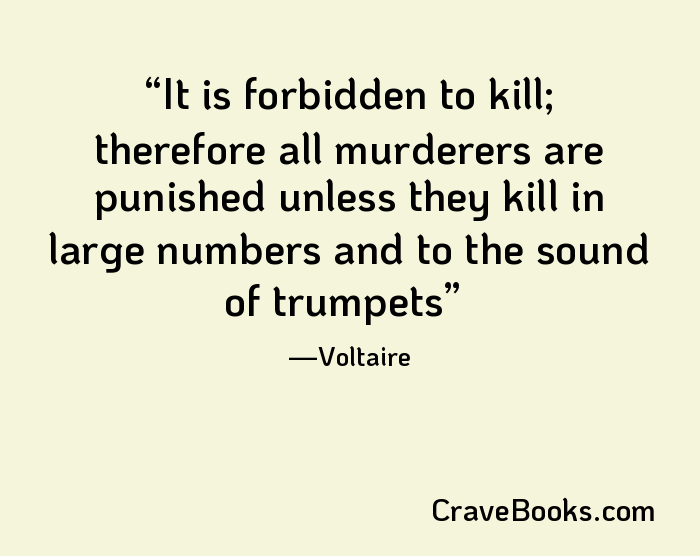 It is forbidden to kill; therefore all murderers are punished unless they kill in large numbers and to the sound of trumpets
Voltaire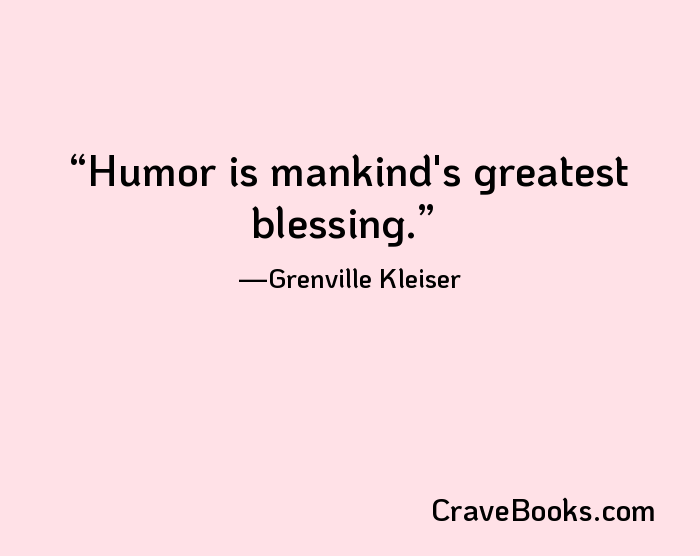 Humor is mankind's greatest blessing.
Grenville Kleiser