Life Quotes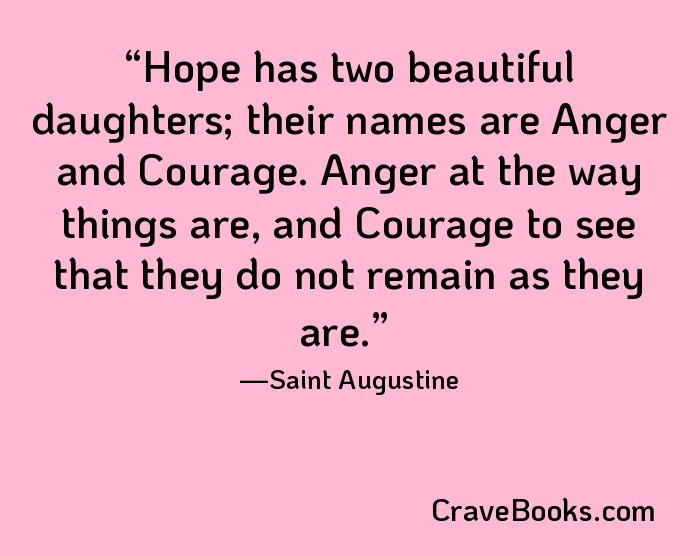 Hope has two beautiful daughters; their names are Anger and Courage. Anger at the way things are, and Courage to see that they do not remain as they are.
Saint Augustine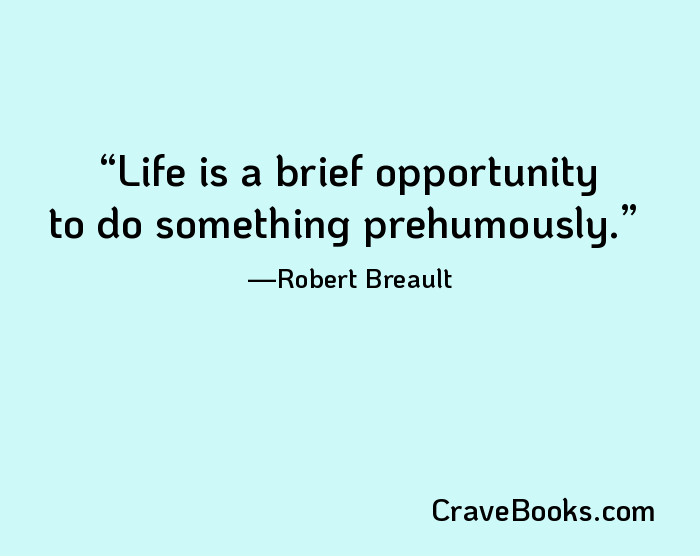 Life is a brief opportunity to do something prehumously.
Robert Breault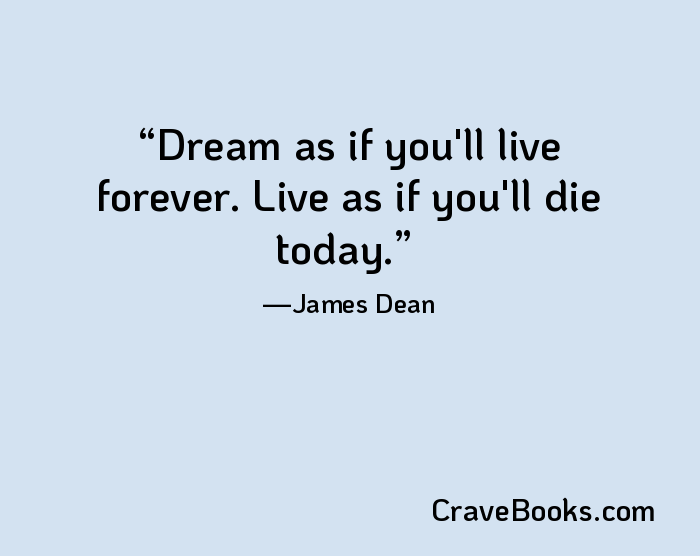 Dream as if you'll live forever. Live as if you'll die today.
James Dean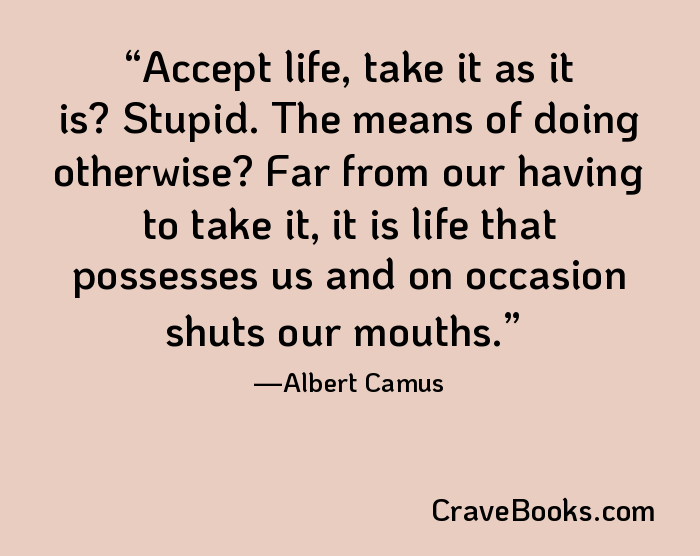 Accept life, take it as it is? Stupid. The means of doing otherwise? Far from our having to take it, it is life that possesses us and on occasion shuts our mouths.
Albert Camus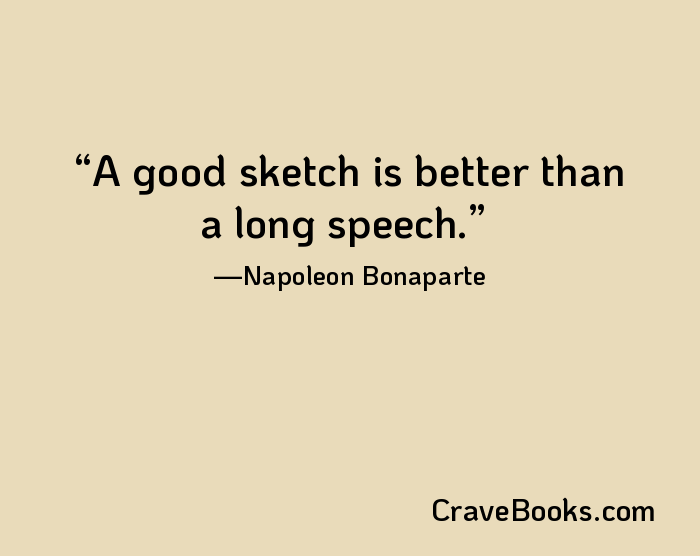 A good sketch is better than a long speech.
Napoleon Bonaparte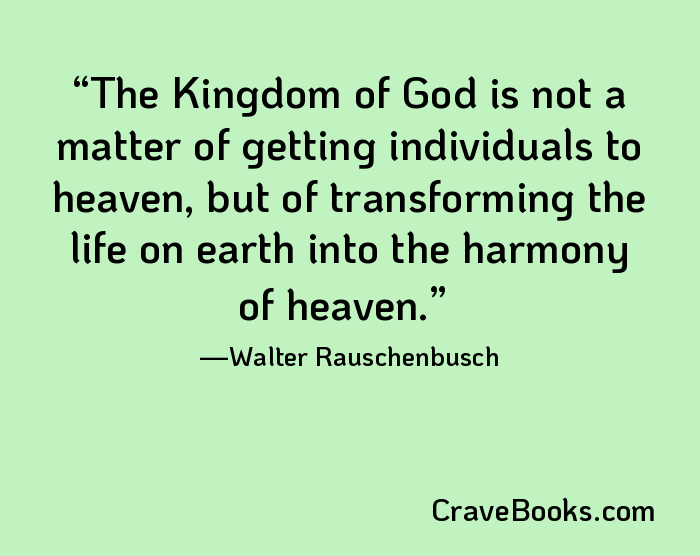 The Kingdom of God is not a matter of getting individuals to heaven, but of transforming the life on earth into the harmony of heaven.
Walter Rauschenbusch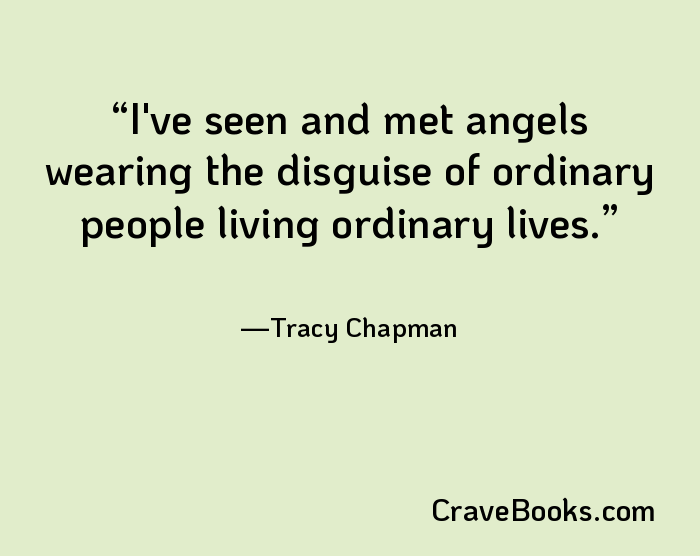 I've seen and met angels wearing the disguise of ordinary people living ordinary lives.
Tracy Chapman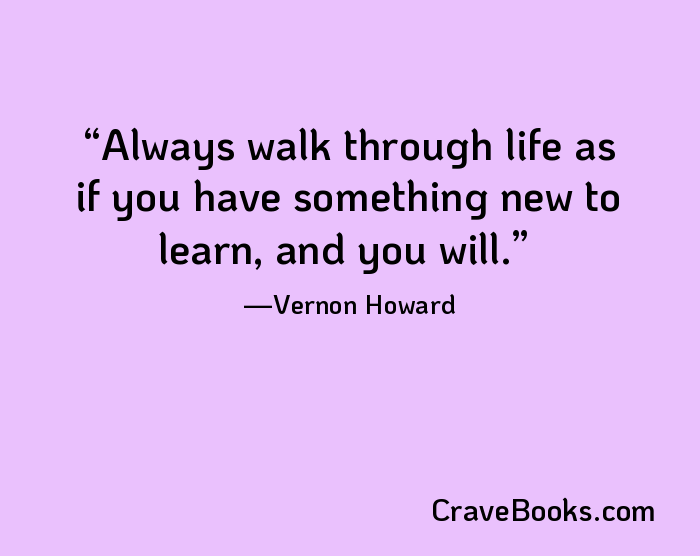 Always walk through life as if you have something new to learn, and you will.
Vernon Howard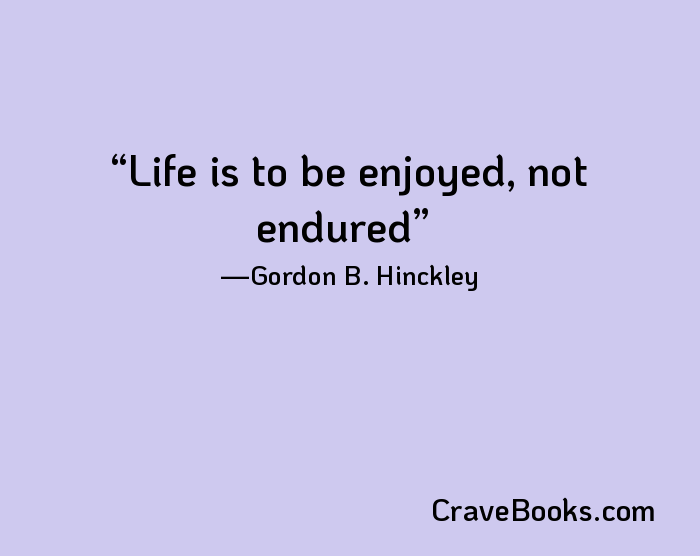 Life is to be enjoyed, not endured
Gordon B. Hinckley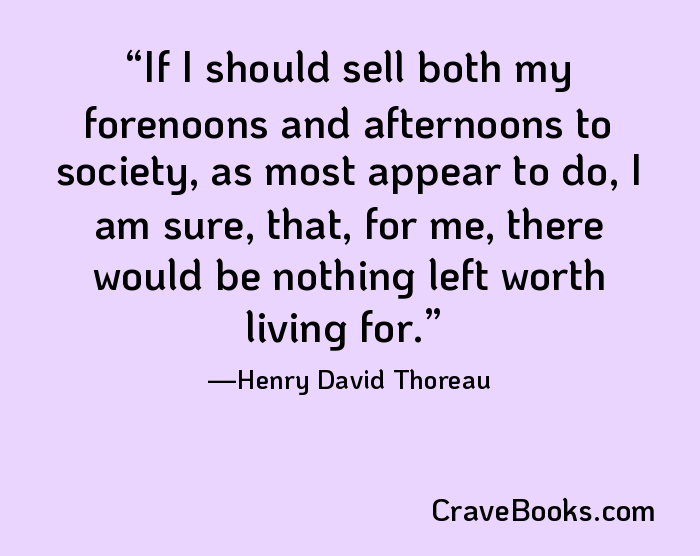 If I should sell both my forenoons and afternoons to society, as most appear to do, I am sure, that, for me, there would be nothing left worth living for.
Henry David Thoreau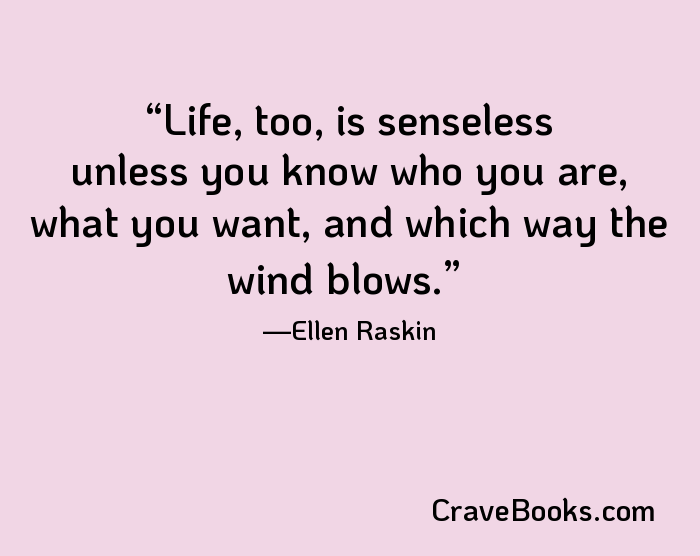 Life, too, is senseless unless you know who you are, what you want, and which way the wind blows.
Ellen Raskin