Poetry Quotes
Quotes that provides you with strong feelings come under poetry quotes. In writing, poetry delivers you to smile, cry, chill, be calm, make you want to do this or that or nothing. Poetry is the natural overflow of strong emotions. Here's a smart small collection of quotes about poetry in Crave Books.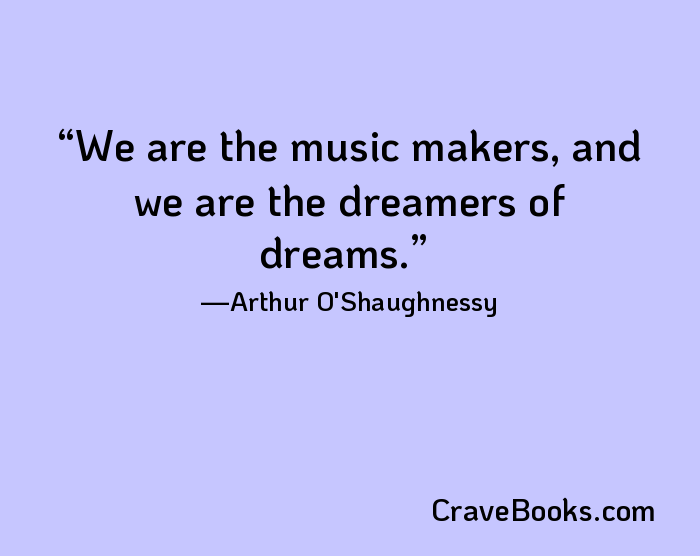 We are the music makers, and we are the dreamers of dreams.
Arthur O'Shaughnessy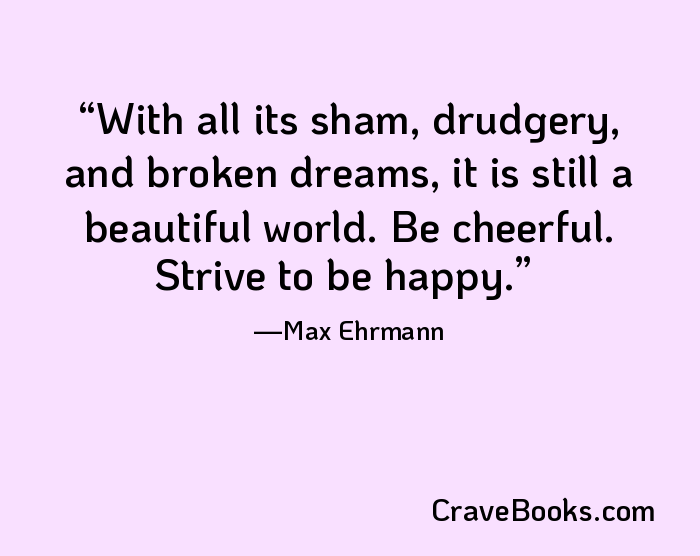 With all its sham, drudgery, and broken dreams, it is still a beautiful world. Be cheerful. Strive to be happy.
Max Ehrmann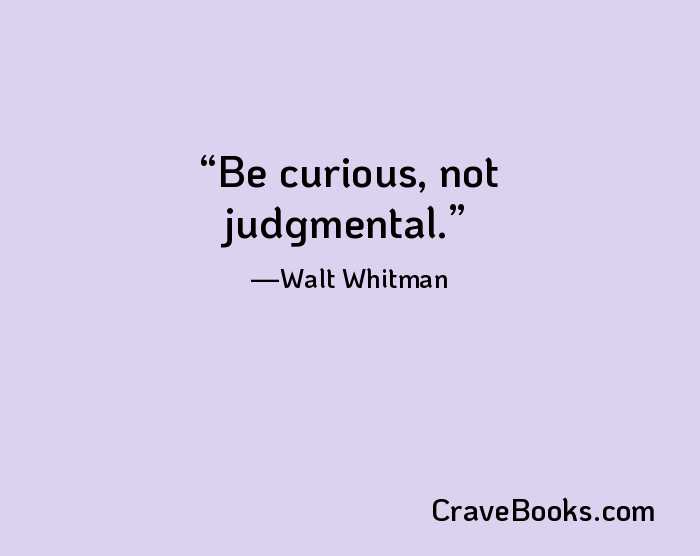 Be curious, not judgmental.
Walt Whitman
War: a massacre of people who don't know each other for the profit of people who know each other but don't massacre each other.
Paul Valery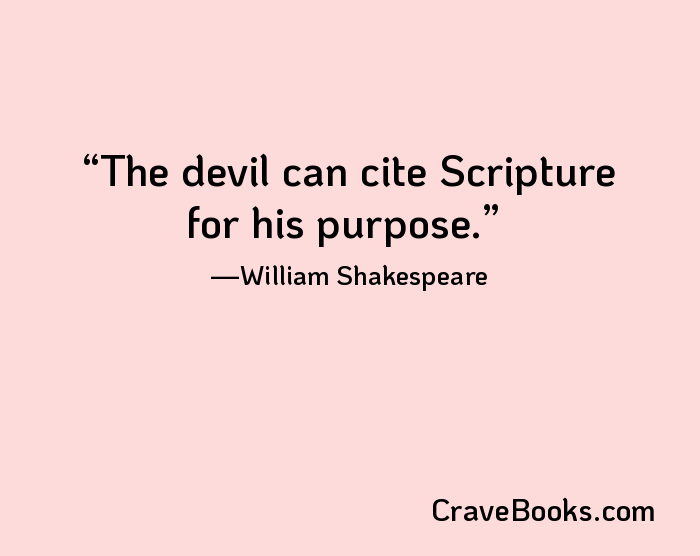 The devil can cite Scripture for his purpose.
William Shakespeare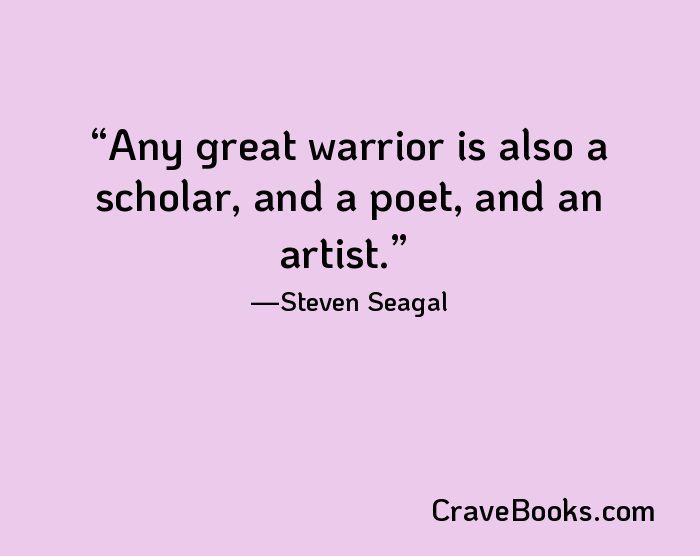 Any great warrior is also a scholar, and a poet, and an artist.
Steven Seagal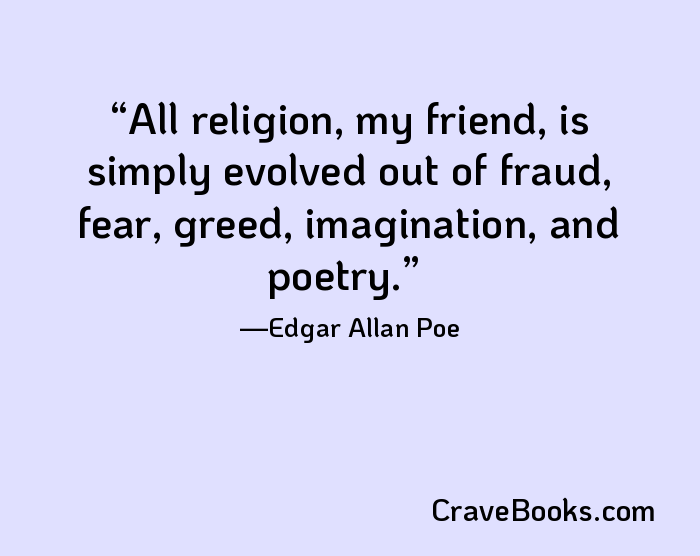 All religion, my friend, is simply evolved out of fraud, fear, greed, imagination, and poetry.
Edgar Allan Poe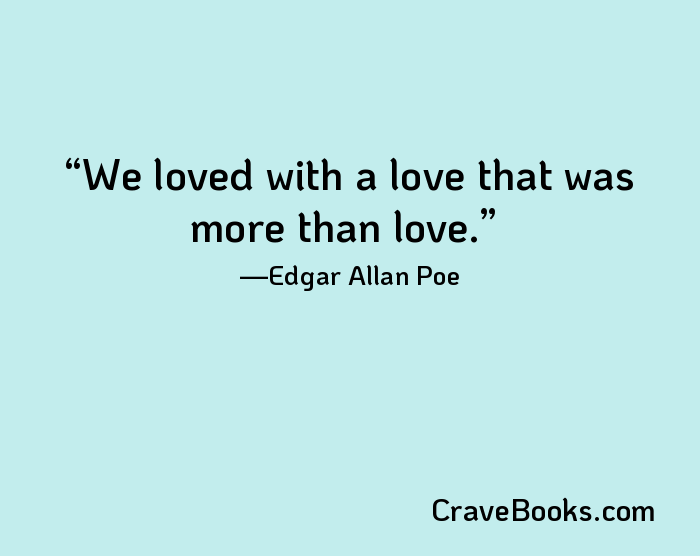 We loved with a love that was more than love.
Edgar Allan Poe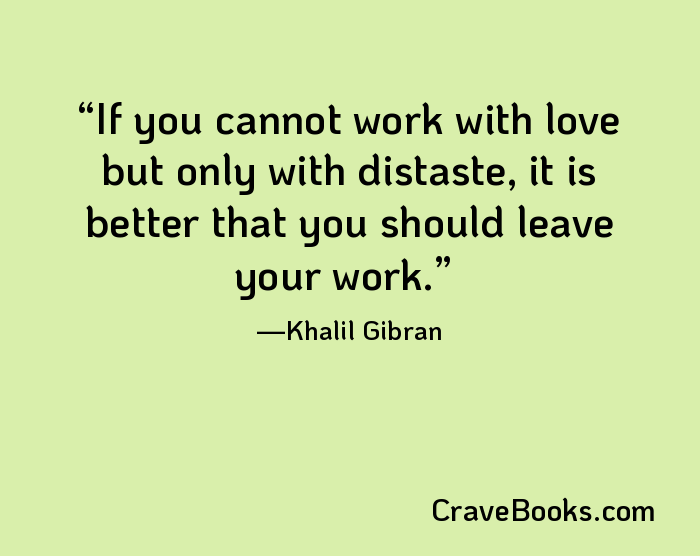 If you cannot work with love but only with distaste, it is better that you should leave your work.
Khalil Gibran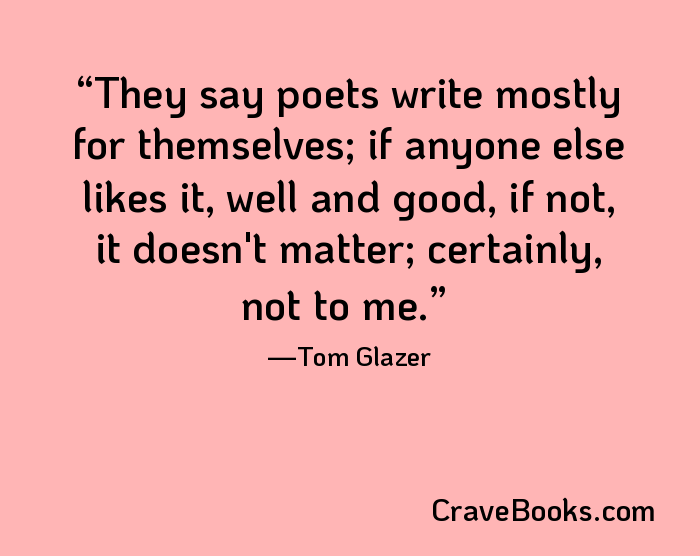 They say poets write mostly for themselves; if anyone else likes it, well and good, if not, it doesn't matter; certainly, not to me.
Tom Glazer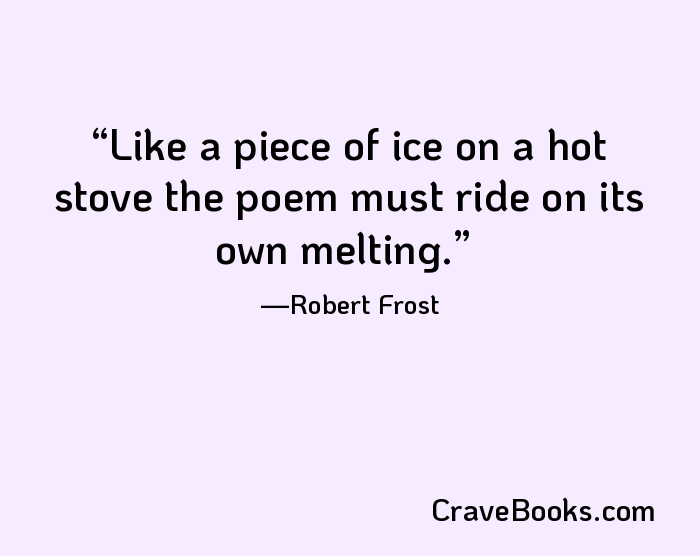 Like a piece of ice on a hot stove the poem must ride on its own melting.
Robert Frost