Relationships Quotes
Relationship quotes are famous amongst the young generation. Placing and maintaining healthy relationships is one of the most essential things we will do in our own lives. A lot of people would argue that using good relationships is the trick to happiness. There are more quotes on the relationship in Crave Books.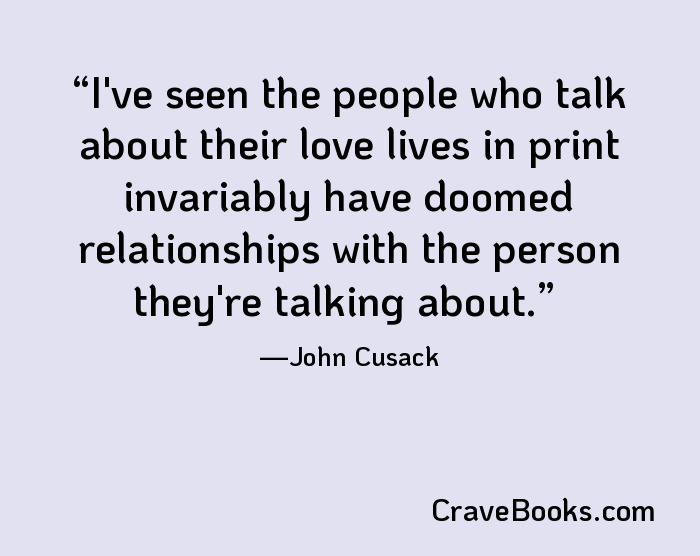 I've seen the people who talk about their love lives in print invariably have doomed relationships with the person they're talking about.
John Cusack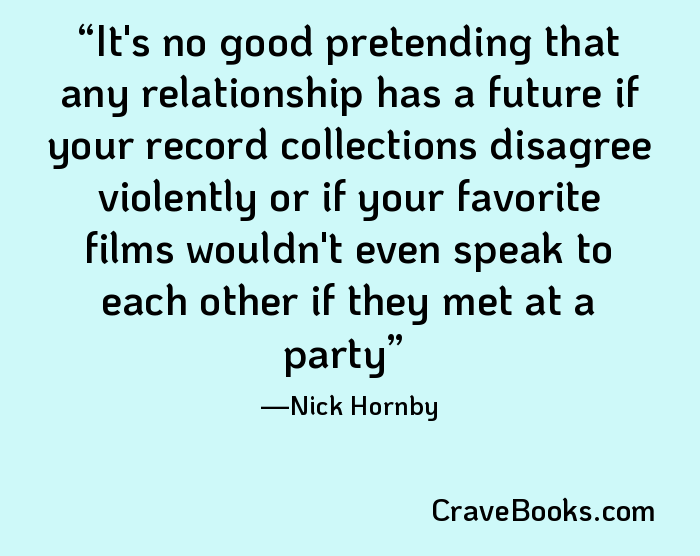 It's no good pretending that any relationship has a future if your record collections disagree violently or if your favorite films wouldn't even speak to each other if they met at a party
Nick Hornby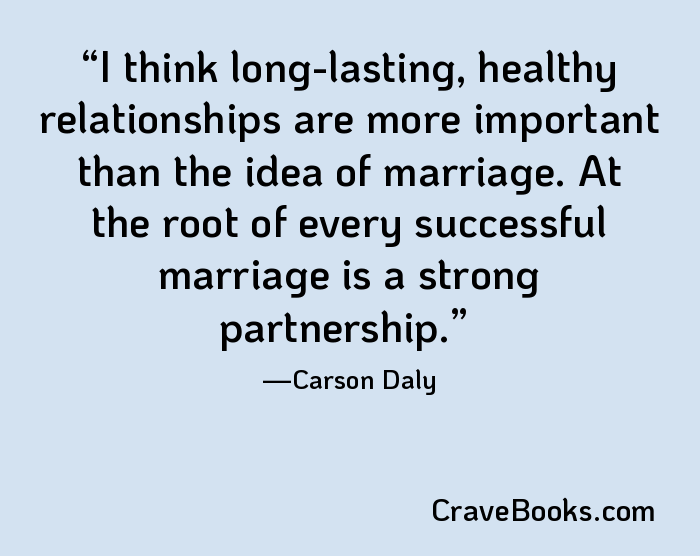 I think long-lasting, healthy relationships are more important than the idea of marriage. At the root of every successful marriage is a strong partnership.
Carson Daly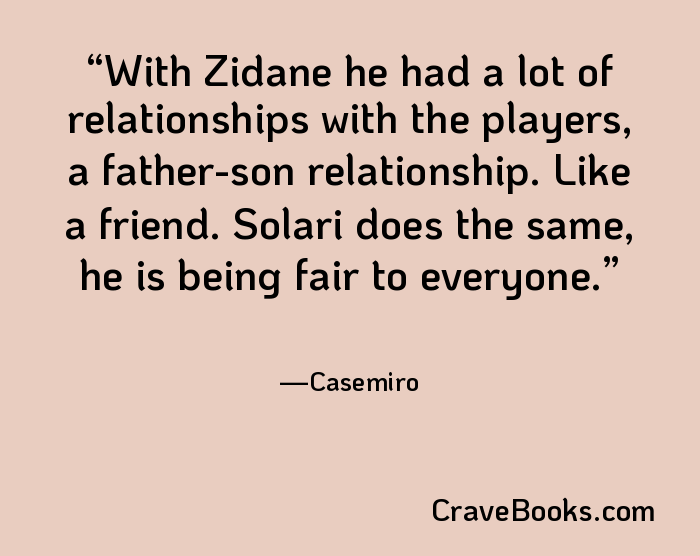 With Zidane he had a lot of relationships with the players, a father-son relationship. Like a friend. Solari does the same, he is being fair to everyone.
Casemiro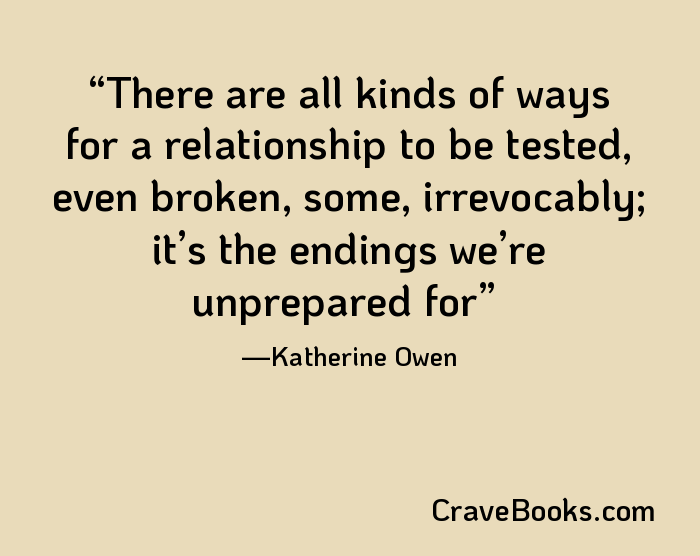 There are all kinds of ways for a relationship to be tested, even broken, some, irrevocably; it's the endings we're unprepared for
Katherine Owen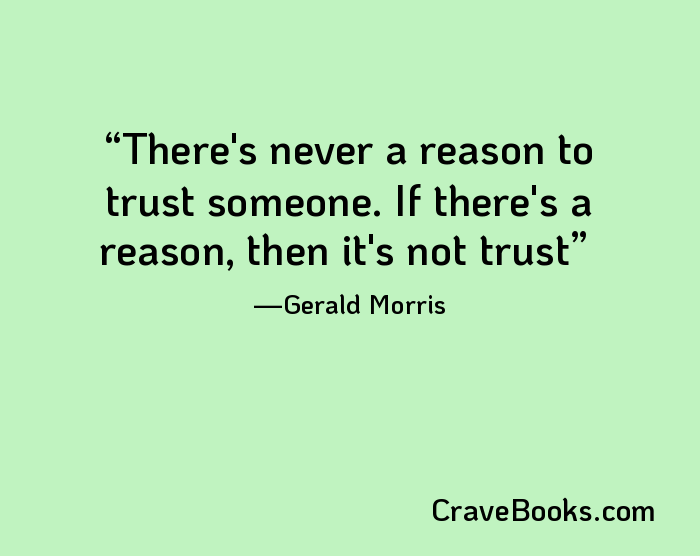 There's never a reason to trust someone. If there's a reason, then it's not trust
Gerald Morris
The fact that I'm very close with my past relationships is something I pride myself on. My mom is still close to her first husband. It's nice to be able to enjoy someone in a different form.
Kate Bosworth
You know someone's right for you when the things they don't have to say are even more important than the things they do
Jodi Picoult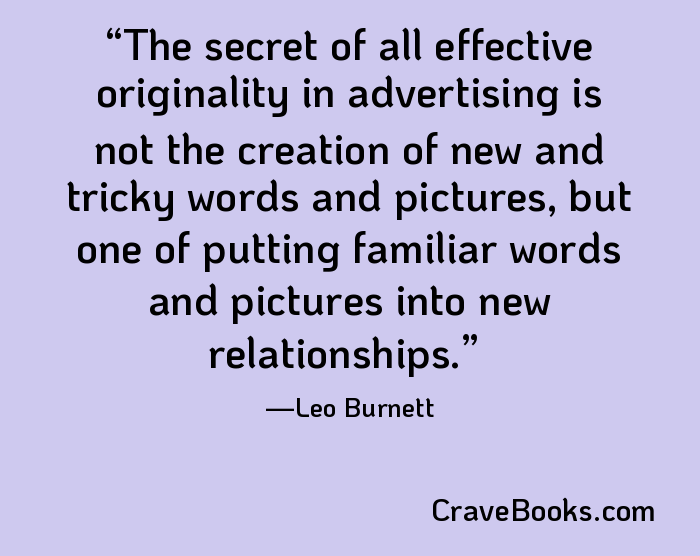 The secret of all effective originality in advertising is not the creation of new and tricky words and pictures, but one of putting familiar words and pictures into new relationships.
Leo Burnett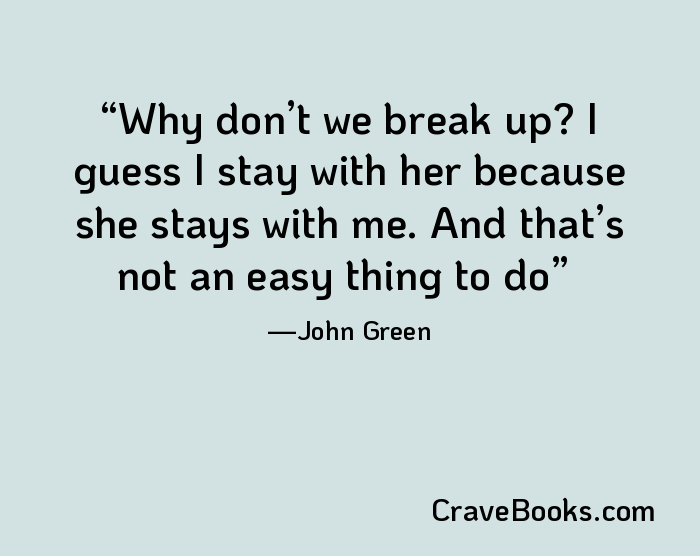 Why don't we break up? I guess I stay with her because she stays with me. And that's not an easy thing to do
John Green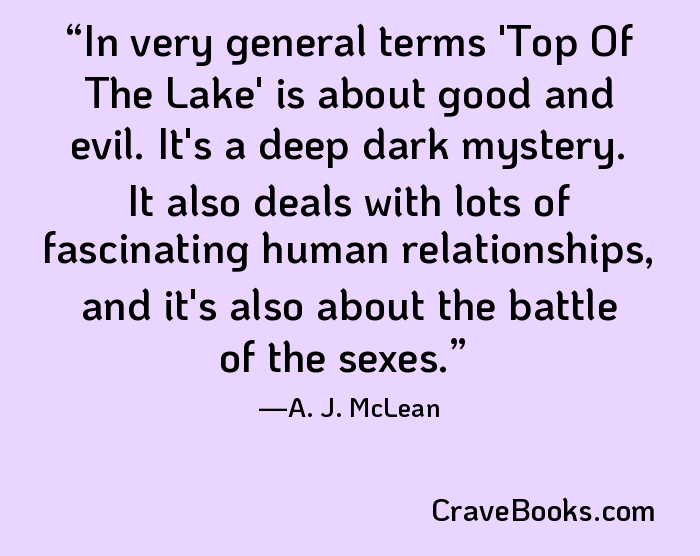 In very general terms 'Top Of The Lake' is about good and evil. It's a deep dark mystery. It also deals with lots of fascinating human relationships, and it's also about the battle of the sexes.
A. J. McLean