Success Quotes
In these Quotes, the author writes about the success or achievements of someone. It will enhance your confidence that will help you to achieve your goals. If you are a startup or want to boost your mindset regarding success, you have to read these quotes. At, Crave books we have listed thousands of Success Quotes that are written by top most Authors.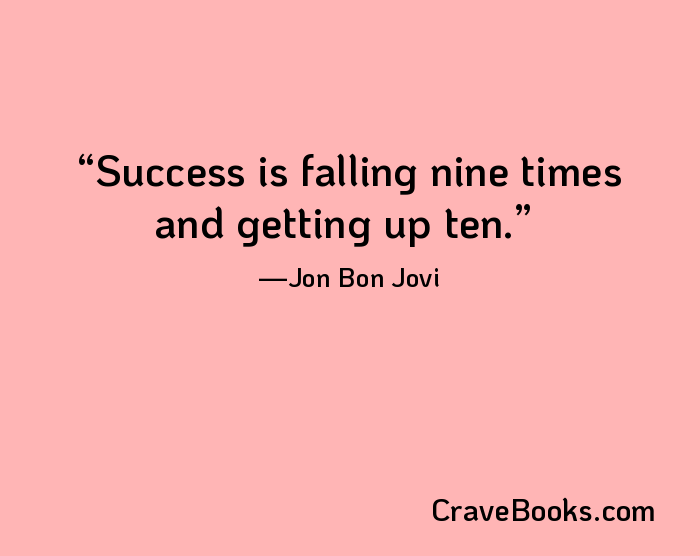 Success is falling nine times and getting up ten.
Jon Bon Jovi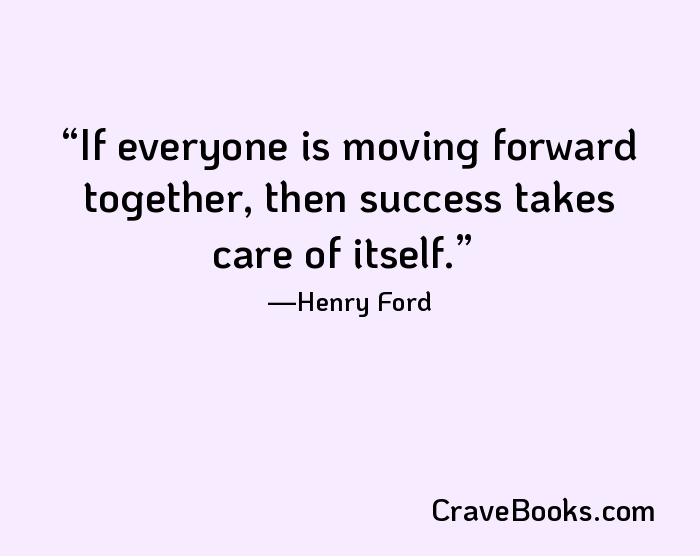 If everyone is moving forward together, then success takes care of itself.
Henry Ford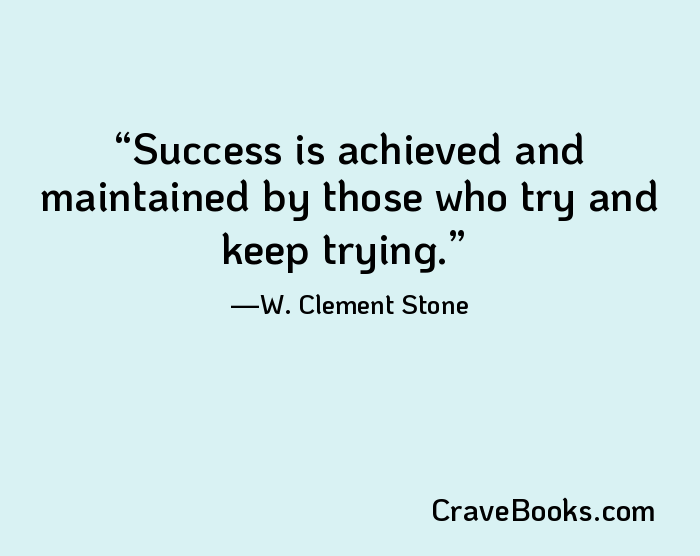 Success is achieved and maintained by those who try and keep trying.
W. Clement Stone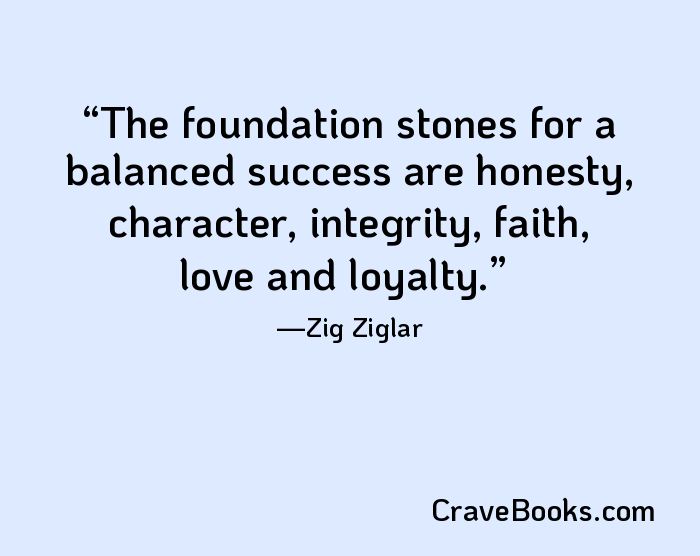 The foundation stones for a balanced success are honesty, character, integrity, faith, love and loyalty.
Zig Ziglar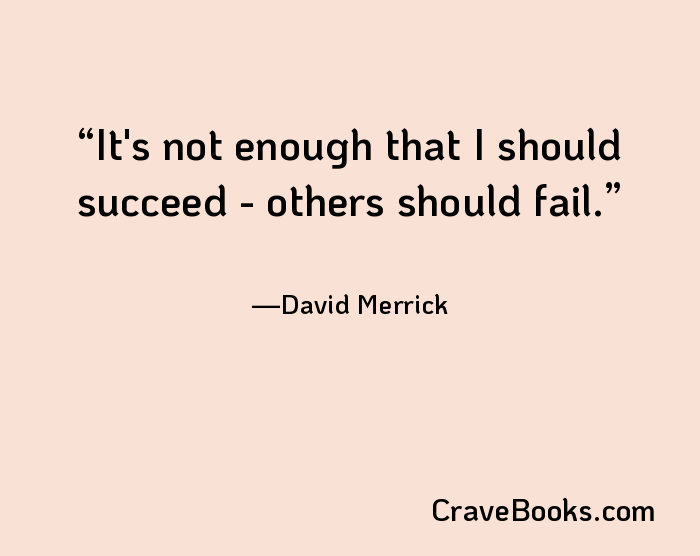 It's not enough that I should succeed - others should fail.
David Merrick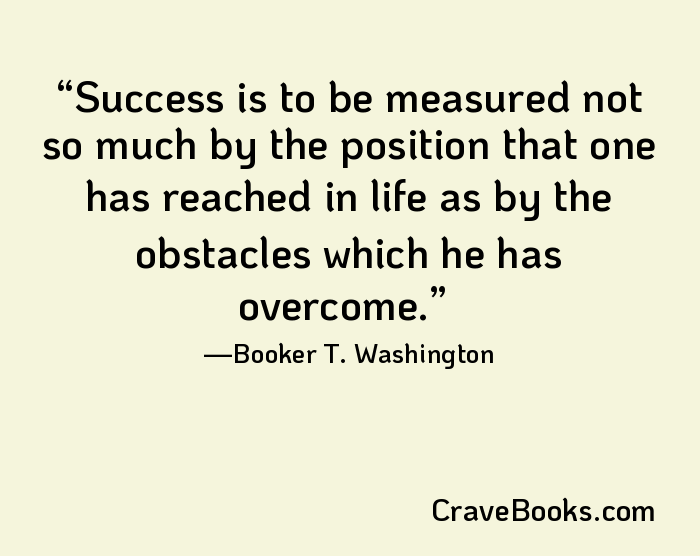 Success is to be measured not so much by the position that one has reached in life as by the obstacles which he has overcome.
Booker T. Washington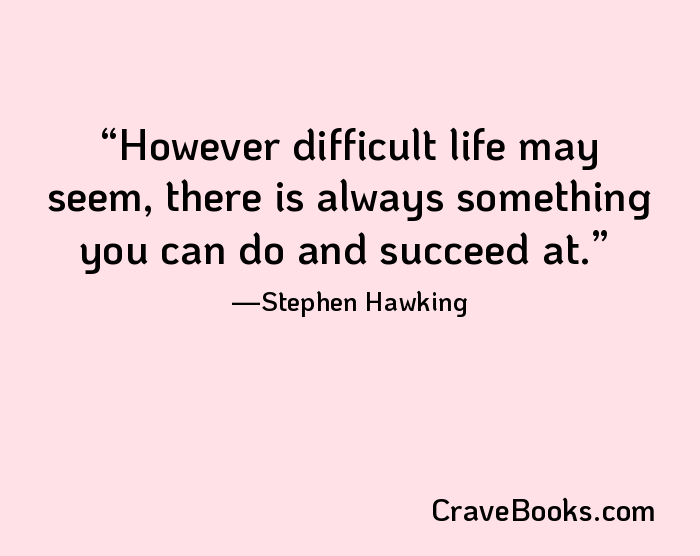 However difficult life may seem, there is always something you can do and succeed at.
Stephen Hawking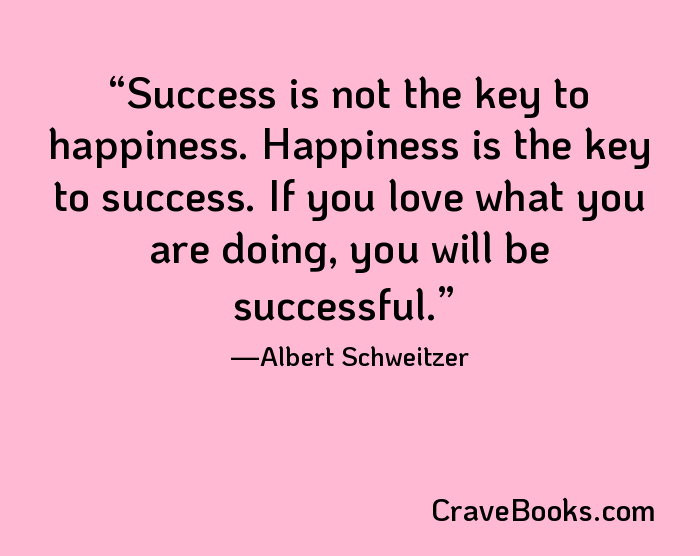 Success is not the key to happiness. Happiness is the key to success. If you love what you are doing, you will be successful.
Albert Schweitzer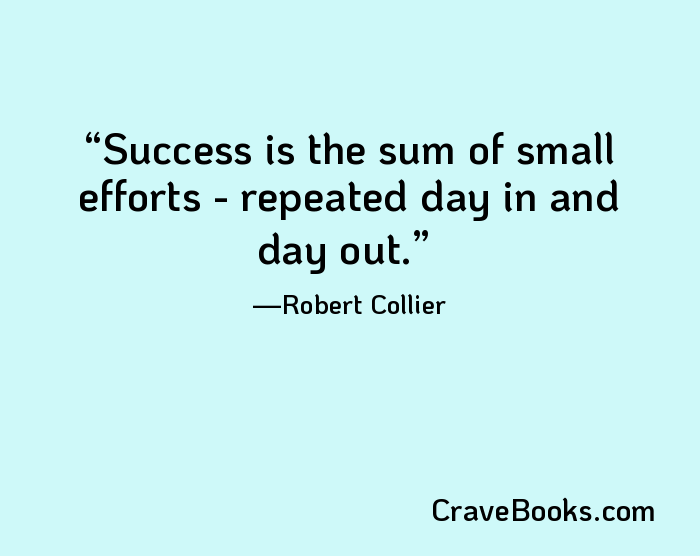 Success is the sum of small efforts - repeated day in and day out.
Robert Collier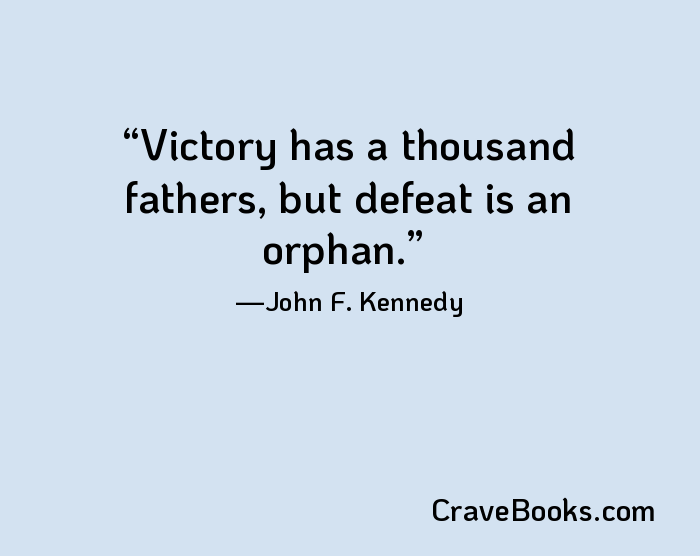 Victory has a thousand fathers, but defeat is an orphan.
John F. Kennedy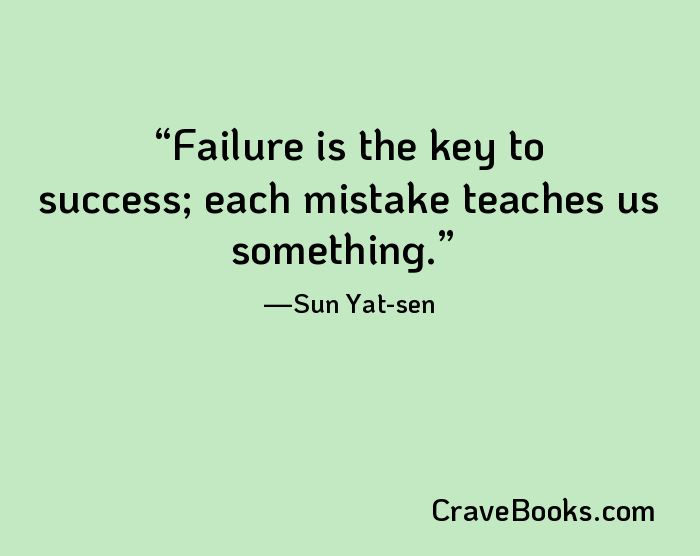 Failure is the key to success; each mistake teaches us something.
Sun Yat-sen