Inspirational Quotes
Quotes that inspire you to deal with your failures or bad situations come under Inspirational quotes. Inspiration is the process of being mentally stimulated to do or feel something, especially to do something creative. These type of quotes will boost you up and inspire to do something better for you. Crave Book listed thousands of Inspirational quotes; you can visit the website and read it out.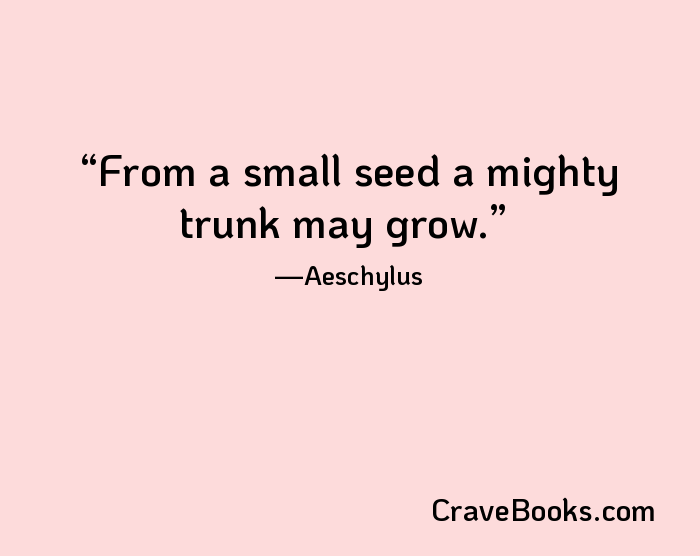 From a small seed a mighty trunk may grow.
Aeschylus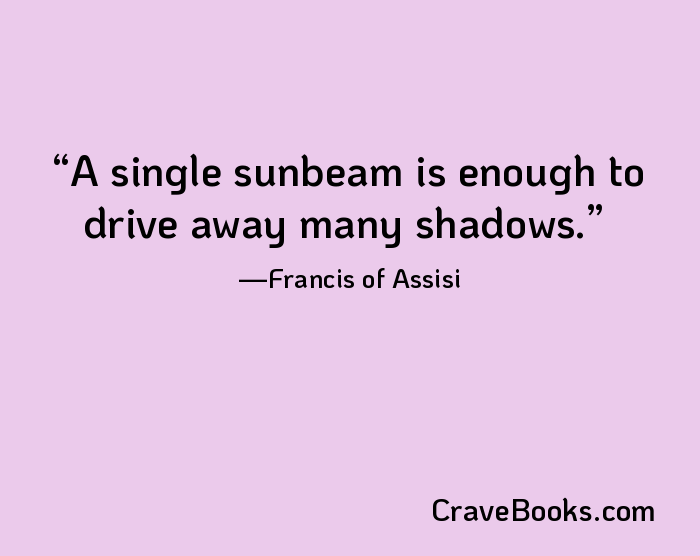 A single sunbeam is enough to drive away many shadows.
Francis of Assisi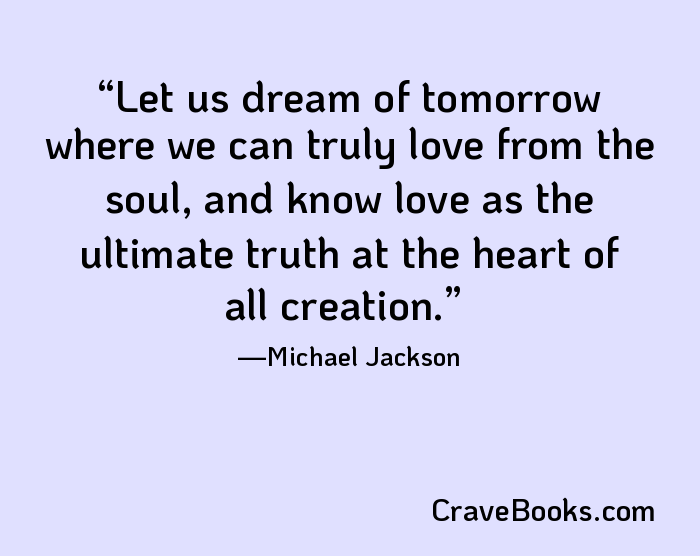 Let us dream of tomorrow where we can truly love from the soul, and know love as the ultimate truth at the heart of all creation.
Michael Jackson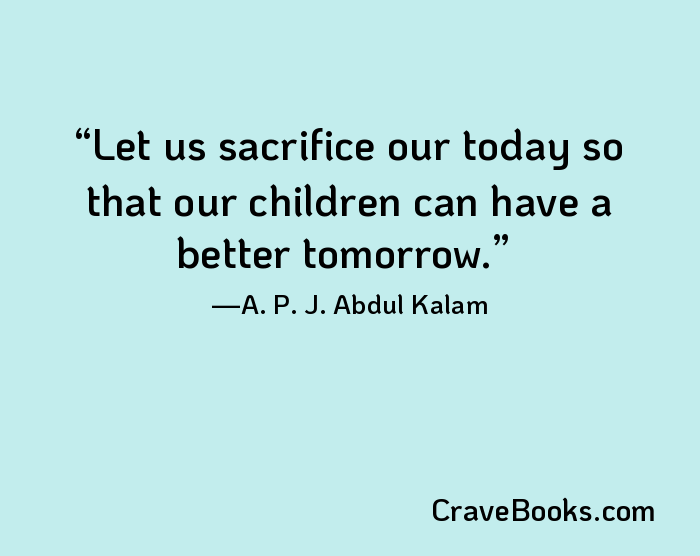 Let us sacrifice our today so that our children can have a better tomorrow.
A. P. J. Abdul Kalam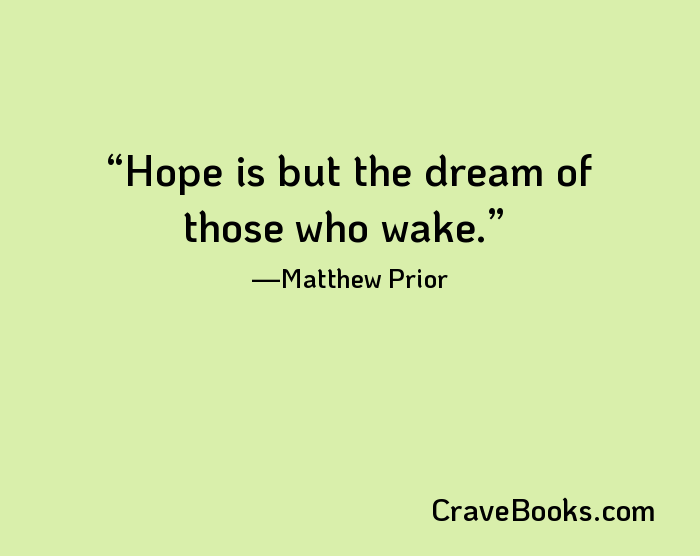 Hope is but the dream of those who wake.
Matthew Prior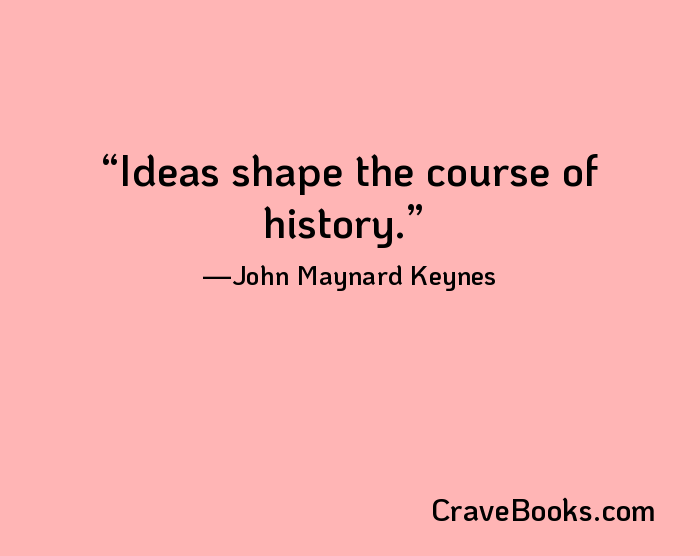 Ideas shape the course of history.
John Maynard Keynes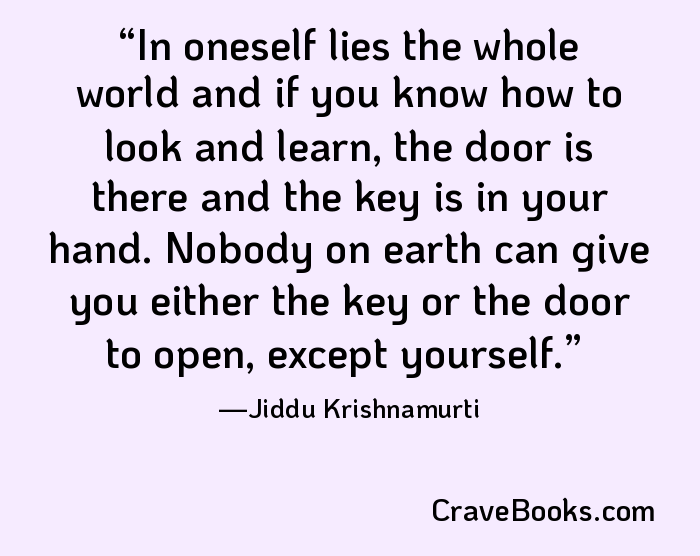 In oneself lies the whole world and if you know how to look and learn, the door is there and the key is in your hand. Nobody on earth can give you either the key or the door to open, except yourself.
Jiddu Krishnamurti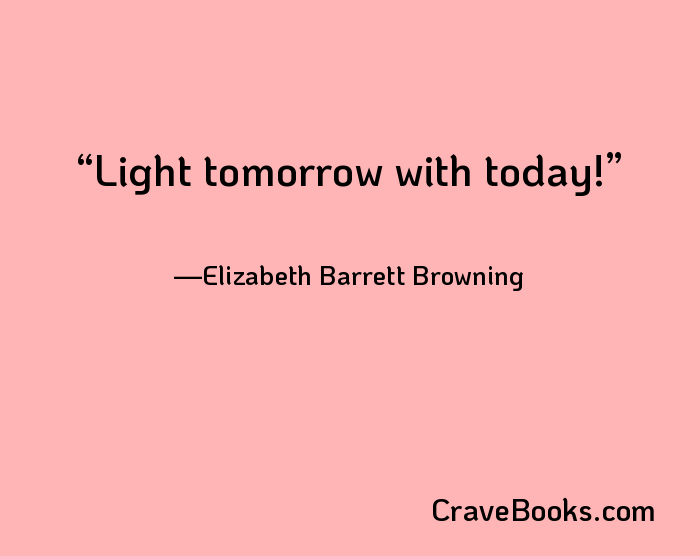 Light tomorrow with today!
Elizabeth Barrett Browning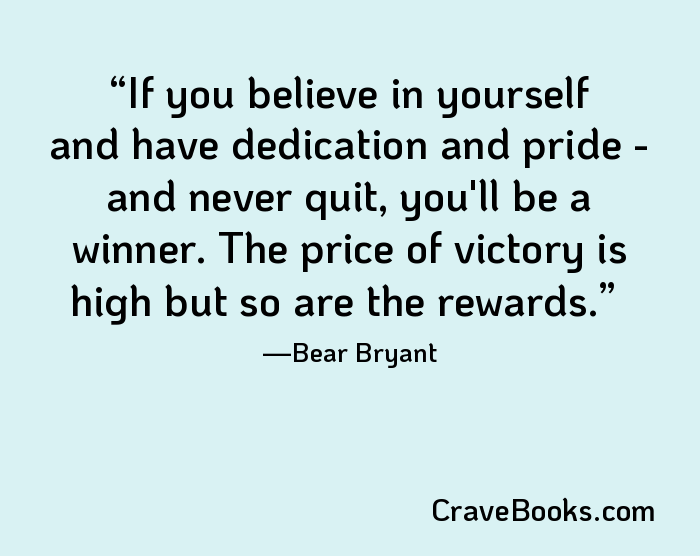 If you believe in yourself and have dedication and pride - and never quit, you'll be a winner. The price of victory is high but so are the rewards.
Bear Bryant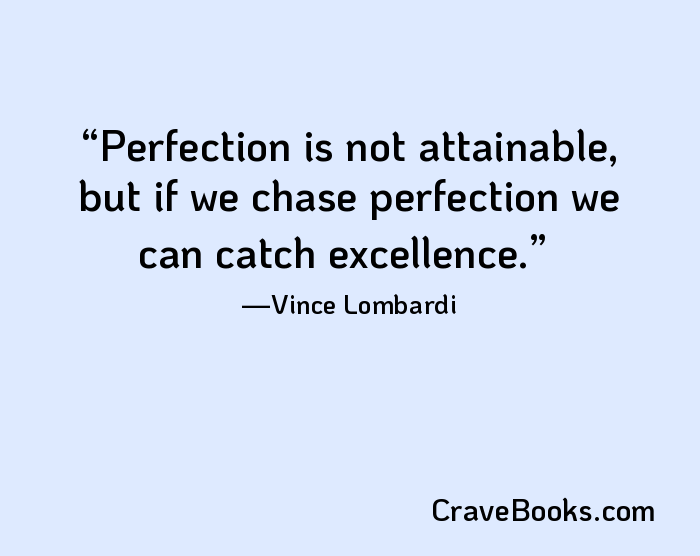 Perfection is not attainable, but if we chase perfection we can catch excellence.
Vince Lombardi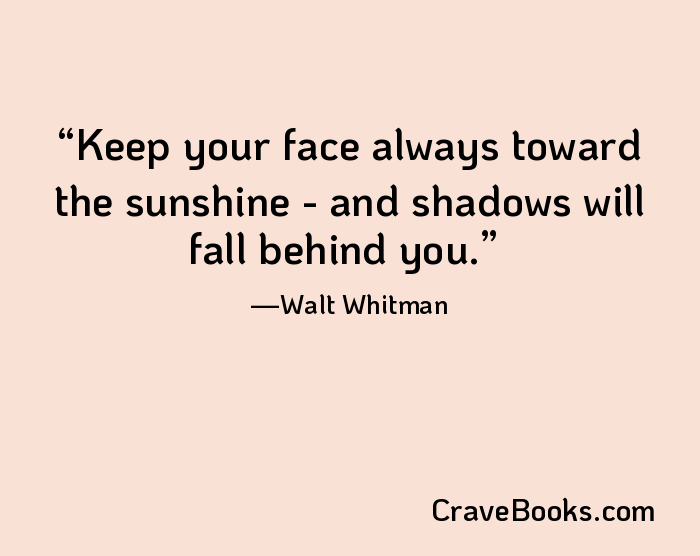 Keep your face always toward the sunshine - and shadows will fall behind you.
Walt Whitman