Philosophy Quotes
Philosophy is the study or creation of theories about basic things such as the nature of existence, knowledge, and thought, or about how people should live. This is one of the best categories in which people love to read quotes. If you are also looking for some quotes on nature, knowledge, or a specific thought, you should read these quotes on Crave Books.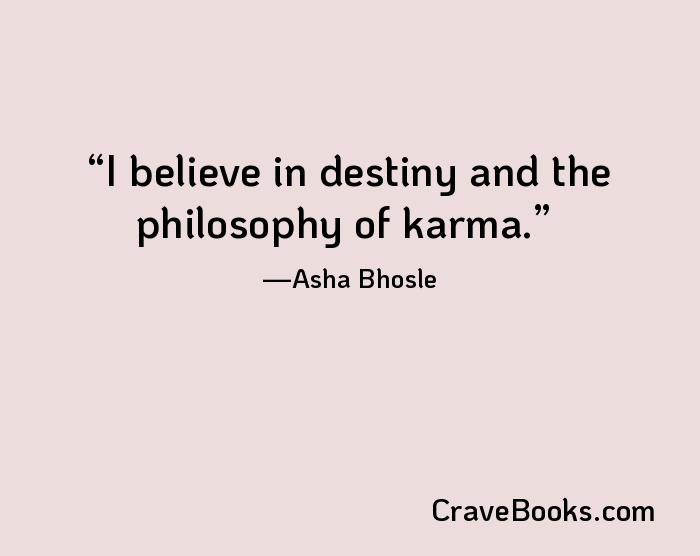 I believe in destiny and the philosophy of karma.
Asha Bhosle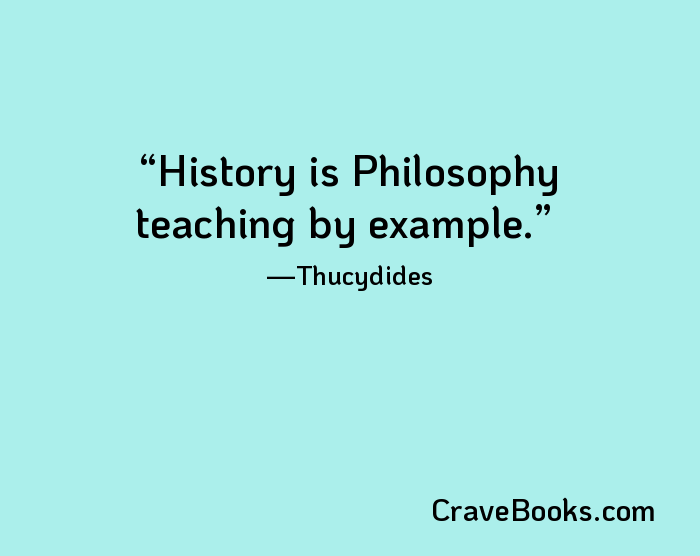 History is Philosophy teaching by example.
Thucydides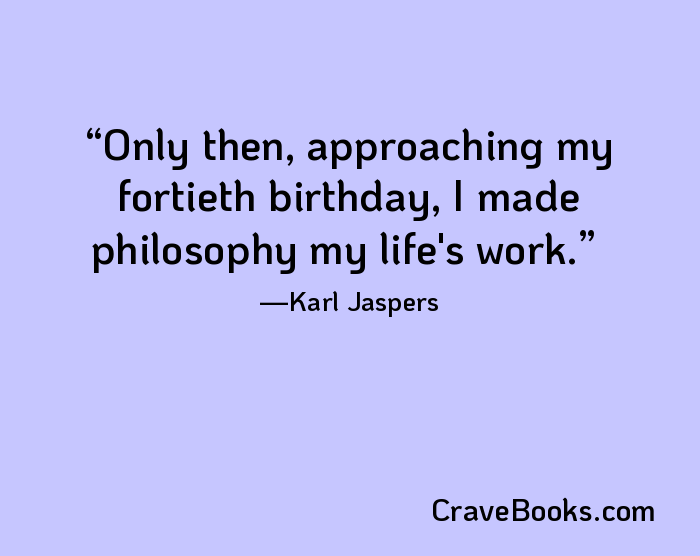 Only then, approaching my fortieth birthday, I made philosophy my life's work.
Karl Jaspers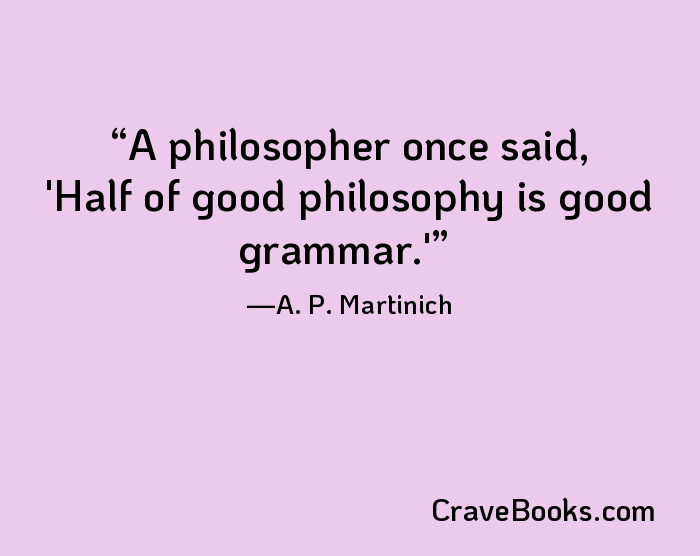 A philosopher once said, 'Half of good philosophy is good grammar.'
A. P. Martinich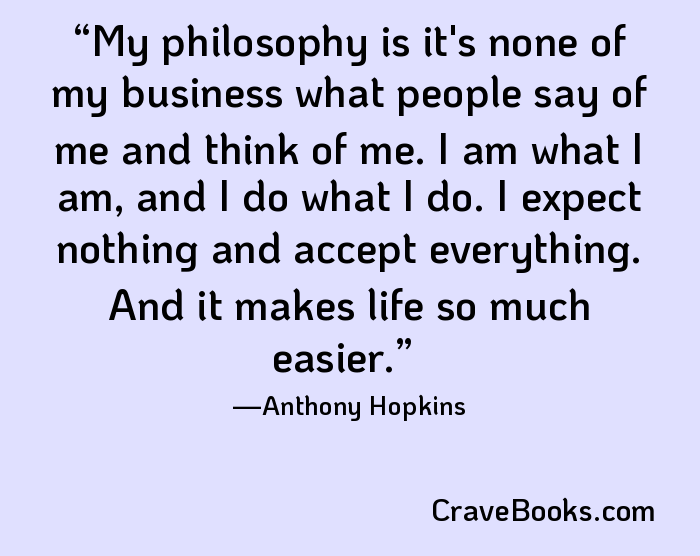 My philosophy is it's none of my business what people say of me and think of me. I am what I am, and I do what I do. I expect nothing and accept everything. And it makes life so much easier.
Anthony Hopkins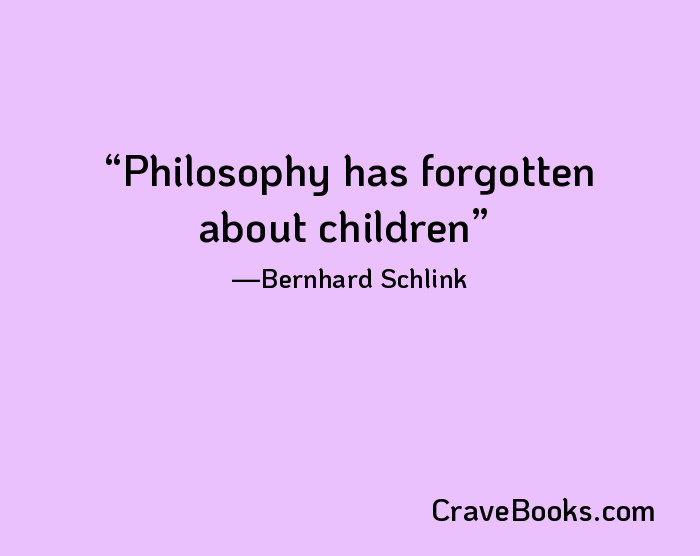 Philosophy has forgotten about children
Bernhard Schlink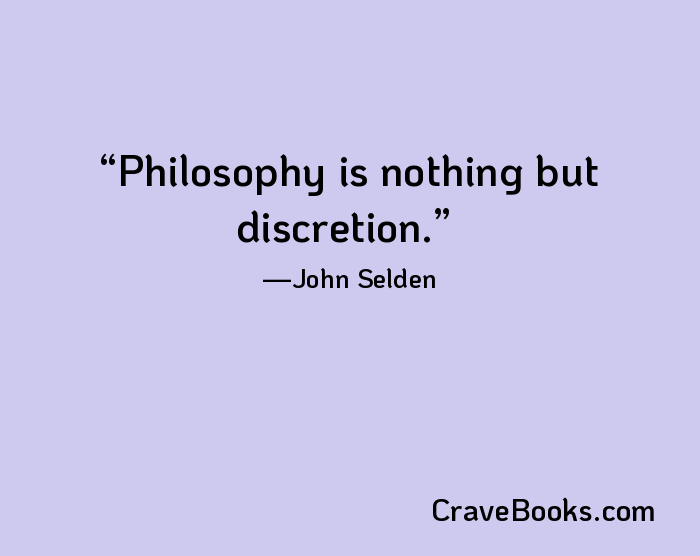 Philosophy is nothing but discretion.
John Selden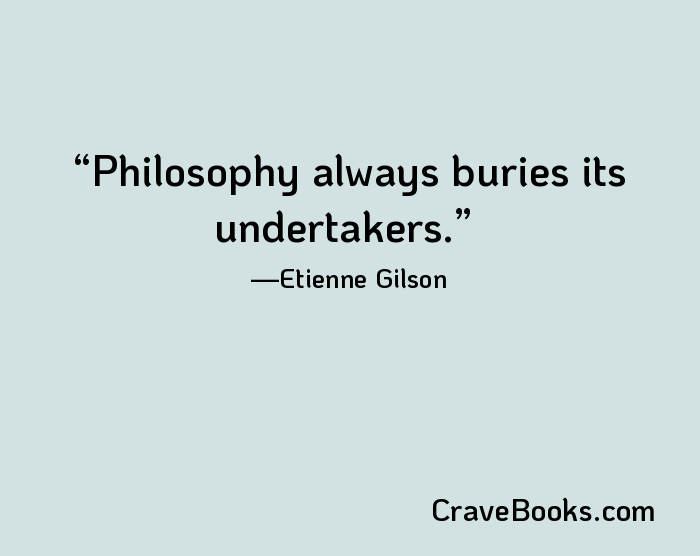 Philosophy always buries its undertakers.
Etienne Gilson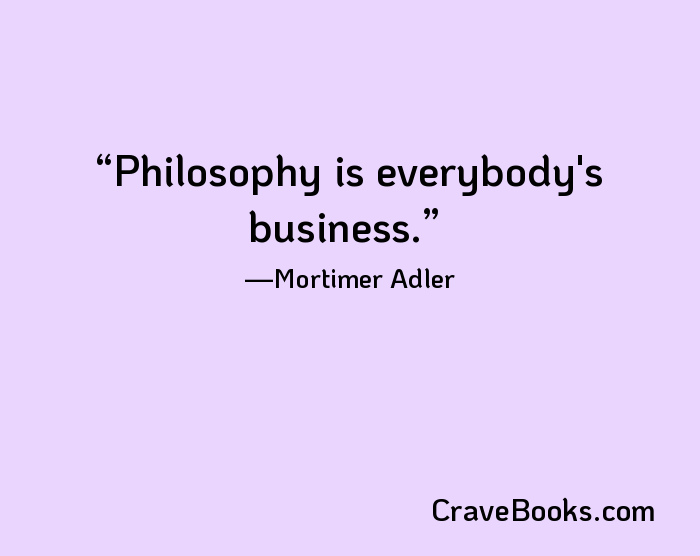 Philosophy is everybody's business.
Mortimer Adler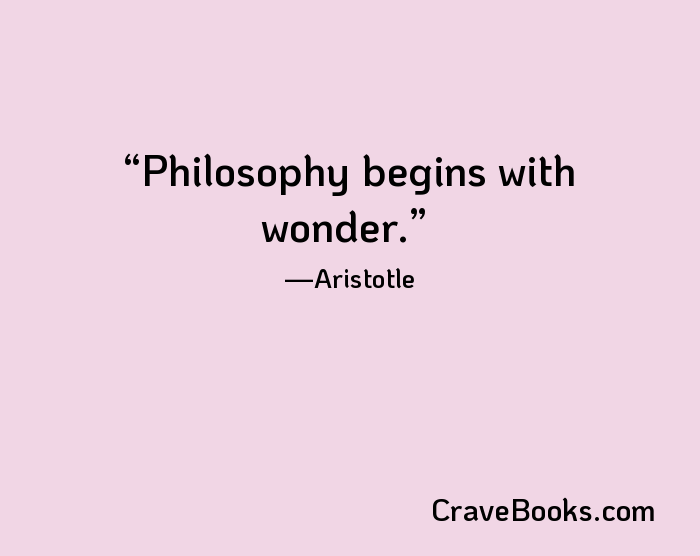 Philosophy begins with wonder.
Aristotle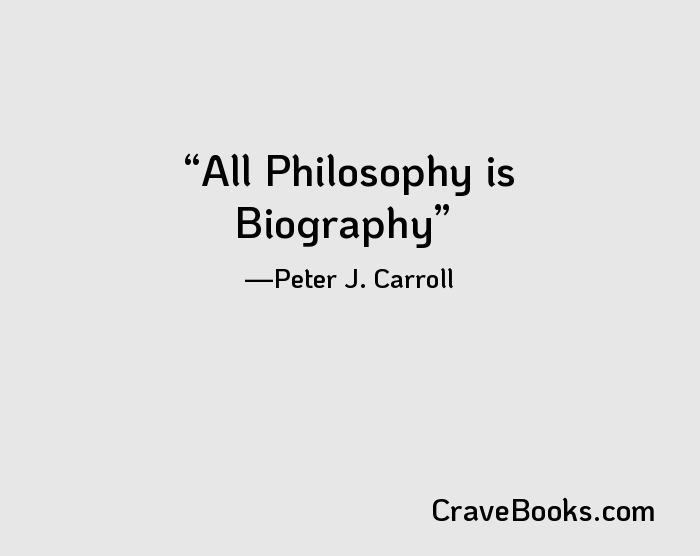 All Philosophy is Biography
Peter J. Carroll