Poetry Quotes
Quotes that provides you with strong feelings come under poetry quotes. In writing, poetry delivers you to smile, cry, chill, be calm, make you want to do this or that or nothing. Poetry is the natural overflow of strong emotions. Here's a smart small collection of quotes about poetry in Crave Books.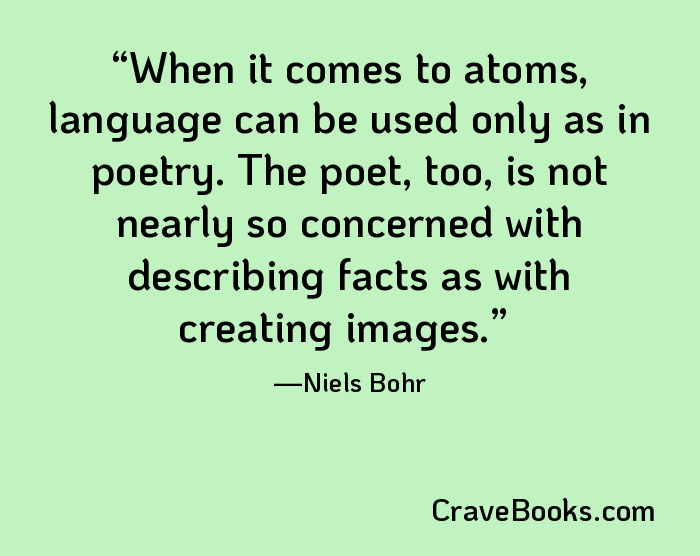 When it comes to atoms, language can be used only as in poetry. The poet, too, is not nearly so concerned with describing facts as with creating images.
Niels Bohr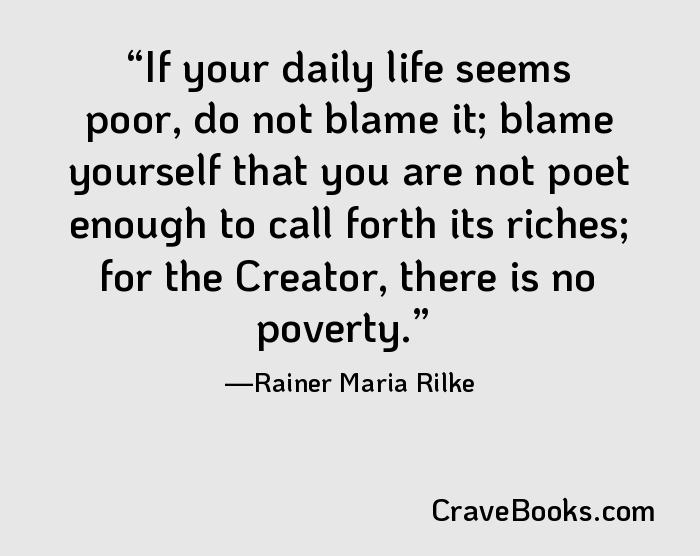 If your daily life seems poor, do not blame it; blame yourself that you are not poet enough to call forth its riches; for the Creator, there is no poverty.
Rainer Maria Rilke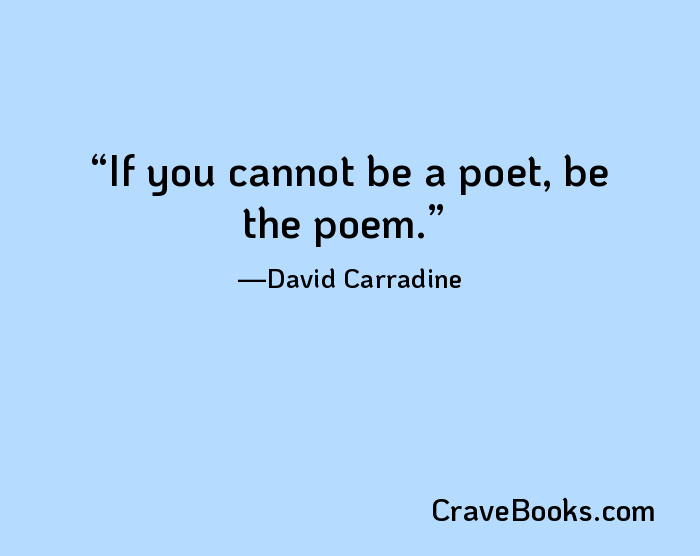 If you cannot be a poet, be the poem.
David Carradine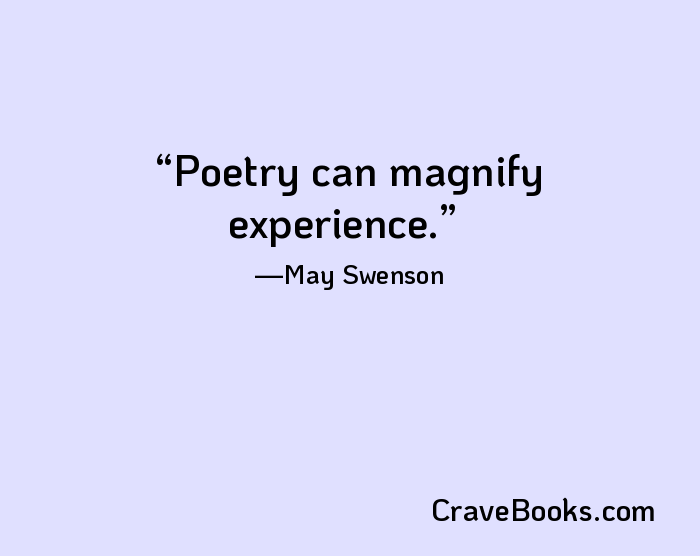 Poetry can magnify experience.
May Swenson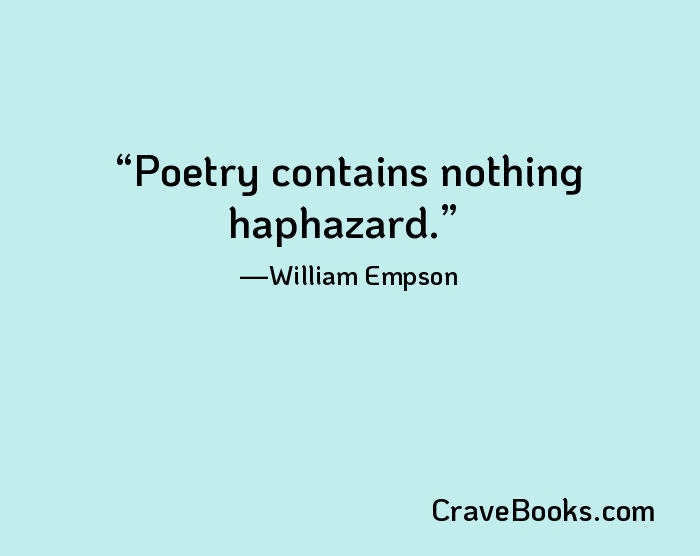 Poetry contains nothing haphazard.
William Empson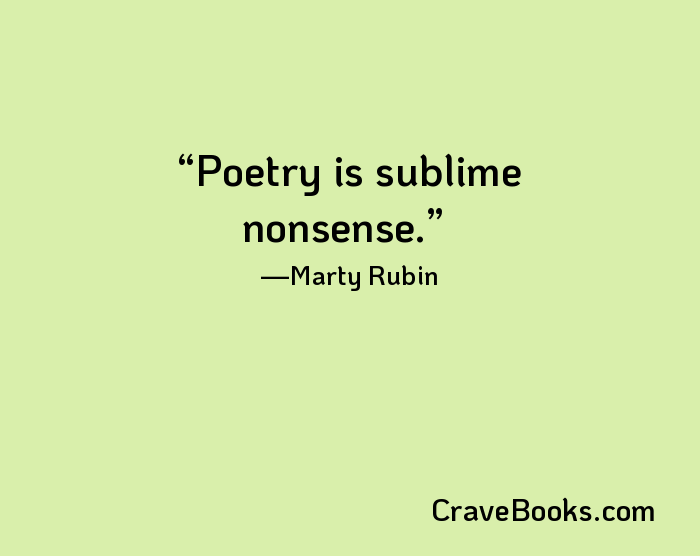 Poetry is sublime nonsense.
Marty Rubin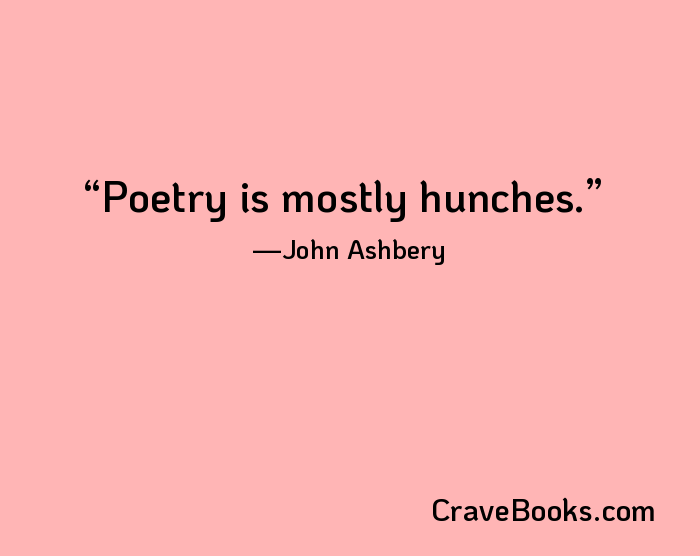 Poetry is mostly hunches.
John Ashbery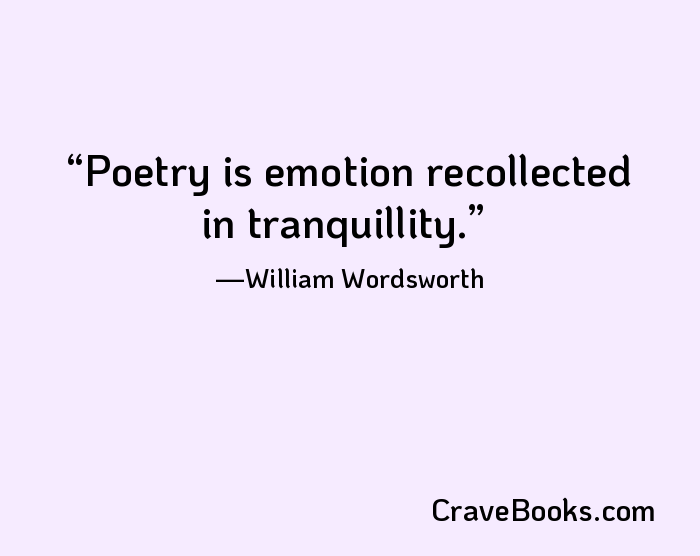 Poetry is emotion recollected in tranquillity.
William Wordsworth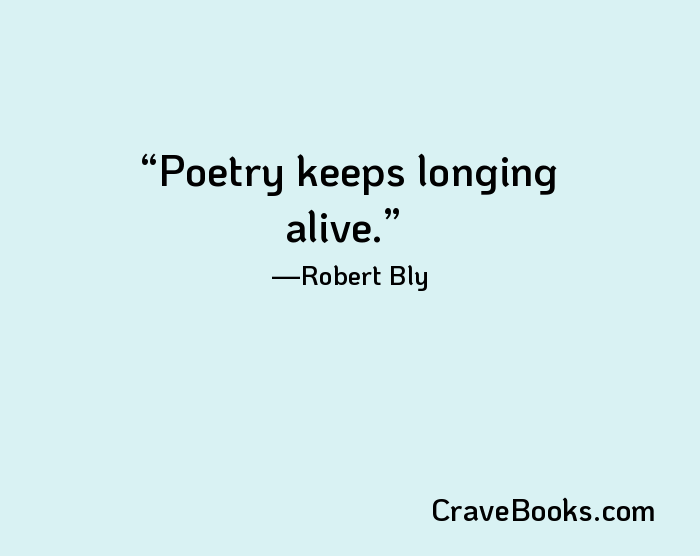 Poetry keeps longing alive.
Robert Bly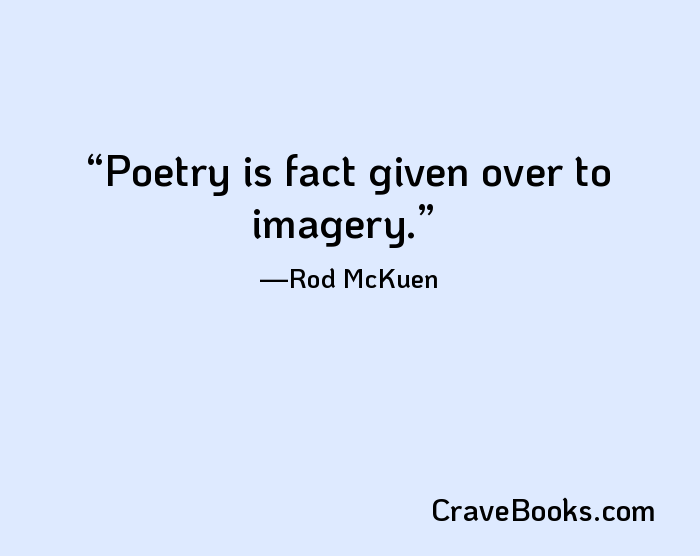 Poetry is fact given over to imagery.
Rod McKuen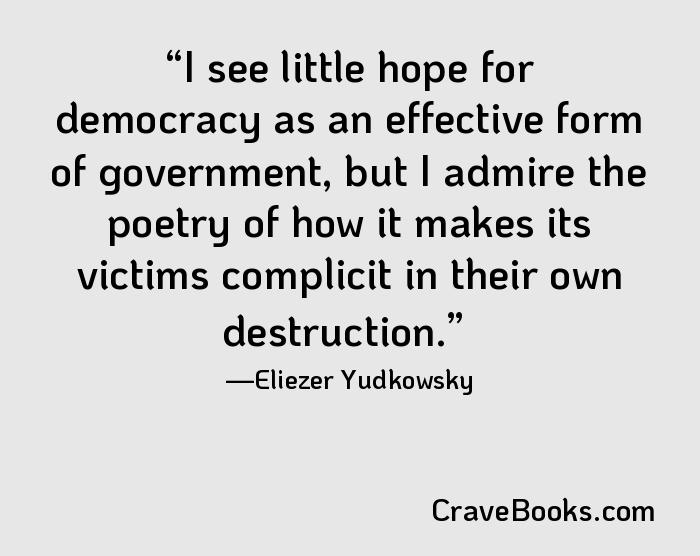 I see little hope for democracy as an effective form of government, but I admire the poetry of how it makes its victims complicit in their own destruction.
Eliezer Yudkowsky