Books Quotes
Those quotations are based on novels, known as book quotes. Many people have particular memories of the novels that have inspired us and have heard that the profound impact that reading the proper book can have in the ideal moment. These quotes especially inform us of the importance of books in our own life. You can explore the wide range of quotes at Crave Books.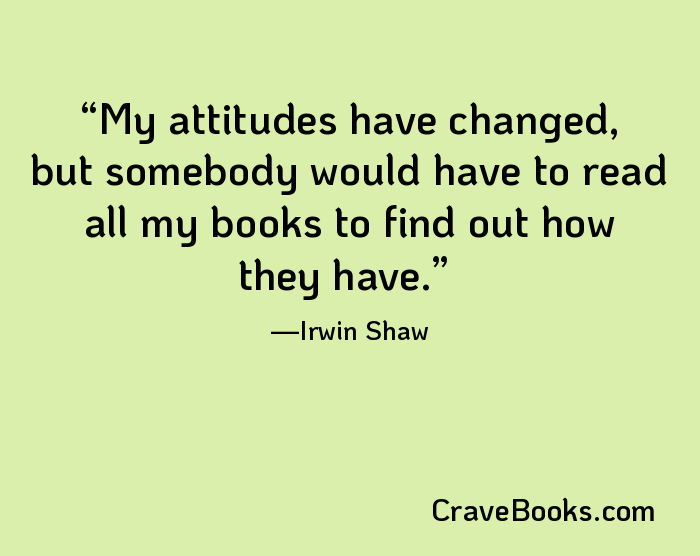 My attitudes have changed, but somebody would have to read all my books to find out how they have.
Irwin Shaw
Reading is a conversation. All books talk. But a good book listens as well.
Mark Haddon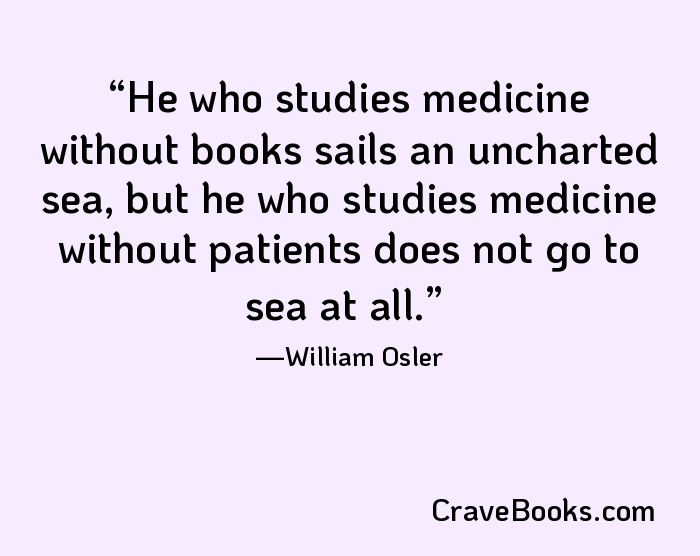 He who studies medicine without books sails an uncharted sea, but he who studies medicine without patients does not go to sea at all.
William Osler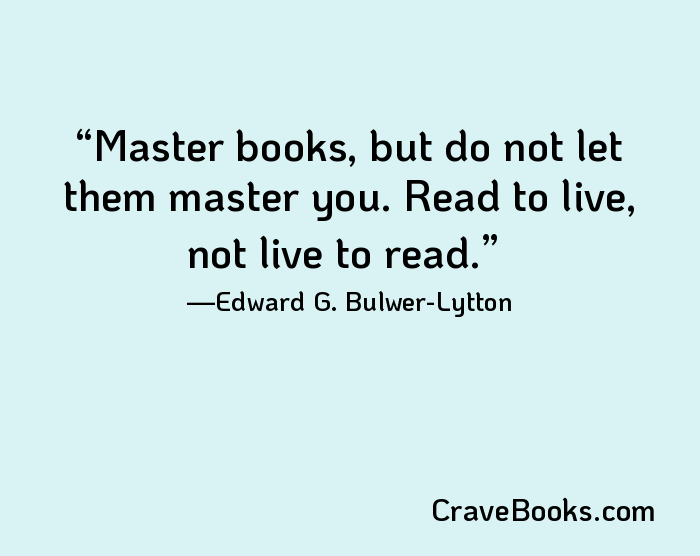 Master books, but do not let them master you. Read to live, not live to read.
Edward G. Bulwer-Lytton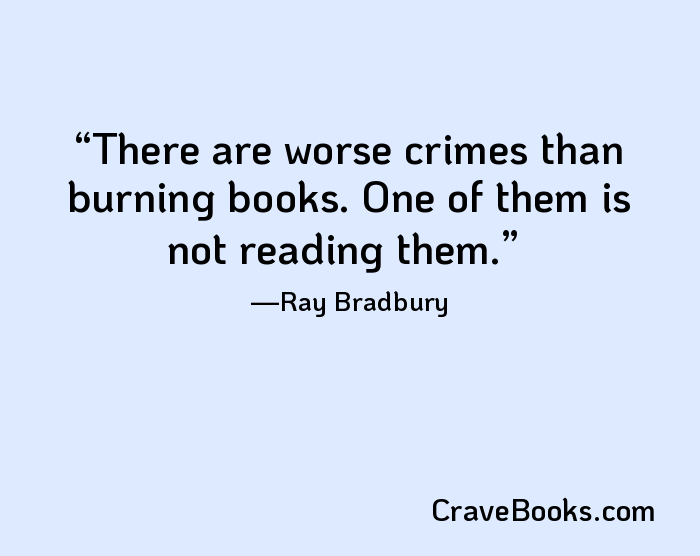 There are worse crimes than burning books. One of them is not reading them.
Ray Bradbury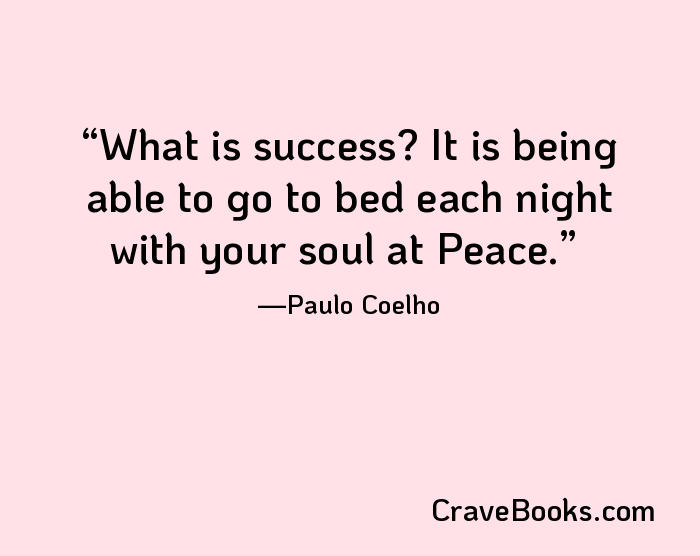 What is success? It is being able to go to bed each night with your soul at Peace.
Paulo Coelho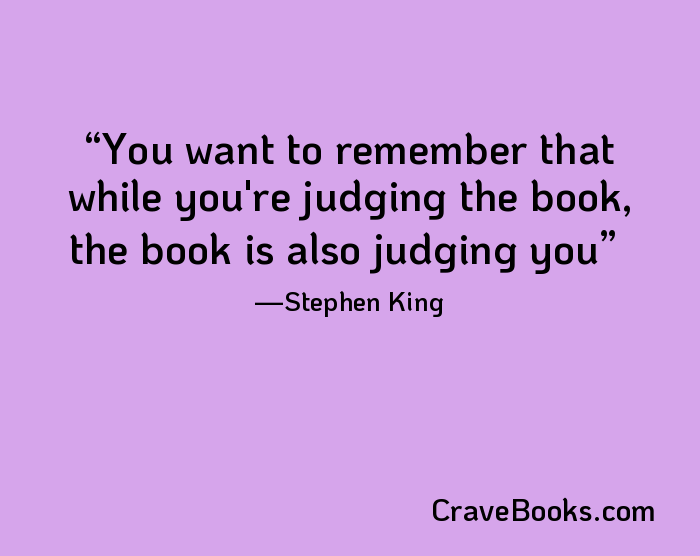 You want to remember that while you're judging the book, the book is also judging you
Stephen King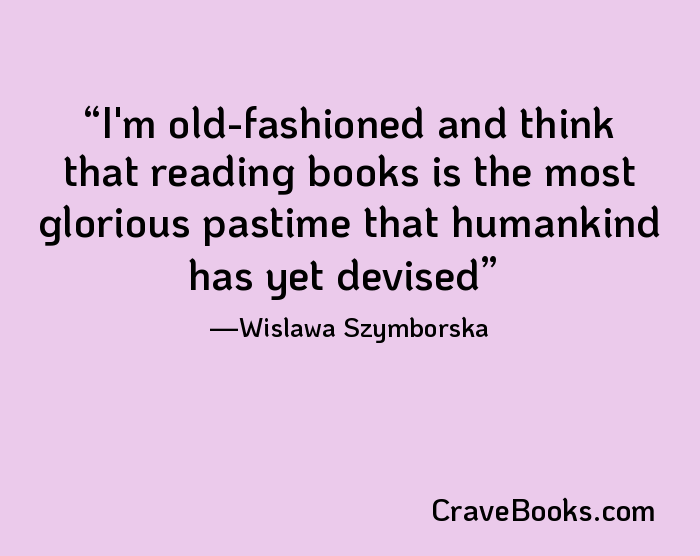 I'm old-fashioned and think that reading books is the most glorious pastime that humankind has yet devised
Wislawa Szymborska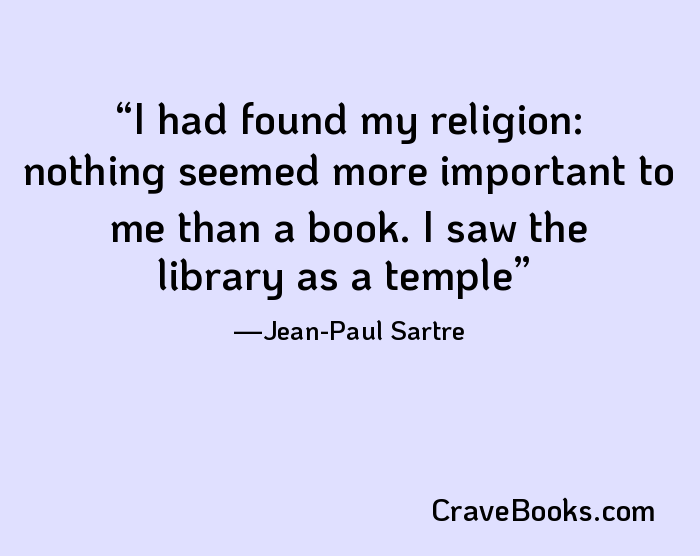 I had found my religion: nothing seemed more important to me than a book. I saw the library as a temple
Jean-Paul Sartre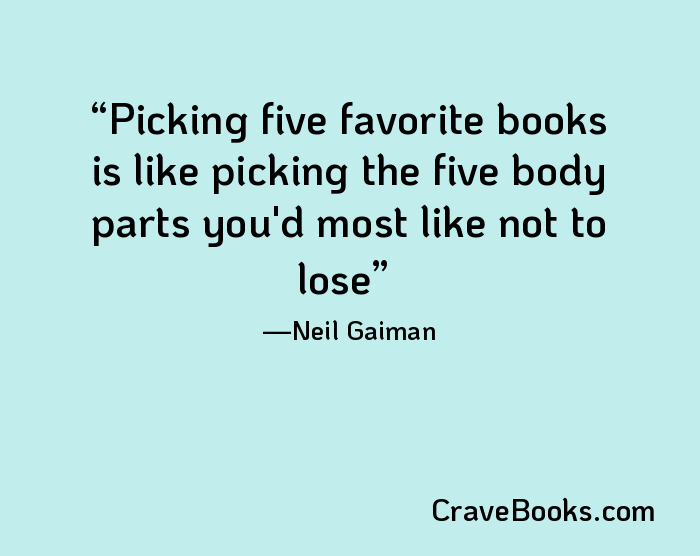 Picking five favorite books is like picking the five body parts you'd most like not to lose
Neil Gaiman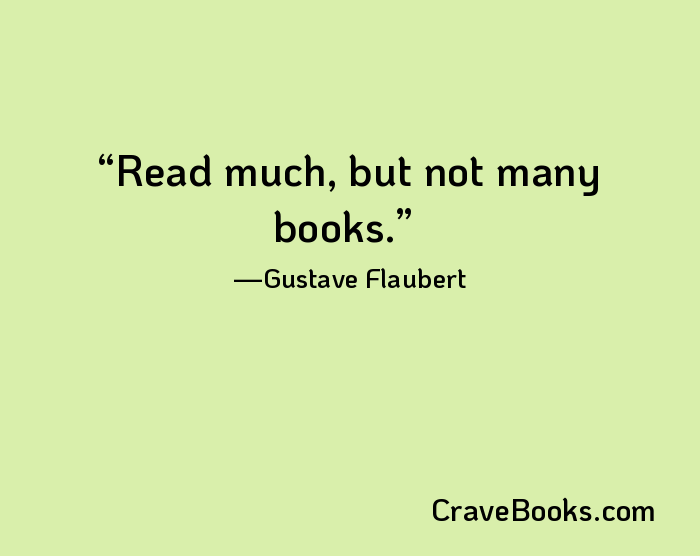 Read much, but not many books.
Gustave Flaubert