Books Quotes
Those quotations are based on novels, known as book quotes. Many people have particular memories of the novels that have inspired us and have heard that the profound impact that reading the proper book can have in the ideal moment. These quotes especially inform us of the importance of books in our own life. You can explore the wide range of quotes at Crave Books.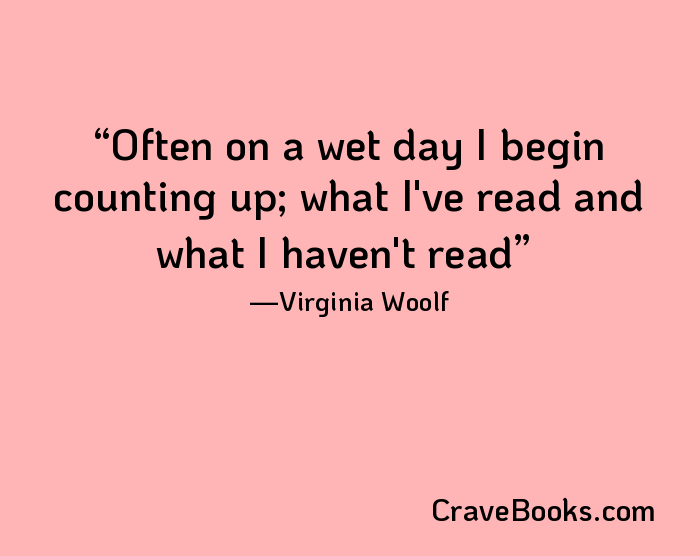 Often on a wet day I begin counting up; what I've read and what I haven't read
Virginia Woolf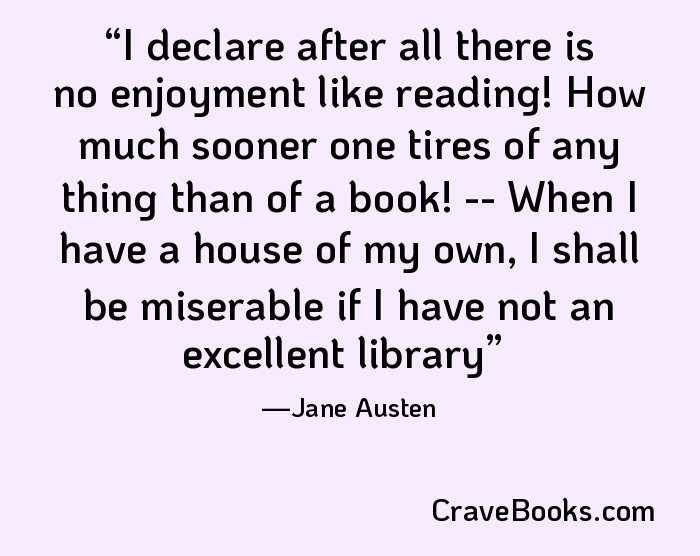 I declare after all there is no enjoyment like reading! How much sooner one tires of any thing than of a book! -- When I have a house of my own, I shall be miserable if I have not an excellent library
Jane Austen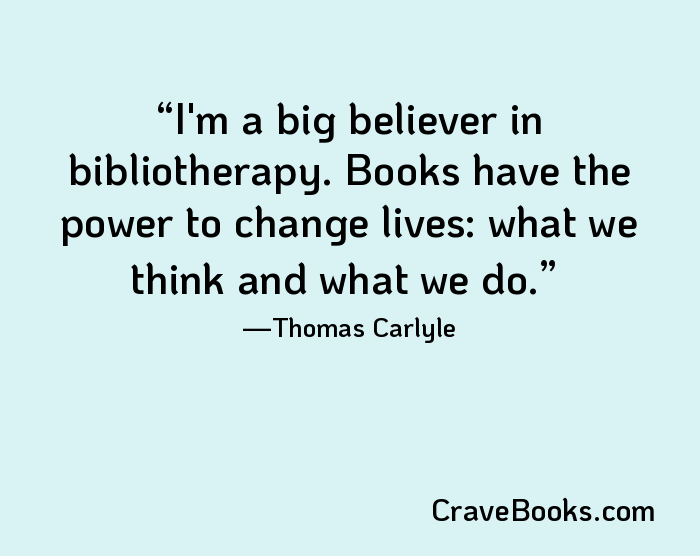 I'm a big believer in bibliotherapy. Books have the power to change lives: what we think and what we do.
Thomas Carlyle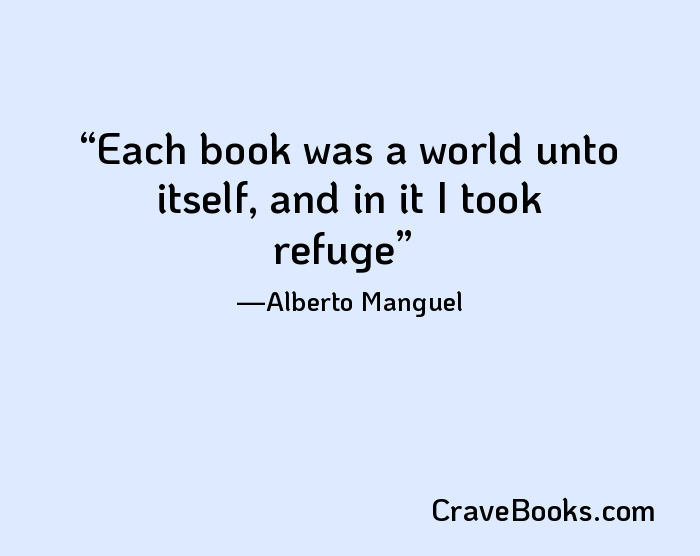 Each book was a world unto itself, and in it I took refuge
Alberto Manguel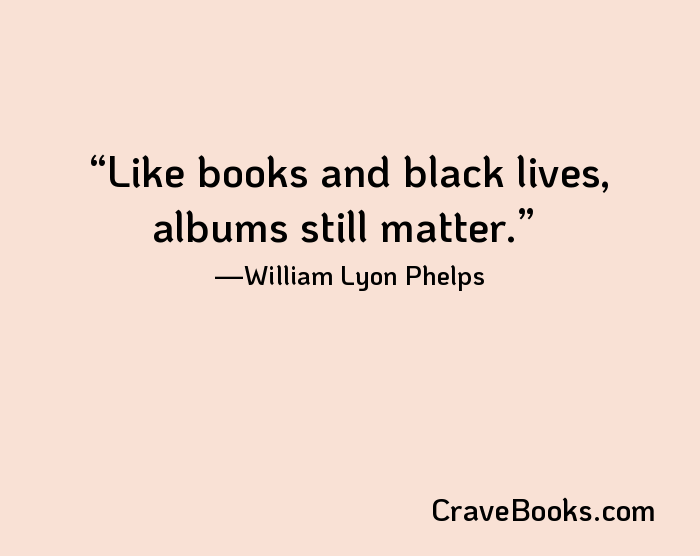 Like books and black lives, albums still matter.
William Lyon Phelps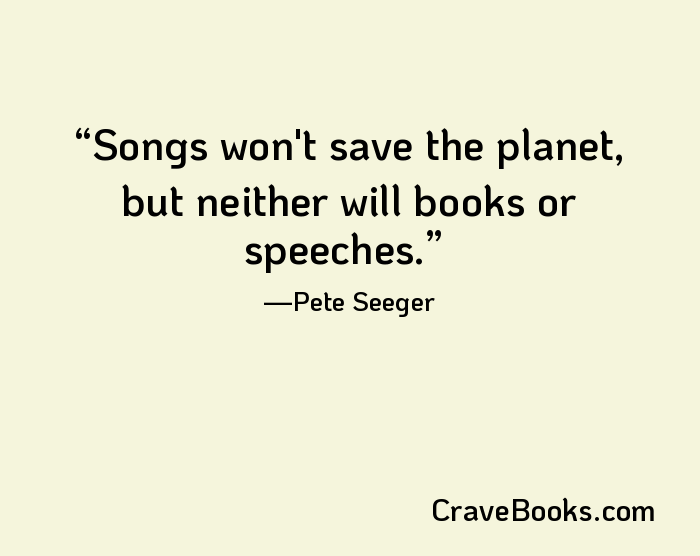 Songs won't save the planet, but neither will books or speeches.
Pete Seeger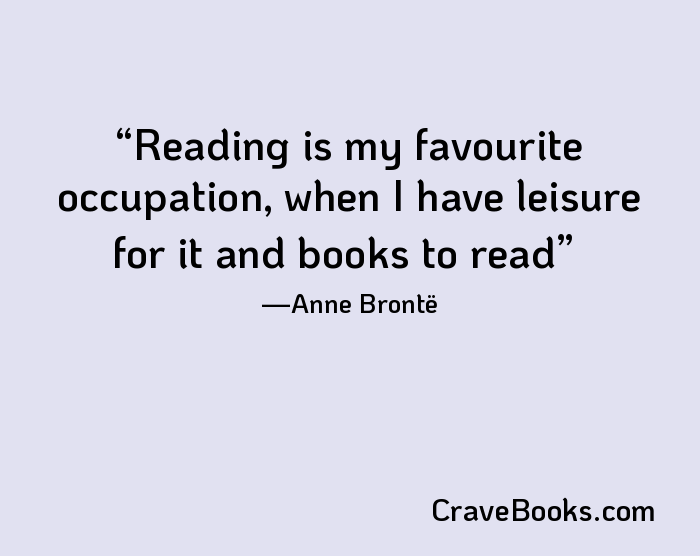 Reading is my favourite occupation, when I have leisure for it and books to read
Anne Brontë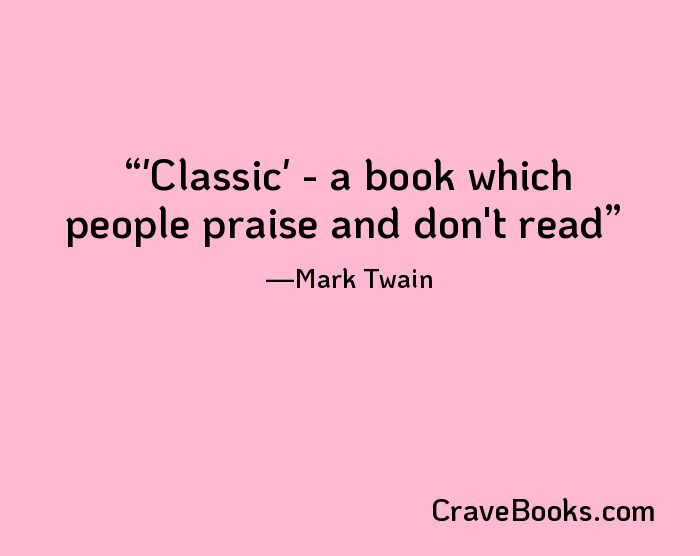 ′Classic′ - a book which people praise and don't read
Mark Twain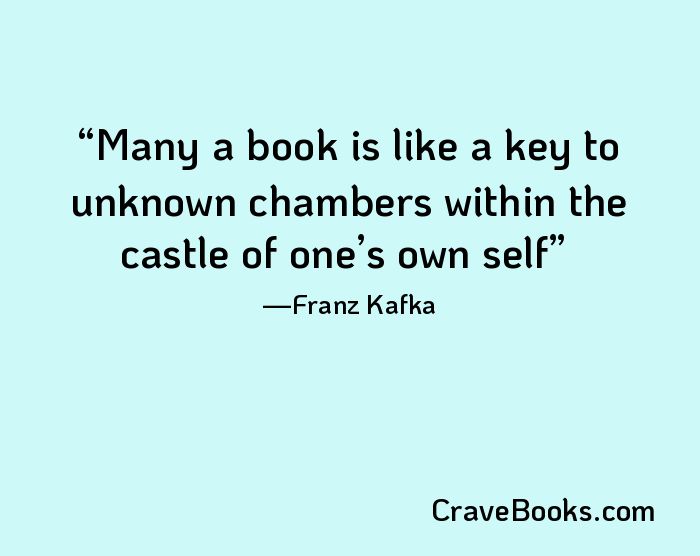 Many a book is like a key to unknown chambers within the castle of one's own self
Franz Kafka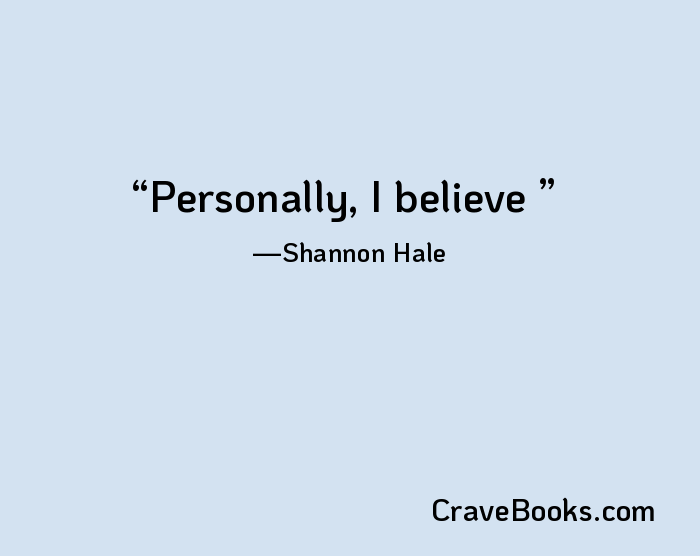 Personally, I believe
Shannon Hale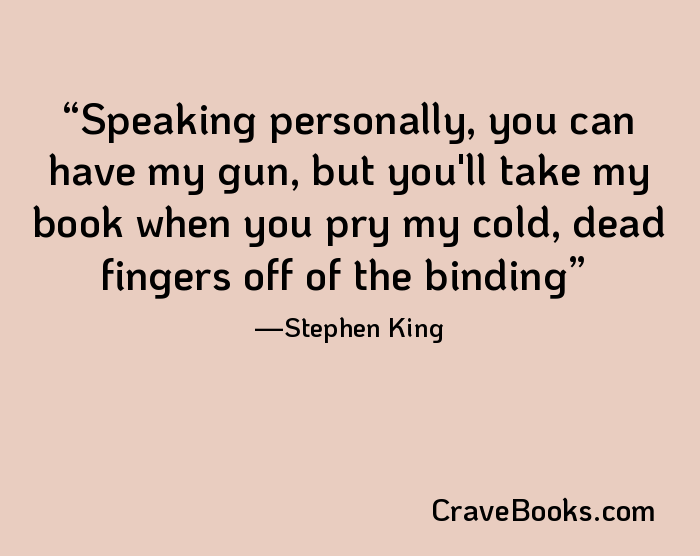 Speaking personally, you can have my gun, but you'll take my book when you pry my cold, dead fingers off of the binding
Stephen King