God Quotes
In these quotes, the writer writes about God's powers and how they take care of us. God is Good. You're free to think whatever you need; we've all been given free will to choose the route we take in life. Seek the facts and find God, and you'll find him. This kind of quote helps to conquer your hardships and allows you to change yourself into a far better person. Crave Books is a one-stop solution for these types of Quotes.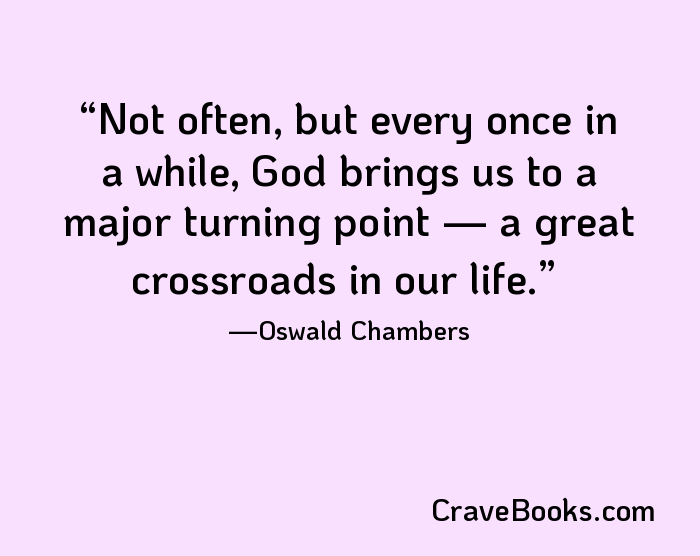 Not often, but every once in a while, God brings us to a major turning point — a great crossroads in our life.
Oswald Chambers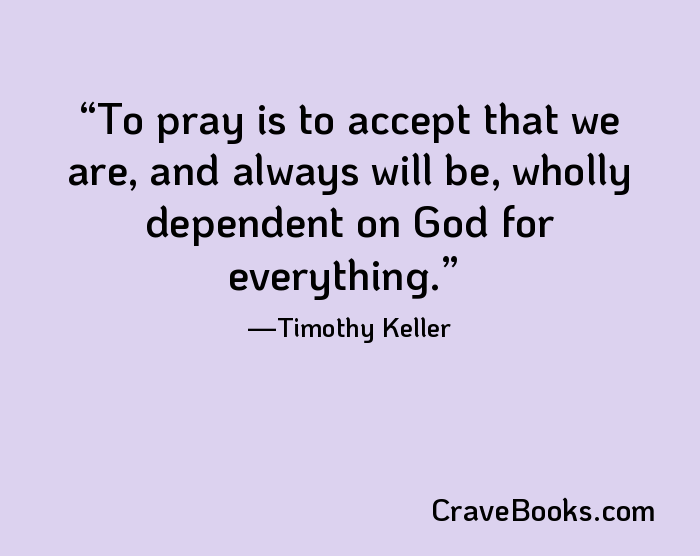 To pray is to accept that we are, and always will be, wholly dependent on God for everything.
Timothy Keller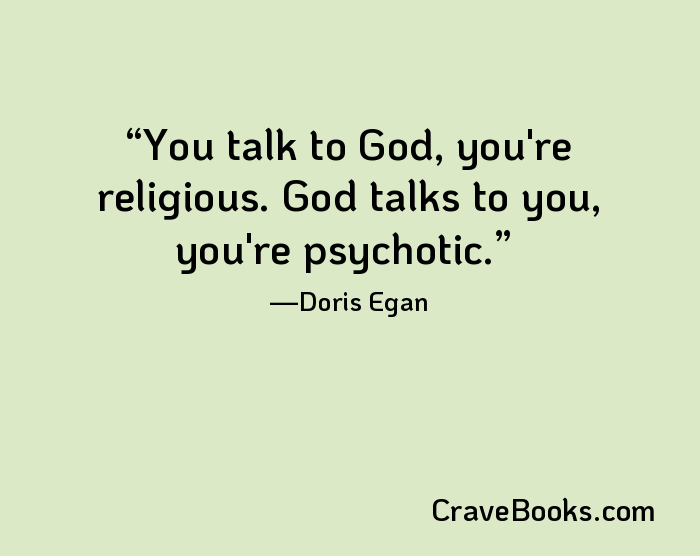 You talk to God, you're religious. God talks to you, you're psychotic.
Doris Egan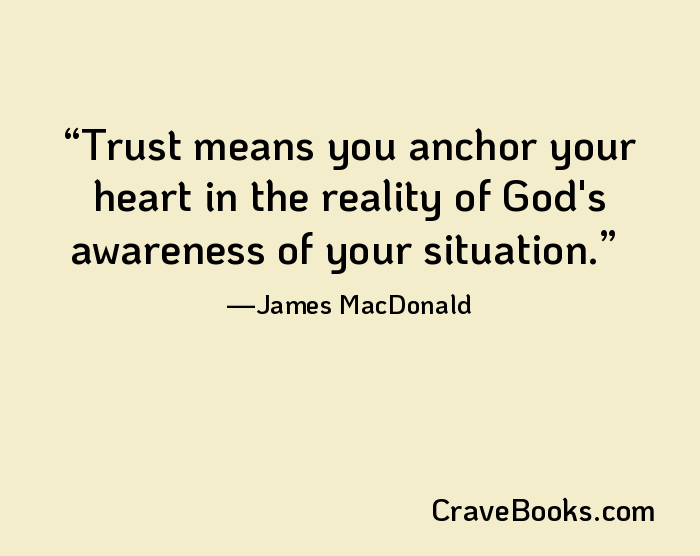 Trust means you anchor your heart in the reality of God's awareness of your situation.
James MacDonald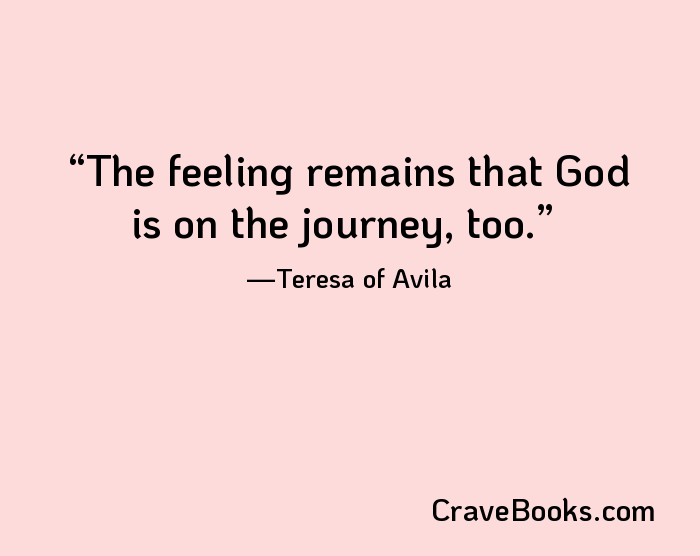 The feeling remains that God is on the journey, too.
Teresa of Avila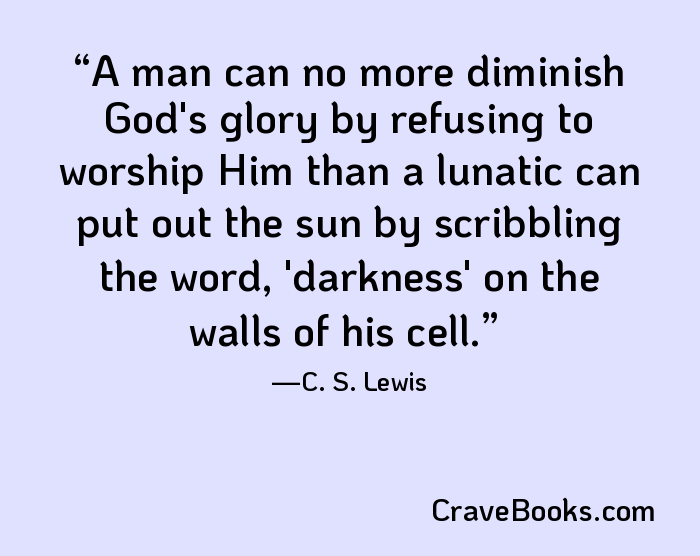 A man can no more diminish God's glory by refusing to worship Him than a lunatic can put out the sun by scribbling the word, 'darkness' on the walls of his cell.
C. S. Lewis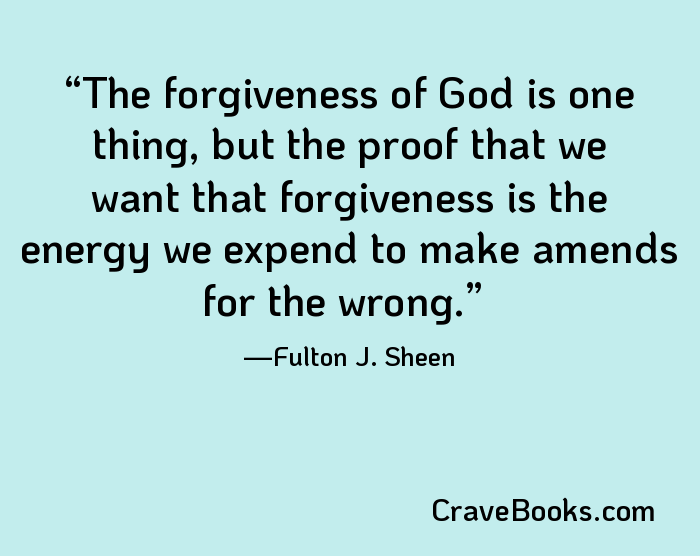 The forgiveness of God is one thing, but the proof that we want that forgiveness is the energy we expend to make amends for the wrong.
Fulton J. Sheen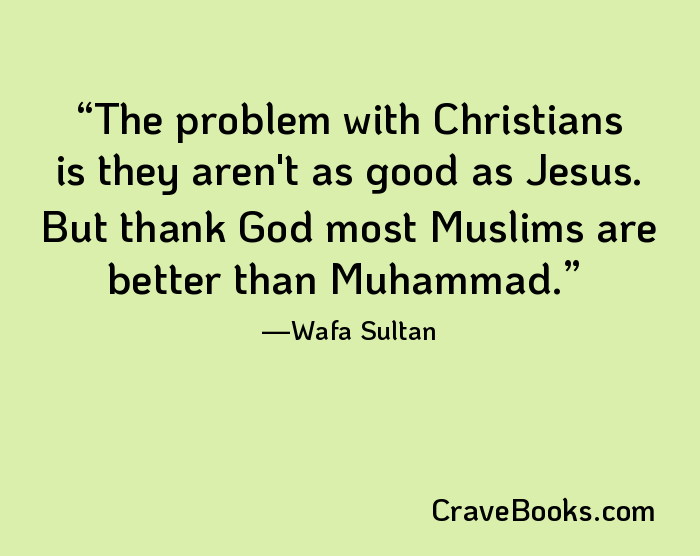 The problem with Christians is they aren't as good as Jesus. But thank God most Muslims are better than Muhammad.
Wafa Sultan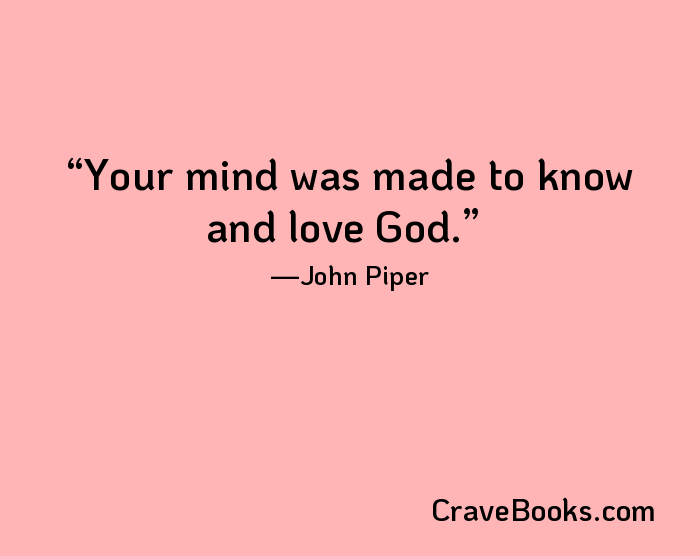 Your mind was made to know and love God.
John Piper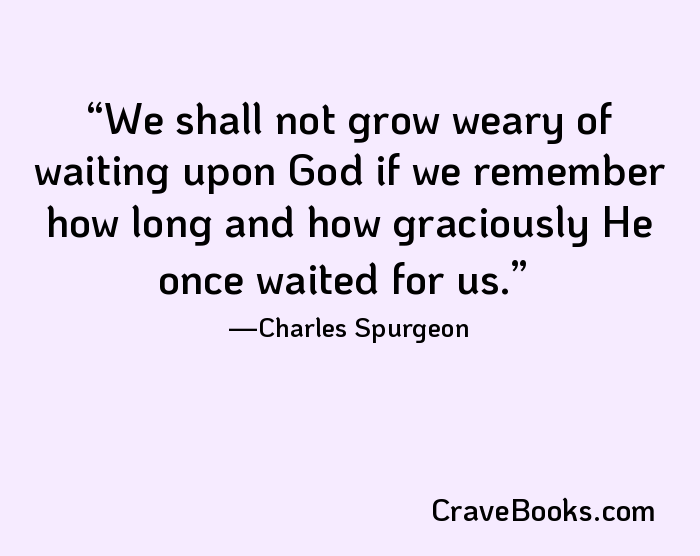 We shall not grow weary of waiting upon God if we remember how long and how graciously He once waited for us.
Charles Spurgeon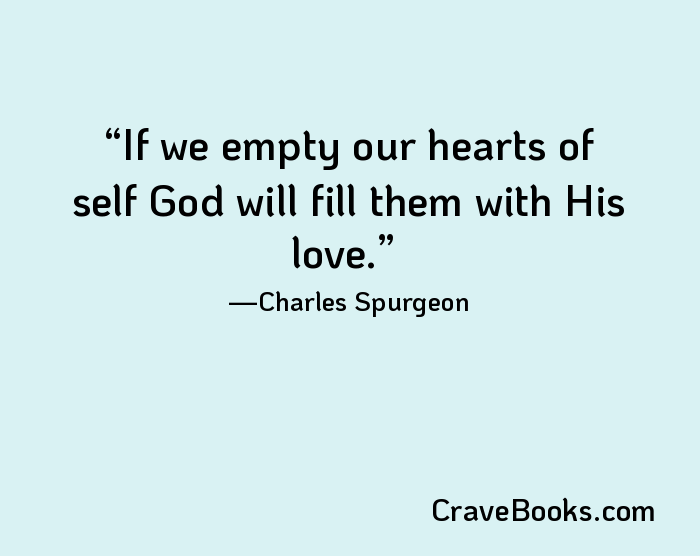 If we empty our hearts of self God will fill them with His love.
Charles Spurgeon