God Quotes
In these quotes, the writer writes about God's powers and how they take care of us. God is Good. You're free to think whatever you need; we've all been given free will to choose the route we take in life. Seek the facts and find God, and you'll find him. This kind of quote helps to conquer your hardships and allows you to change yourself into a far better person. Crave Books is a one-stop solution for these types of Quotes.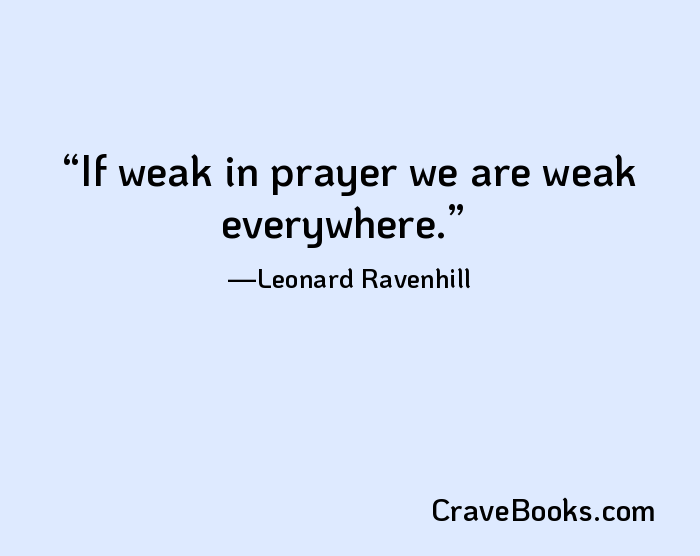 If weak in prayer we are weak everywhere.
Leonard Ravenhill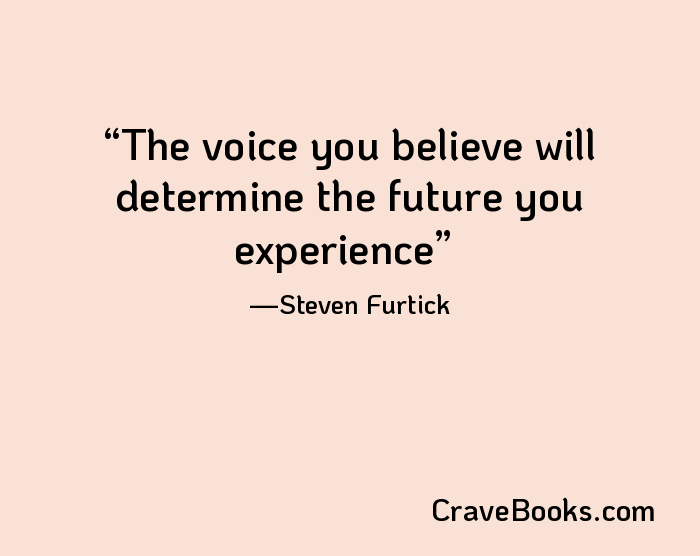 The voice you believe will determine the future you experience
Steven Furtick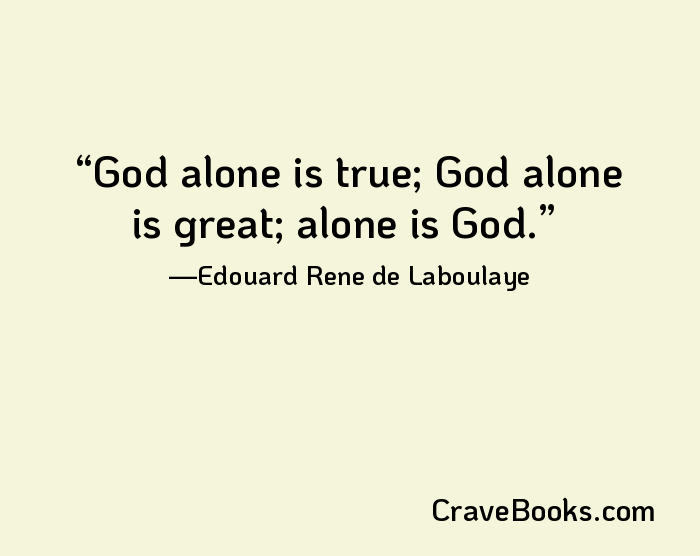 God alone is true; God alone is great; alone is God.
Edouard Rene de Laboulaye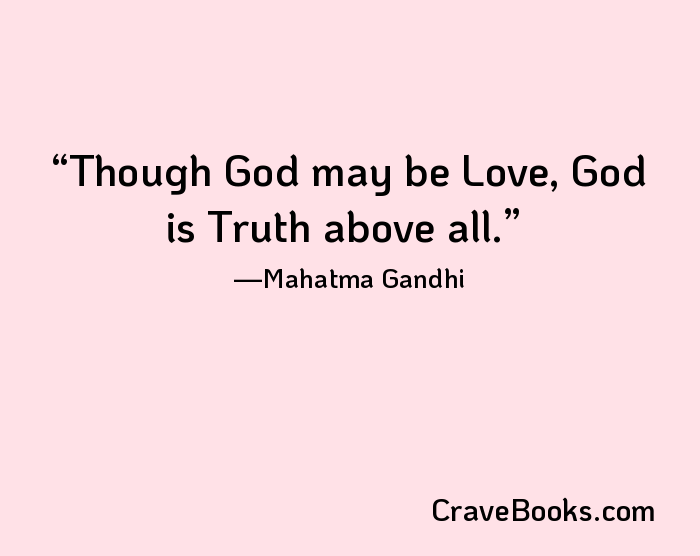 Though God may be Love, God is Truth above all.
Mahatma Gandhi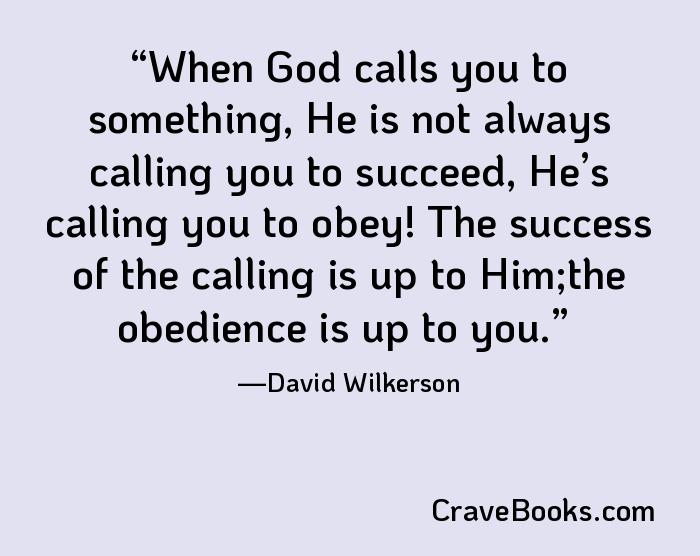 When God calls you to something, He is not always calling you to succeed, He's calling you to obey! The success of the calling is up to Him;the obedience is up to you.
David Wilkerson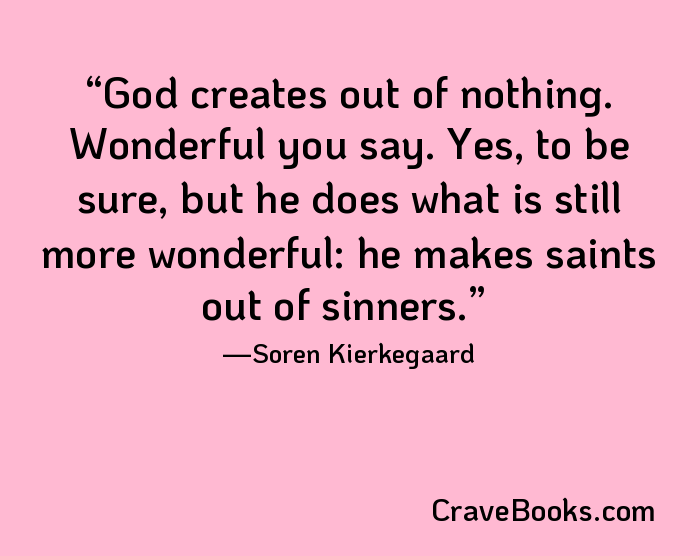 God creates out of nothing. Wonderful you say. Yes, to be sure, but he does what is still more wonderful: he makes saints out of sinners.
Soren Kierkegaard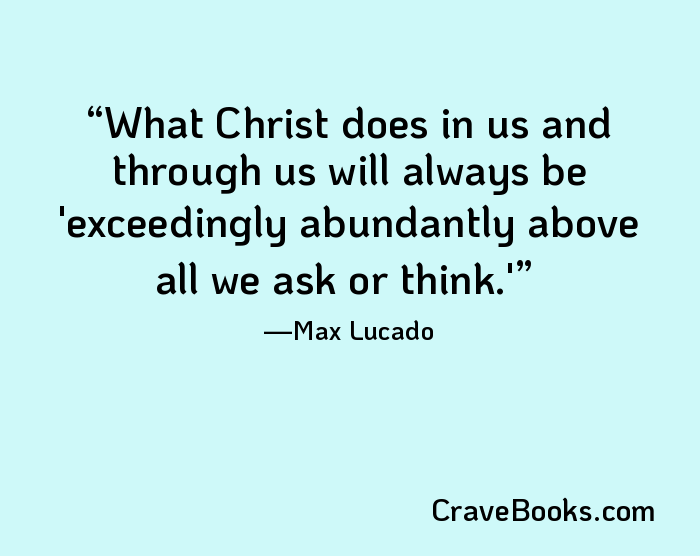 What Christ does in us and through us will always be 'exceedingly abundantly above all we ask or think.'
Max Lucado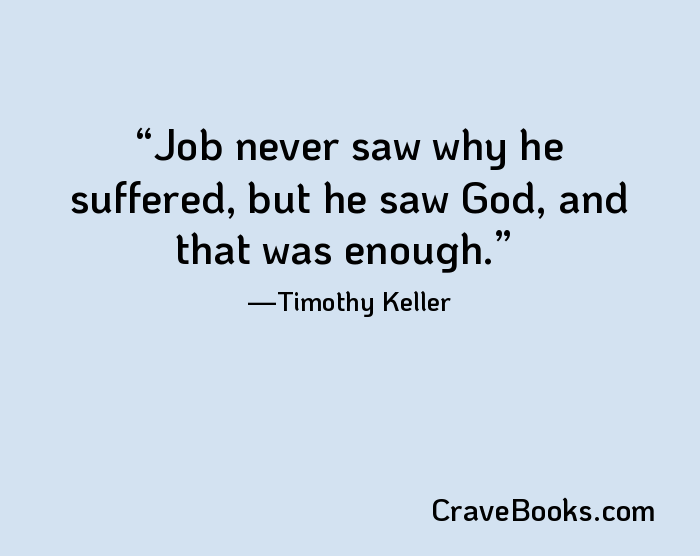 Job never saw why he suffered, but he saw God, and that was enough.
Timothy Keller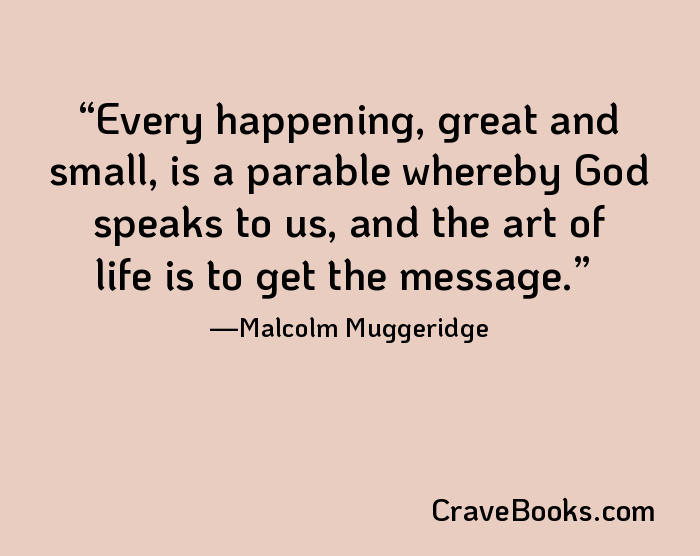 Every happening, great and small, is a parable whereby God speaks to us, and the art of life is to get the message.
Malcolm Muggeridge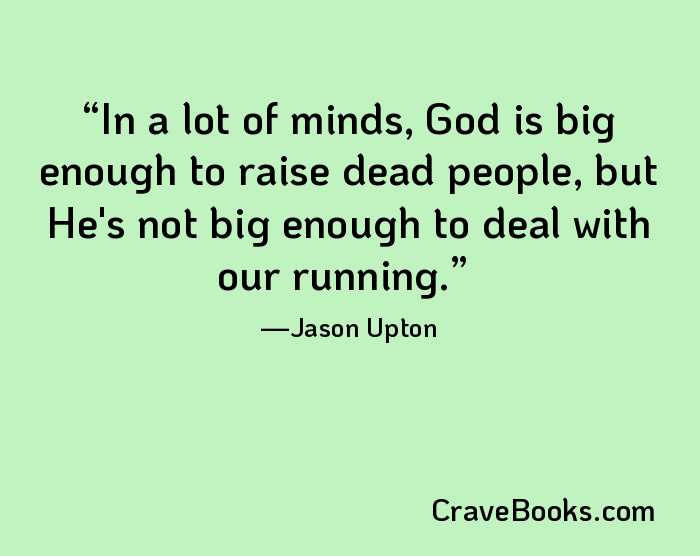 In a lot of minds, God is big enough to raise dead people, but He's not big enough to deal with our running.
Jason Upton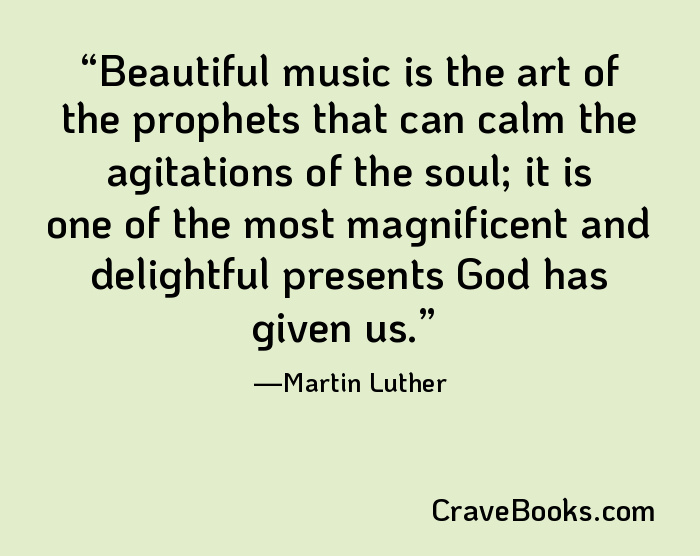 Beautiful music is the art of the prophets that can calm the agitations of the soul; it is one of the most magnificent and delightful presents God has given us.
Martin Luther